Black Guru CD Release Party @ Avram Bar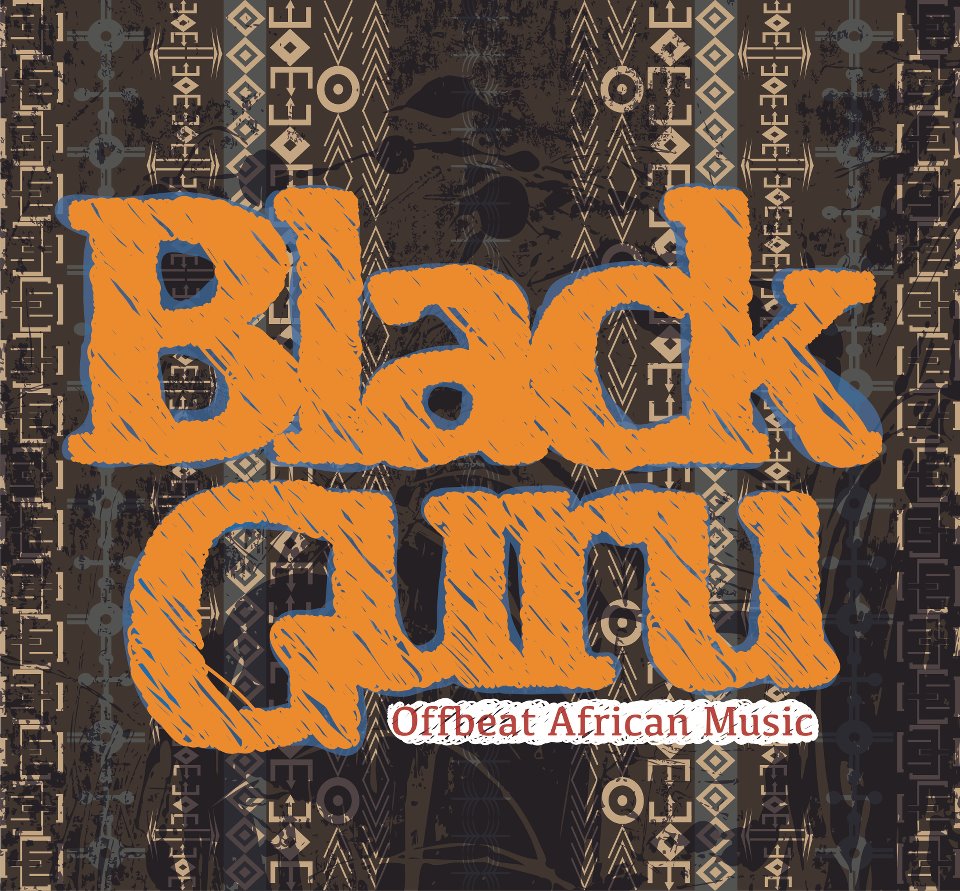 Black Guru will have a CD release party at the Avram Bar in Jerusalem on Saturday, May 12th with special guest Saboula Bangoura.
Friends Ben Aylon and Yair Hashachar travelled to Gambia and Senegal to study African music from the masters. A mysterious bureaucratic error led them to spend four fun-filled days detained at police headquarters in Gambia before they were deported. Their sojourn behind bars inspired the two to start Black Guru, creating music inspired and informed by African rhythms and melodies, merging jazz and African music in original compositions and new arrangements of jazz musicians like John Coltrane.
Black Guru are:   Ben Aylon, African drums – Sabar, Djembe, Doundound, Calabash and others from Guinea, Senegal, Gambia, and Mali; Yair Hashachar, guitar and kora; Yehonatan Cohen, soprano saxophone; Itamar Shatz, tenor and soprano saxophone; Ian Ayalon, guitar; and Guy Levy, Doublebass and electric bass.
Let Black Guru take you on a jazz journey to Africa!

Avram Bar, 077-4450701. Entrance: 30 NIS.
Black Guru website; Black Guru Facebook; CD Release Party Event Page.