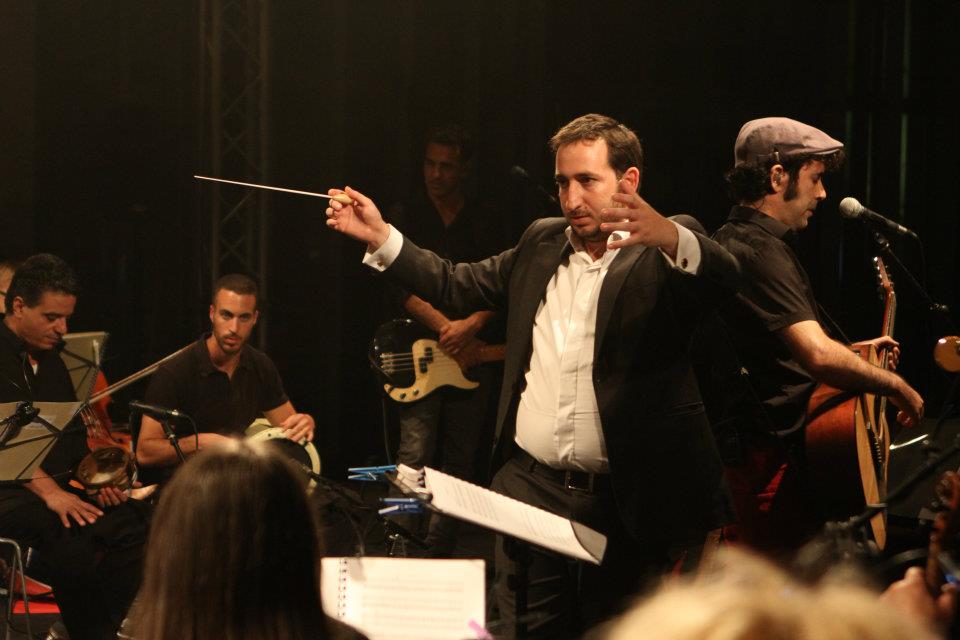 Night after night of great music at the Rishon LeZion Festival from October 1 – 6, 2012!
Highlights include a special tribute to Yossi Banai on October 4 at Hechal HaTarbut at 21:00. In 2006, Banai was working on a new album. He had written the lyrics and selected the compositions for the songs he planned to record, but did not live to complete the task. After his death in May 2006, Helicon initiated the project of completing the album with Ehud Banai, Yuval Banai, Arkadi Duchin, Micha Shitrit, Shlomi Shaban, Corinne Alal, Maor Cohen, and Peter Roth recording the songs. This project will have its stage premiere at the Rishon LeZion festival.
Rishon LeZion's annual wine festival is today as much a music festival, with performances by leading Israeli musicians. The full program is available online, here are some highlights: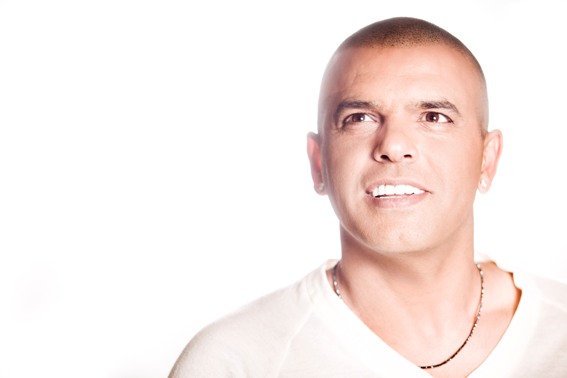 Eyal Golan at the Amphitheatre on October 1 at 20:30; Shlomi Shaban hosts Shlomo Gronich at Heychal HaTarbut on October 2 at 20:30; Eviatar Banai and Aviv Geffen at Heychal HaTarbut on October 2 at 20:30; Idan Raichel's Project at the Amphitheatre on October 3 at 20:30; Mosh Ben Ari hosts Yehuda Poliker at Heychal HaTarbut on October 3 at 20:30 – and many more.
On October 6 Ahinoam Nini will perform with the Israel Symphony Orchestra Rishon LeZion and special guest Nicola Piovani, who composed the score for Roberto Benigni's Life is Beautiful (1997).
Lively happenings and free concerts at "Harova": Karolina will host Redband on October 3 at 21:30, and Knessiyat HaSechel will perform with the Mediterranean Andalusian Orchestra on October 4th at 21:30. Enjoy!