Home Sweet Home is the theme of Tmuna Theatre's A-Genre Festival, which will take place April 27 – 29, 2017, exploring the personal, the political, and everything in-between. Artists from different disciplines were invited to reflect on the theme of home, and the longing for home – an issue so critically relevant to life in Israel in all its many aspects. A-Genre provides a creative platform for those works that reach beyond the borders of genre and mainstream culture, it's a place for questioning and experimentation.
Among the works presented will be: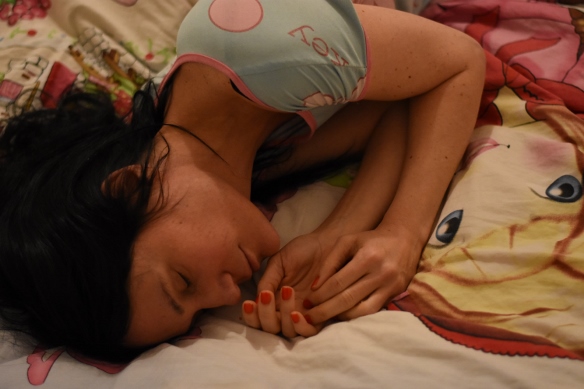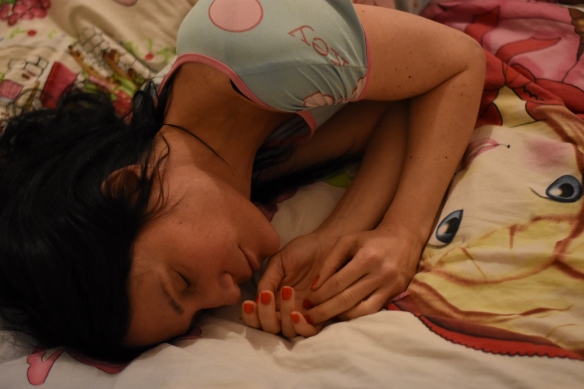 Einat Weitzman and Aziz Al-Turi's work that relates to Al-Araqeeb, a village north of Beer Sheva, unrecognized by the State of Israel. Aziz will conduct a master class in building while constructing a home on the stage, and telling the history of his village, which has been demolished and rebuilt 111 times.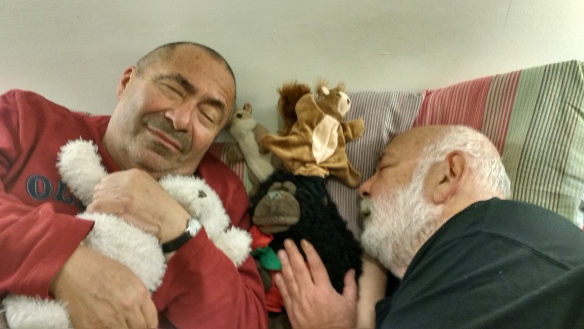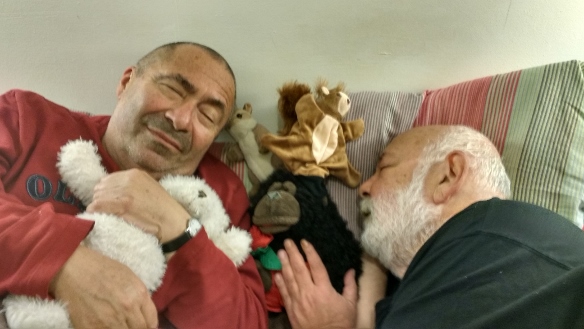 One of the distinctive attributes of A-Genre is the creative use of all the different spaces within the theatre. Radio personality and all-around creative person Yuval Meskin and his good friend Leslie Granot, who enjoys cooking, will cook up songs of childhood and comfort food in the Tmuna theatre kitchen.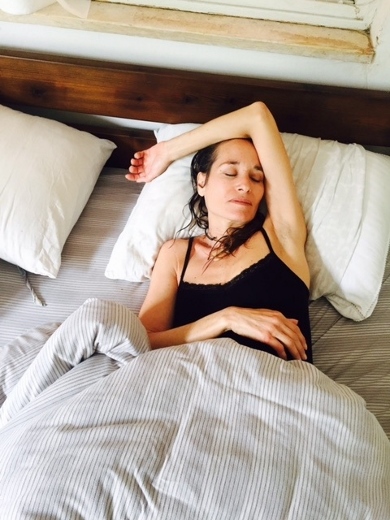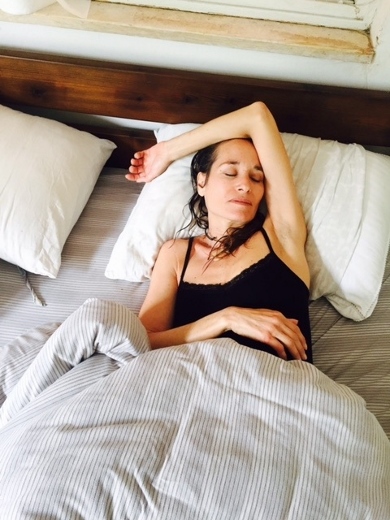 Alit Kreiz will explore the way we choose our life partners and mode of living together with that perfect partner. An interactive performance attempting to figure out the practical aspects of love.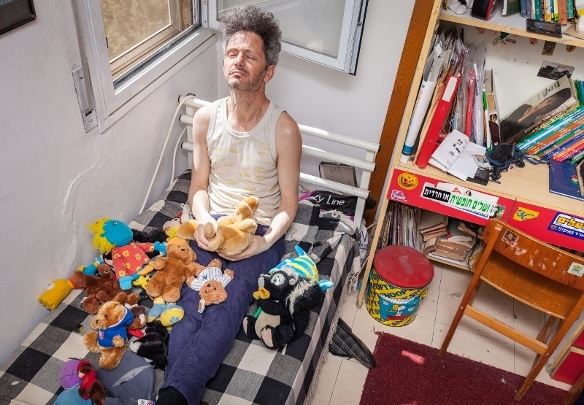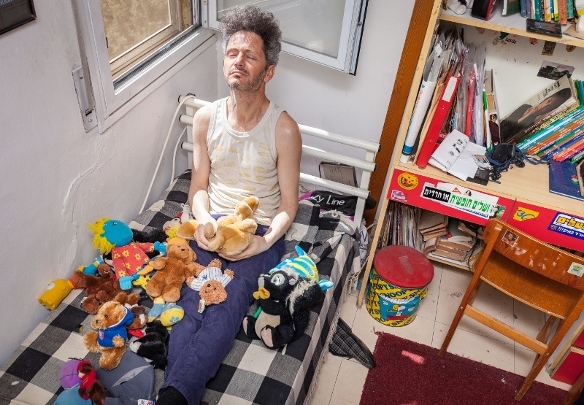 Nadav Bossem creates a museum-memorial to his late mother, composed of items from her closet, exploring issues of memory and loss through the objects.
There will be two programs of theatre, performance art and gallery works, as well as a third program of music performances.
Bayit Rishon (this is the term for the First Temple in Hebrew and means literally: first home) – Program Aleph will take place: Thursday, April 27th at 19:30; Friday, April 28th at 14:30; Saturday, April 29th at 17:00.
Bayit Sheni – Program Bet will take place: Friday, April 28th at 12:00 and 20:00; Saturday, April 29th at 19:30.
Bayit Shlishi – Music performances at the festival will take place at 22:00: Yehu Yaron April 27th; Neta Weiner and guests April 28th, Neta Elkayam April 29th.
Tickets for each program are 65 NIS, a program + music performance will be 100 NIS. To order call: 03-5611211, or online via the Tmuna Theatre website.
Co-curators and Artistic Directors: Nitzan Cohen and Nava Zuckerman; Producer and Assistant Curator: Tali Konigsberg; this edition of A-Genre will work in collaboration with the Petach Tikvah Museum of Art.