The Tel Aviv Cinematheque and the Canna NGO present a weekend of films and discussions focusing on the responsible use of Cannabis, and decriminalization. Events will take place at the cinematheque on July 1 & 2, 2016.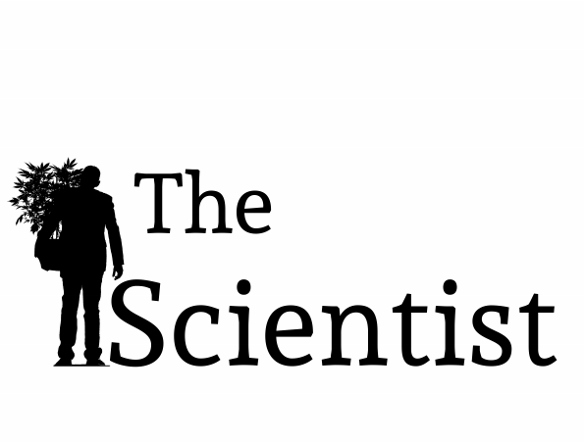 Here's the full program:
Friday, July 1st
14:30 Screening of the film The Scientist: Are We Missing Something? (2015), directed by Zach Klein. The documentary follows the life and work of Dr. Raphael Mechoulam, and his research on THC. The film will be preceded by a panel discussion.
19:00 Screening of Marley (2012), the documentary film on the life of Bob Marley, directed by Kevin Macdonald.
22:00 Screening of Everybody Wants Some! (2016), directed by Richard Linklater. Sports comedy about college baseball players in 1980.
Saturday, July 2nd
12:30 Screening of Saving Grace (2000), directed by Nigel Cole. Comedy starring Brenda Blethyn as a widow who uses her knowledge of horticulture to overcome her debts, growing weed. The film will be preceded by a discussion.
14:30 Israeli films:
Bugs (1991), directed by Gur Bentwich. This 12- minute short comedy – a spacey guy and his neighbor fight to save his plants from infestation.
The Dealers (2012), directed by Oded Davidoff. Crime comedy with an Israeli neighborhood football feel. Childhood friends win at football, but get mixed up with local gangsters – how will they get out of this mess?
19:00 Screening of Pineapple Express (2008), directed by David Gordon Green. Seth Rogen and James Franco in a stoner-crime-action-comedy.
21:00 Second screening of Richard Linklater's Everybody Wants Some!
21:45 Screening of The Big Lebowski (1998), directed by the Cohen Brothers. Jeff Bridges stars in the cult crime comedy.
Ticket prices are 39 NIS online, 42 NIS at the box office, and include admission to panel discussions. Tickets may be ordered online via this link.