The Israel Museum, Jerusalem will be hosting Live at the Museum, a series of outdoor concerts in the Art Garden, from July 11 – 17, 2016.
The Art Garden, overlooking the lovely Jerusalem landscape, will be the setting for a series of four outdoor concerts this July. Concert goers will enjoy the double pleasure of art and music, as on Tuesdays and Wednesdays, the museum will be open to ticket holders at no additional charge from 16:00.
Live at the Museum Concerts: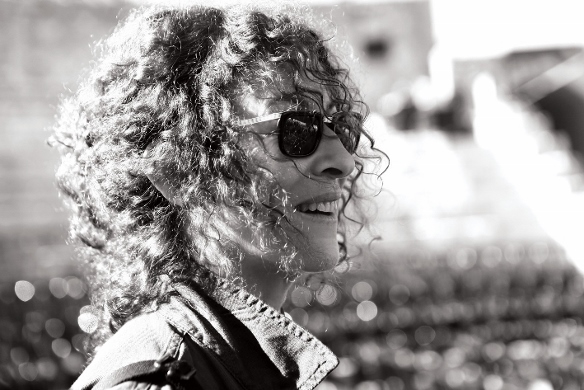 Monday, July 11th – Yehudit Ravitz hosts Shalom Hanoch. Singer-songwriter, composer and music producer Yehudit Ravitz will sing favorites from her rich repertoire – Coming from Love, What Kind of Girl and more.
Tuesday, July 12th – Singer-songwriters Eviatar Banai and Aviv Geffen will share the stage, singing each other's songs and their own originals. All leading up to the peak: their joint composition "Yesh Shamayim MeAlai."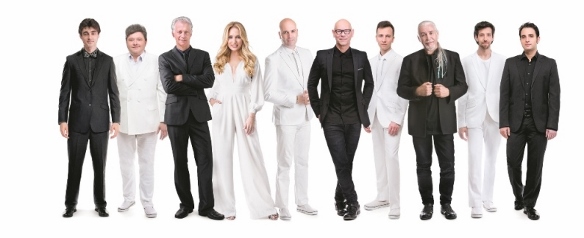 Wednesday, July 13th – 7 grand pianos on one stage! A piano extravaganza with singer-composer Matti Caspi and singer-songwriter Marina Maximilian will join Gil Shohat, Rami Kleinstein, Shlomo Gronich, Leonid Ptashka, Omri Mor, Victor Stanislavsky, Michael Zaretsky, and Daniela Lugassy. This supergroup of musicians will perform everything from classical to pop, Israeli and international, in new arrangements for four (or sometimes fourteen) hands.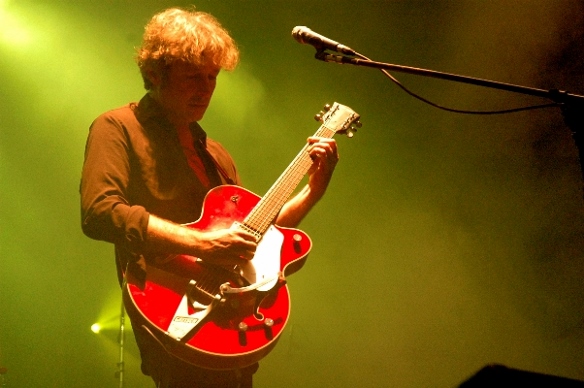 Thursday, July 14th – Berry Sakharof will launch his new album Likutim. Performing with Berry will be a terrific cohort of musicians: Gidi Raz, Oren Lutenberg, Benno Hendler, Nir Mantzur, Shai Tsabari, Itamar Doari/Erez Monk, Gershon Waiserfirer, Eyal Talmudi and Ronen Shapira.
All performances will begin at 21:00, tickets may be picked up from 19:30. Tickets are 150 NIS, and on Tuesday and Wednesday will include admission to the Israel Museum, Jerusalem from 16:00. To order, call: 02-6771300, or order tickets online from the Israel Museum, Jerusalem website.