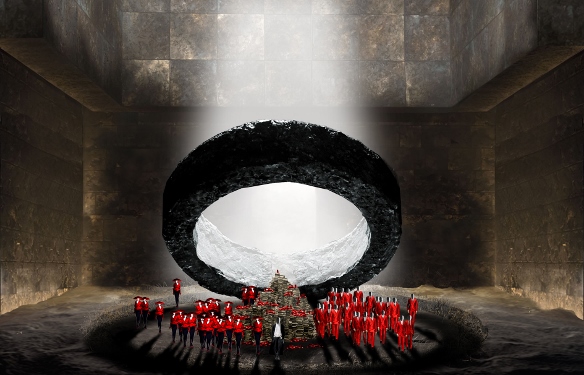 Starting in March, the Israel Opera will present a new production of Gounod's Faust. This production promises to be particularly well-made, with two major creative heads at the helm: Dan Ettinger on the conductor's podium, and Stefano Poda directing for the first time in Israel.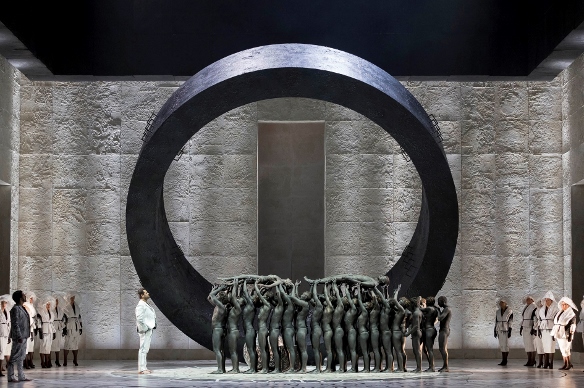 Stefano Poda is a triple threat: he wears the hats of director, choreographer, and designer, and designs the sets, costumes and lighting in all of his productions. Dan Ettinger's career started in his native Israel but he has since spread his wings, becoming the music director of the Mannheim National Theater and of the Stuttgart Philharmonic, Conductor Laureate at the Tokyo Philharmonic.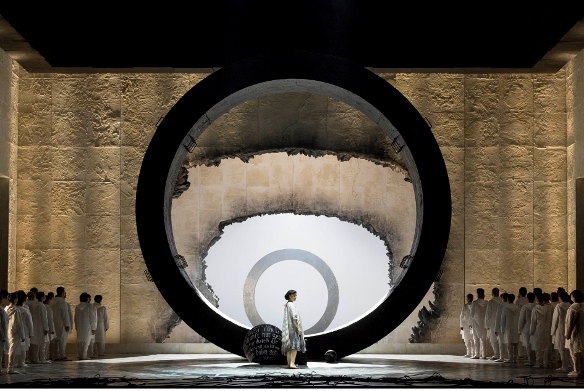 The opera is based on the classic German legend, and more specifically on the first part of Goethe's play. Faust, portrayed here by Gaston Rivero and Rame Lahaj, realizes that all his scholarly pursuits have failed to bring him happiness or love. He is fed up with God and life and calls upon Satan instead to help him. Méphistophélès (Paolo Battaglia and Petar Naydenov) appears and offers to fulfill his wish, in exchange for his soul. Méphistophélès leads Faust merrily down a path of destruction – and not only his own. Aurelia Florian and Tamar Iveri will portray Marguerite, the image of beauty and purity that Méphistophélès conjures to lure Faust into his trap.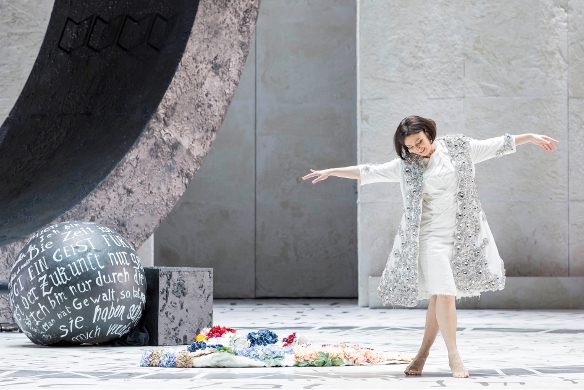 Any production of Faust is a challenge for the director, since the story is more complex than the surface shows. Who is the victim and who is the predator? Does Marguerite exist beyond Faust's tormented imagination? What is the extent of Méphistophélès' power? Most importantly, to what extent is Faust a cautionary tale?
The opera contains some of the most famous music in the French grand opera tradition, including the Jewel Song, an extreme challenge for any soprano, and Méphistophélès' terrifying bass aria "Le veau d'or".
Performances start Monday, March 6th, and continue until the 25th.
For more details and for ticket purchases, visit www.israel-opera.co.il or call 03-692-7777.