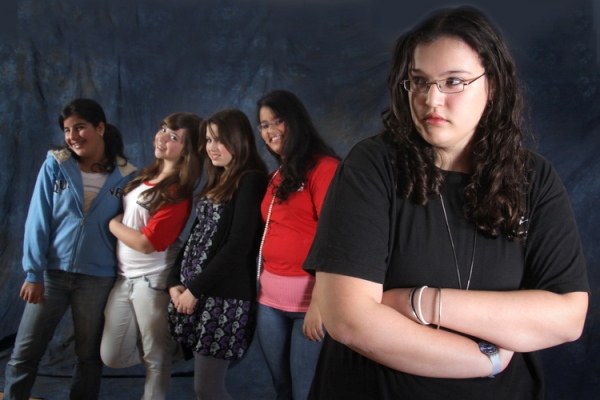 Language, Culture, People is the theme of Israel's National Youth Theatre Festival in Bat Yam. Now in its 17th year, the festival will take place from April 3 – 5, 2011 with performances by youth theatre groups from all over Israel as well as the ACsian theatre from Singapore, under the artistic direction of Orna Sapir Kam.
The festival presents a marathon of 23 plays by youth theatre groups from all over the country, representing a diverse spectrum of ages, interests, and backgrounds, including school groups and community theatre groups.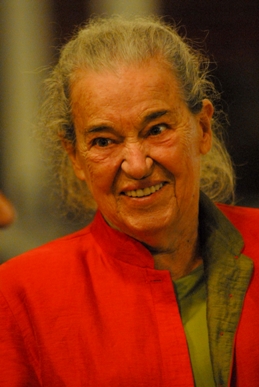 The festival will pay tribute to Israel Prize Recipient Orna Porat for her contribution in the field of  theatre for children and youth. Her personal story, pioneering efforts to encourage quality theatre for young audiences, and the establishment of the Orna Porat Theatre for Children and Youth, are a wellspring of inspiration. As an actress her performances have won the hearts of audiences and critics alike throughout her career, most recently winning the Best Actress Award at the 2010 Haifa International Film Festival for her role in Eitan Zur's film Naomi.  Bat Yam Mayor Shlomo Lahiani will award the honor to Orna Porat on April 3, 2011 at 11:00 at the Bat Yam Performing Arts Center. The opening ceremony will include a performance of "Don Quixote" in Hebrew and Arabic, with a cast of Arab and Jewish students, dedicated to all those who have the courage to dream.
Other festival highlights include:
Beyond the walls – a week before the festival, the young actors will act out scenes from the plays at various locations throughout Bat Yam – in the square in front of the Bat Yam Municipality, outside schools, and at the Bat Yam Mall.
White Night – A night of theatre at the Bat Yam Museum of Contemporary Art led by Gil Bachar, the new Director of the Bat Yam Street Theatre Festival.
The 24/7 Project – 15 teens will have 24 hours at the Bat Yam Art Factory to write, direct and rehearse a 7 minute play, to be presented at the conclusion of the project.
Actors from the Cameri Theatre of Tel Aviv will conduct a joint workshop for Israeli youth and the Acsian Theatre group from Singapore.
Admission to the plays is free. To order tickets call: 03-5080025, ext. 4.