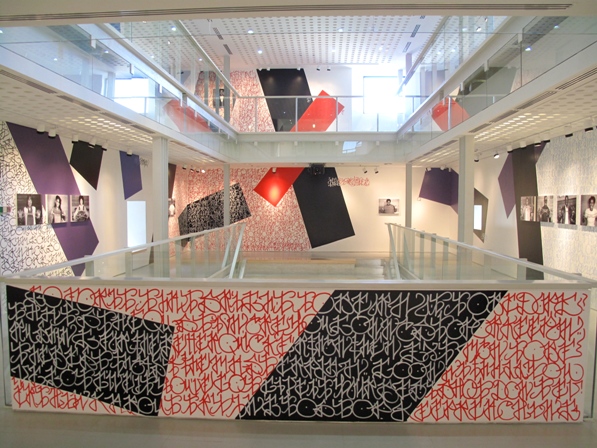 Movies, ice cream and music – summer family fun at Beit Ha'ir this Friday, July 29, 2011. The fun begins from the moment you enter the building with "It's in Your Hands" an exhibit curated by Picnic, with works by Dan Reisinger, Wayne Horse and Robin Moore.
Dan Reisinger, Israel Prize Laureate, created a colorful geometric scheme on the walls of the museum that really make the building move! Reisinger's design for the interior premiered in January as the first stage of the Picnic at Beit Ha'ir project.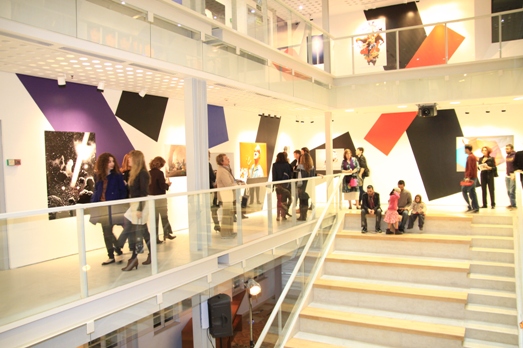 Now graffiti artist Wayne Horse has created site specific wall art that merges with the existing design.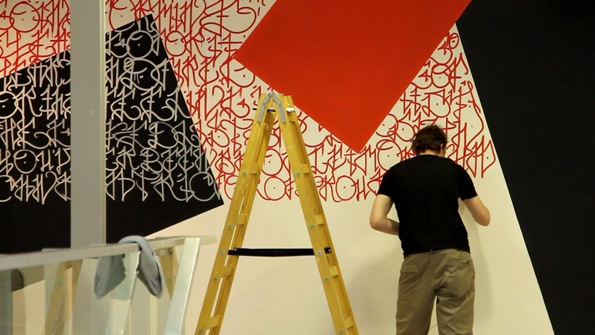 A photography exhibit by Robin Moore documents her classmates at La Guardia High School in Brooklyn in an unusual method of solving math problems. The TabaCast music studio creates a soundtrack for the exhibit, with different sets that can be downloaded daily via podcast.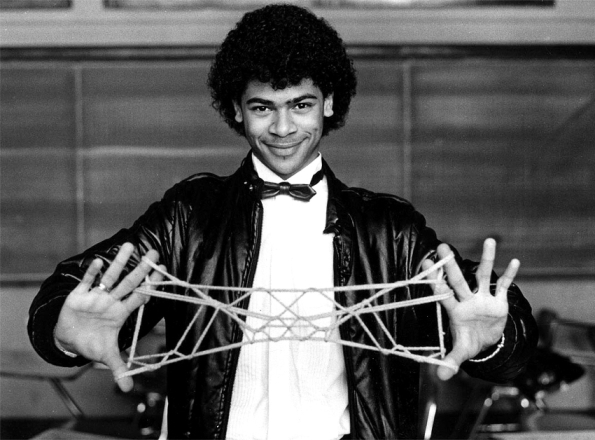 This Friday's activities:
11:00 – A screening of the animated film "The Lorax." Someone should speak for the trees, and if anyone is qualified for the job it's the Lorax, who has been doing it quite eloquently since the 70s when he was invented by the brilliant Dr. Seuss. The film is in English, with Hebrew subtitles, and the screening will be accompanied by an introduction by Orit Mishol from "Ecolnoa."
12:00 – Tamar Tzeri from "Etz Ha'ir" will teach how to make tasty and healthy ice cream without milk products, eggs, fats and sweeteners. I'm not sure if this is a cooking workshop or a magic show, but it sounds interesting. There will be lots of tasting involved and no previous experience is necessary.
13:30 – Cohen@Mushon live! The Israeli hip hop group of Michael Cohen, Michael Moshonov and DJ Walter Einstein.

Beit Ha'ir, 27 Bialik Street, Tel Aviv, 03-7240311. Entrance: 10 NIS