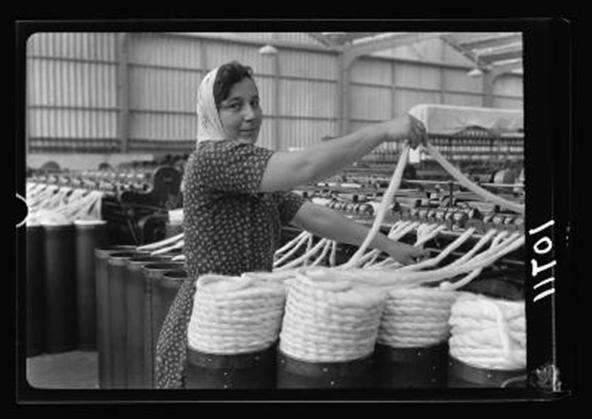 ATA, for half a century the largest textile factory in Israel, is the subject of a new exhibition at the Eretz Israel Museum. From the 1930s to the 1980s the iconic ATA shirts, khakis and dresses were a staple in every Israeli wardrobe (ask your parents!). Far from being simply a clothing giant, the factory inspired sympathy, controversy and headlines with its historical bankruptcy and massive workers' strike.
I attended a preview tour of the exhibition, titled "Industry, Fashion, and Dream", to open to the public this Thursday, October 6, 2011. Photographs, vintage ads, clothes samples and fashion sketches relate the drama-filled story of this enterprise. Most of the exhibition focuses on the history of the factory, from the germ of an idea, through resounding success, to ultimate bankruptcy. Then, a selection of ATA clothing is displayed, tracking the gradual progression of ATA from uniform and work-clothes manufacturing to acquiring of fashion consciousness.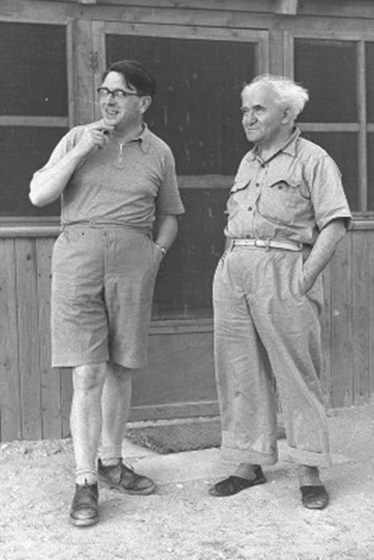 History of ATA
In 1934, Erich Moller, visionary and founder of ATA, immigrated to Palestine with his cousin Hans Moller following four years later. Originally from a wealthy Austro-Hungarian industrial family, Erich developed an affinity for the Zionist movement. Although his family had plans for him to work in the local family textile business, he insisted on erecting a factory in Palestine. Hans Moller supported this venture, and the two went on to become co-managers of the factory. Photographs of the construction process of the factory as well as documentations of its employees at work accompany this part of the story.
Erich recruited 20 Jewish workers who desired to immigrate to Palestine, and trained them in the family plant in Europe. Within only a year, the factory was established, complete with infrastructure and worker housing. Factory production spanned every aspect of garment making, from thread manufacture to sewing and packaging. A daughter company, Teta, was founded as the exclusive distribution chain for ATA clothing.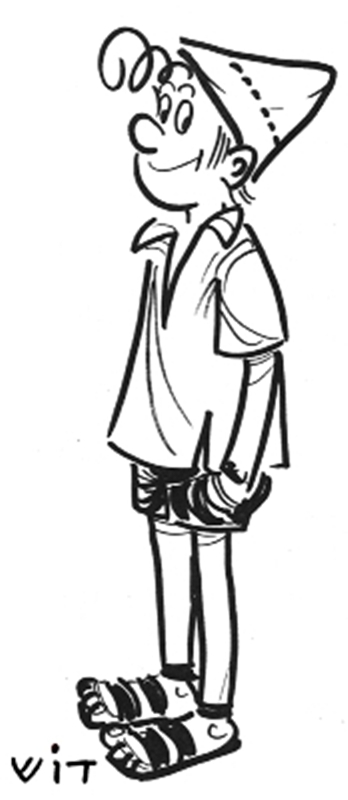 ATA and fashion
In the 1930s and '40s, garment production was limited to khaki pants, work clothes, uniforms, and the iconic bucket hat ("kova tembel"). These simple, durable clothes were a symbol of national pride. ATA clothing was identified with beloved Zionist symbols such as caricaturist Dosh's Srulik. Even Ben Gurion donned ATA clothes almost exclusively.
In the mid-1950s, increasing fashion consciousness prompted ATA management to expand its garment selection, in order to compete with growing competition from new clothing factories. ATA attempted to keep with fashion trends, and began to manufacture and sell dresses, skirts, blouses and formalwear for men.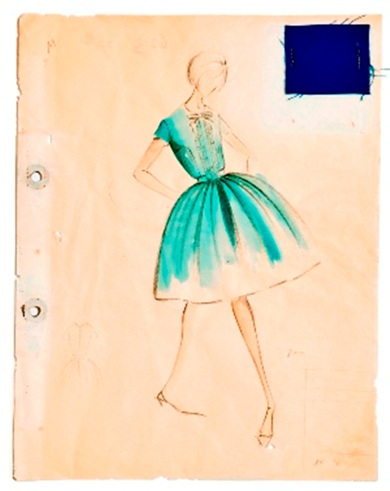 In 1965 the company's fashion design policy changed. ATA began to employ professional fashion designers to design clothing collections for ATA. Lola Beer was the first designer to be hired, and her designs indeed managed to reignite diminishing public interest in the factory's products. The company began advertising its clothing, a practice in which it had rarely engaged before. Advertisements are shown, as well as fabric swatches and original ATA garments from the 1970s and '80s.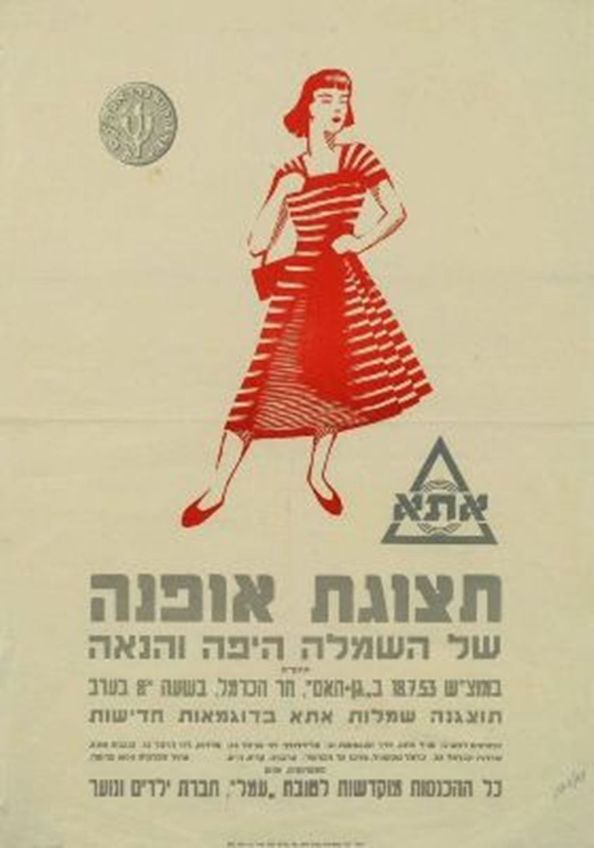 Internal struggles and a bitter end
During its first few decades, ATA represented Zionism: a strong work ethic, great quality clothing and excellent terms of employments for the factory workers. Its founder Erich Moller was a respected, beloved man. The company's reputation was shaken, however, when Hans Moller, Erich's cousin, had Erich removed from the co-manager position in 1948.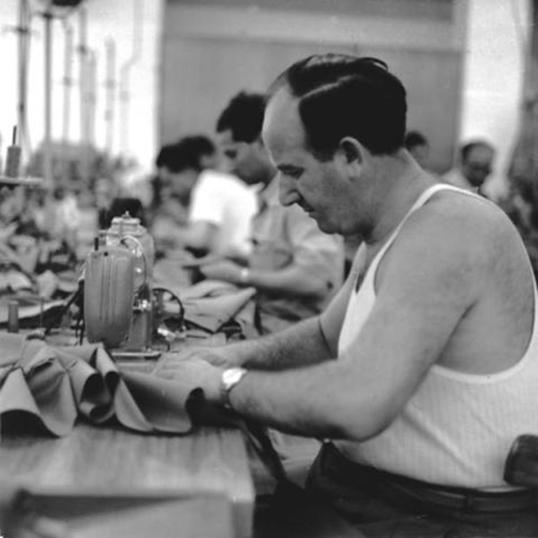 Under Hans's management, clothing quality deteriorated and the factory lost its integrity in the eyes of the public. Hans's intention to enact a financial reform within the company led to a worker strike in 1957 that lasted over 100 days. ATA made headlines for the last time in 1985, when the factory went bankrupt and caused the unemployment of 2800 workers.
Do you or your family members own ATA clothing? Do you remember hearing about the ATA strikes in the news?
"The Story of ATA: Industry, Fashion, Dream". October 6, 2011-March 30, 2012. Eretz Israel Museum, 2 Haim Levanon St., Tel Aviv.
Eretz Israel Museum website- http://www.eretzmuseum.org.il/