Three Israeli documentaries will participate in the Sundance Institute World Cinema Documentary Competition: 5 Broken Cameras, directed by Emad Burnat and Guy Davidi; Gypsy Davy, directed by Rachel Leah Jones; and The Law in These Parts directed by Ra'anan Alexandrowicz.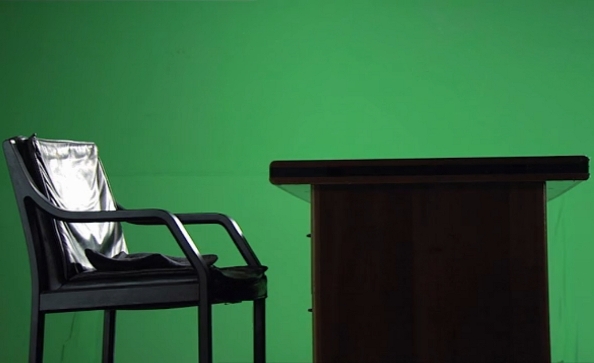 Midnight East writer Akin Ajayi writes: "The anomalous situation in the Occupied Territories – under Israeli control but not subject to Israeli law – is the subject matter of The Law in These Parts, an intelligent, provocative, and thought-provoking documentary by Ra'anan Alexandrowicz and Liran Atzmor. Most Israelis are aware of the fact that Israeli law does not apply in the territories occupied by Israeli forces after the 6 Day War, but rather military law. But what is this law? To whom does it apply? How is it applied? And, most importantly, does it respect the Rule of Law, the fundamental principles of justice and evenhandedness that underpin its authority?" Read the full review here.
5 Broken Cameras (Palestine, Israel, France), directed by Emad Burnat and Guy Davidi — A Palestinian journalist chronicles his village's resistance to a separation barrier being erected on their land and in the process captures his young son's lens on the world.
Gypsy Davy (Israel, U.S.A., Spain), directed by Rachel Leah Jones — How does a white boy with Alabama roots become a Flamenco guitarist in Andalusian boots? A tale of self-invention and the pursuit of happiness, regardless of the cost to others.
The Sundance Institute announced the films selected for the U.S. and World Cinema Dramatic and Documentary Competitions of the 2012 Sundance Film Festival to take place January 19 – 29, 2012, in Park City, Salt Lake City, Ogden and Sundance, Utah. The complete list of films is available at www.sundance.org/festival.