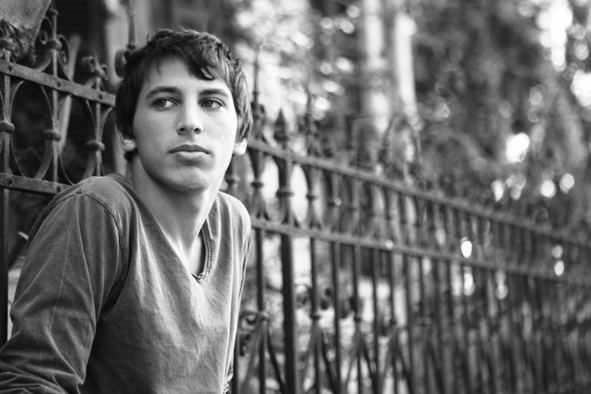 Liran Danino will be opening his new tour at the Tel Aviv Zappa Club on January 2, 2012.
Songs like Adayin Reik (Still Empty), Lalechet  have earned Danino lots of views on YouTube & fans on facebook, and will be featured on his debut album.

Performing with Liran will be: Ariel Tuchman – guitar; Tomer Moked – guitar and mandolin; Elad Sikel – bass; Ori Avni – keyboards; Roy Heled – drums; lights – Adi Meir; Sound: Alon Eitan, Mark Pearl. The concert is produced by Ori Avni, who is also producing Liran Danino's forthcoming album.
Doors open 20:30 and the performance will start at 22:00. Tickets are 80 NIS, and may be ordered online or call: 03-7626666 or *9080. Zappa Club, 24 Raoul Wallenberg Street, Ramat Hahayal, Tel Aviv