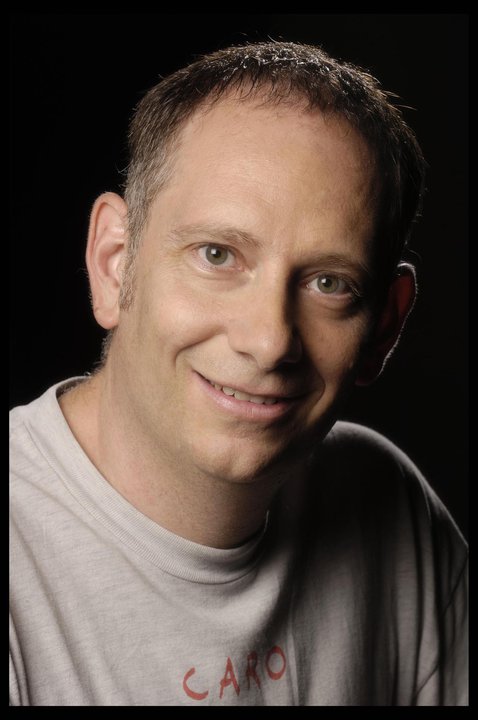 Room 514, Sharon Bar-Ziv's debut feature film, has been chosen to participate in the ACID program at Cannes 2012. ACID (Association du Cinéma Indépendant pour sa Diffusion) is a film directors association promoting independent films.
The film looks into the closed world of the military and the power struggles within as a young female soldier is assigned to investigate a superior officer accused of excessive violence toward Arabs. Her personal situation is complicated by the fact that she is having an affair with her direct superior. Despite pressure to end the investigation, she perseveres.
Room 514 was screened in Rotterdam and at Tribeca.
Room 514, written and directed by Sharon Bar-Ziv; Cinematography: Edan Sasson; Cast: Asia Naifeld, Guy Kapulnik, Ohad Hall, Udi Persi, Rafi Kalmar; Producers: Sharon Bar-Ziv, Michal Rubin, Bibi Arbel Rekhess.