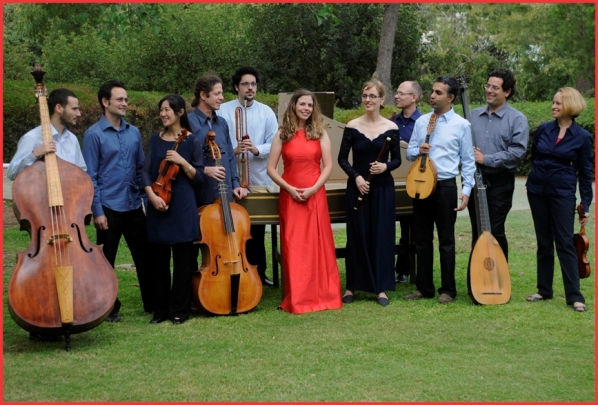 Celebrating vocal music, the Abu Gosh Music Festival will take place from May 25 – 27, in the natural and architectural beauty of the two churches: the Crusader-Benedictine Church, built in the 12th century, situated in the heart of the village; and the Kiryat Ye'arim Church, situated at the top of the hill, overlooking Abu-Gosh. The festival offers a diverse selection of music, from Bach to the Beatles, and an exciting line-up of Israeli and international singers and musicians.
The festival will open on Friday, May 25th at the Kiryat Yearim Church with Bach's Magnificat, conducted by Stanley Sperber and performed by Carmit Natan, soprano; Maya Heller, alto; Liran Kopel, tenor; Chemi Levison, bass; The Jerusalem Rubin Academy Chamber Choir; and The Raanana Symphonette Orchestra.
Guests of the festival this year are the Vokalquintett Berlin an ensemble of five young artists from Germany, Austria and Israel who have been together for three years. Their first concert at the festival will take place on Friday, May 25th in the Crypt with an eclectic program that includes English music from Britten, Thomas Morley and John Bennett, as well as Bobby McFerrin's Psalms and songs from the Beatles. On Saturday, May 26th, they will turn their talents to Italian music, singing Madrigals of Monteverdi and Gesualdo, as well as the wine song from Verdi's opera La Traviatta. Members of the Vokalquintett are: Natalie Siebert, Christine Bohnenkamp, soprano; Jonny Kreuter, contratenor; Martin Netter, tenor; Amnon Seelig, bass.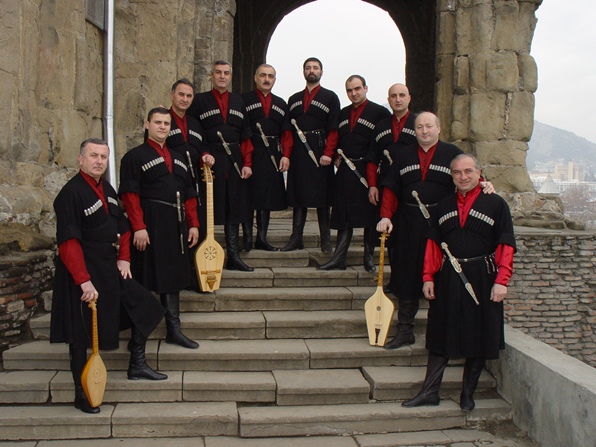 The Ensemble Tbilisi brings past and present together. The contemporary polyphonic ensemble, conducted by Robert Gogolashvili, performs Georgian folk music and religious songs, learned by ear in the manner of their ancestors. Their concerts on Friday, May 25th and Saturday, May 26th will feature traditional instruments such as salamuri, hangori, and pandar.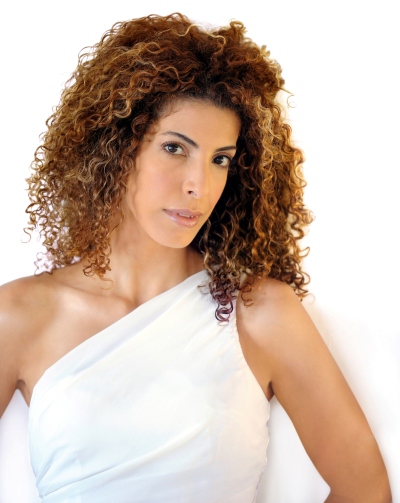 Keren Hadar will perform a program of Irish folk songs, Handel and Britten on Sunday, May 27th, conducted by Anat Morag, with the Bat Kol Girls's Choir, the Maayan Choir and the Baroquada Orchestra.
The full program and additional information are available on the Abu Gosh Festival website in English. Tickets may be purchased from Kaste online www.pkps.co.il, or call 03-6045000.