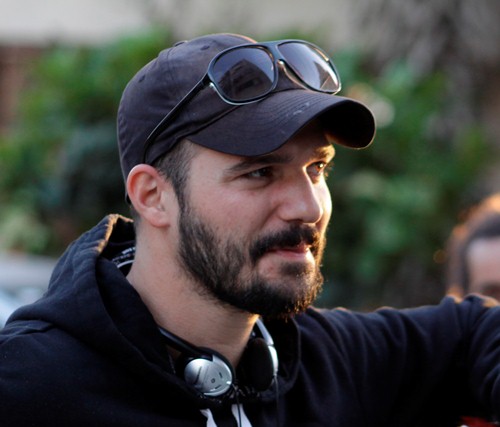 God's Neighbors, written and directed by Meni Yaesh, was awarded the Prix SACD at the Cannes 2012 51st Semaine de la Critique. The SACD awards a best screenplay prize to one of the seven feature films in the competition. The jury is composed of Gérard Krawczyk, Bertrand Tavernier, Christine Laurent, Yves Nilly et Benjamin Legrand (SACD).
The film follows Avi, Kobi and Yaniv, three young men who belong to the Breslev Hassidic community and place themselves in charge of supervising the codes of modesty, without hesitating to use violence to convey the message. When Miri moves into the neighborhood, Avi is torn between his feelings for her and the codes of the gang.
Yaesh was born in 1980, and is a graduate of the Minshar school of Cinema in Tel Aviv. His short filmEliko was screened at the Jerusalem Film Festival in 2008, and the Kiev IFF 2008, where it received a Special Mention. Blood Parking, a short film in the context of the project "Tel Aviv Location" received a Special Mention at the International Students Film Festival Tel Aviv. God's Neighbors is his first long feature film.
God's Neighbors, written and directed by Meni Yaesh; 2012, 70 min. Shot on HD, Israel-France Co-production; Cinematography: Shahak Paz; Cast: Roy Assaf, Gal Friedman, Itzik Golan, Rotem Ziesman – Cohen, Gili Shoshan. Transfax Film Production.