The Voice of Music Festival will take place this year from July 23 – 28, with a new feature, the Voice of Music Festival for Children taking place from July 26 – 28, 2012.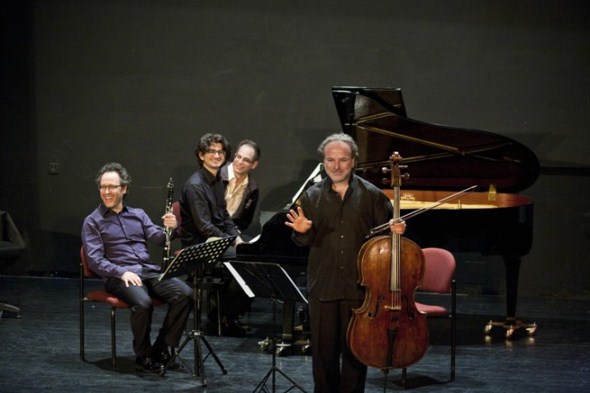 The popular festival tradition of open rehearsals, master classes and workshops open to the public continues this year, and will take place at the Clore Center and the Community Center at Kfar Blum. Open rehearsals begin today, Sunday, July 22nd. Admission is on a "space available" basis. The complete schedule and other information is available on the festival site www.kol-hamusica.org.il in Hebrew ; for information during the festival call: 04-6997707, for ticket purchases during the festival call: 04-6951449.
Festival Artistic Director Zvi Plesser has selected works that relate to "Time" – physical time, the philosophical concept of time, mythical time, and memories. The festival will honor the memory of those soldiers killed in the tragic twin helicopter accident in 1997, with a work composed by Upper Galilee resident Yehuda Levi protesting the government's neglect of the memorial to those who lost their lives.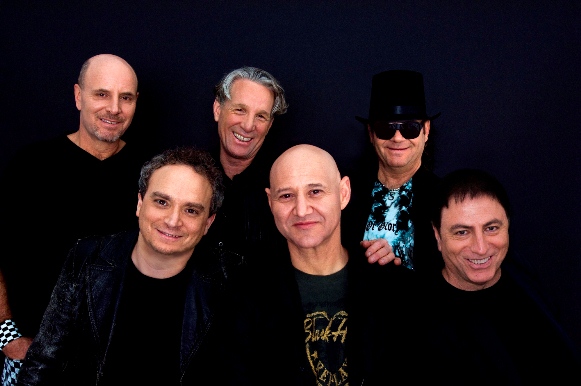 Turning back the clock, the Israeli rock band Tislam will perform at the festival tomorrow night, July 23rd at the Galil Mountain Winery in Kibbutz Yiron at 21:00, performing their hits "Radio Hazak," (Loud Radio) "Tnu Li Rock 'N Roll" (Give Me Rock 'N Roll) and more. The concert will be preceded by a reception at the winery at 19:30. Tislam (also known as T-Slam) was founded in 1978 by Dani Bassan, Izhar Ashdot and Yair Nitzani, after their 1983, has reunited several times for concerts. Performing members will be: Sami Avzardel – drums, Izhar Ashdot – guitar and vocals, Danny Bassan – vocals, Yair Nitzani – keyboards, Yoshi Sadeh – guitar and vocals, Tzuf Philosof – bass.