Grab your guitars, sleeping bag and tent, and get ready to head out into the desert for InDNegev! Now in its 6th edition, the indie music festival will take place in Mitzpe Gvulot from October 18 – 20 2012. InDNegev is a gathering in of the tribe, bringing people together through a shared love of music, moving to the rhythm of an alternative existence, a community of creativity and cooperation.
InDNegev 2012 will host an exciting line-up of musicians: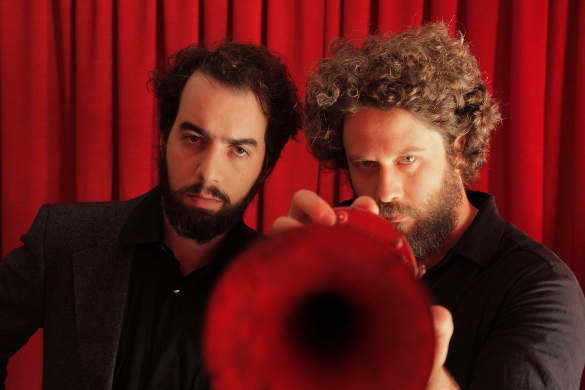 Habiluim in their first performance in 5 years (read more here); Daniel Zamir; Yemen Blues; Acollective; Noam Rotem; Sun Tailor; Farthest South; L.F.N.T; Ram Orion; Shalom Gad; LAYERZ hosting Kutiman; Lazer Lloyd; Panic Ensemble; Rotem Or & Adi Ulmansky; Oy Division; malox launching their new album; Balkan Bamachsan; A1 – a special festival production featuring the best of local groove with Eyal Talmudi, Beno Handler & more; Amit Erez and the Secret Sea; Alon Eder; Los Caparos; Tal Cohen Shalev; The Angelcy; Shivat Zion; Esther Rada and more…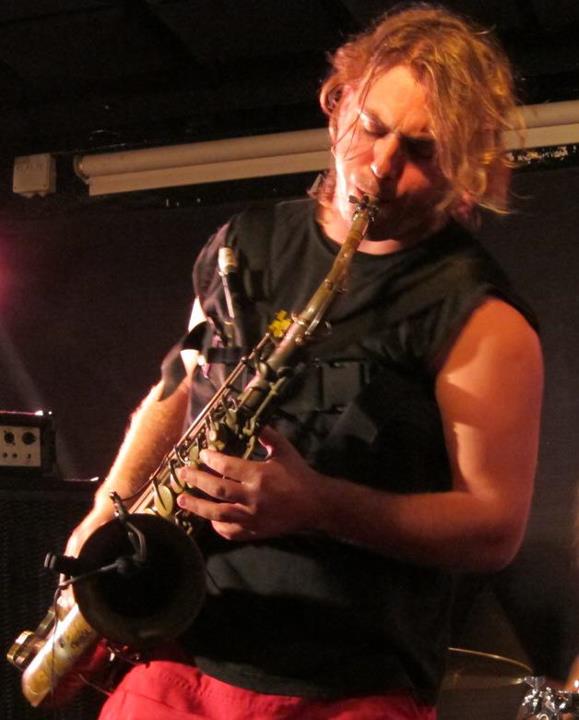 Festival producers Matan Neufeld and Asaf Ben David seek to promote social awareness through the festival, stating: "InDNegev is the place where there is still hope that dreams will become reality."
In keeping with the cooperative spirit, InDNegev will feature an independent radio station in collaboration with KZRadio (Hakatze), a cinema space in collaboration with the Cinema South Festival of Sapir College and an in-festival magazine in collaboration with "Nose" magazine to be called "Throat" – featuring useful information on the festival and creative works. A Shabbat space will host prayer, study sessions and meals for all those who wish to observe the Sabbath.
Admission for the three day festival is 200 NIS advance purchase through September 23rd, and 220 NIS after that date. There are also a limited number of one-day tickets available for Thursday, October 18th, on sale for 90 NIS. All tickets must be purchased in advance, there will be no ticket sales on location.
InDNegev is sponsored by the Merage Foundations Israel and the Eshkol Regional Council, who have supported the festival since its founding in 2007. The festival takes place in Mitzpe Gvulot, near Kibbutz Gvulot, in the south of Israel (about an hour and a half south of Tel Aviv and 40 minutes from Beer Sheva). There is a wonderful camping area on site with toilet facilities and outdoor showers (bring a bathing suit) and plenty of inexpensive, tasty, and even healthy food stands. A complete schedule, and detailed information is available on the festival website, and tickets may be purchased online. See you there!
Links: InDNegev website, InDNegev facebook page,  InDNegev facebook event page