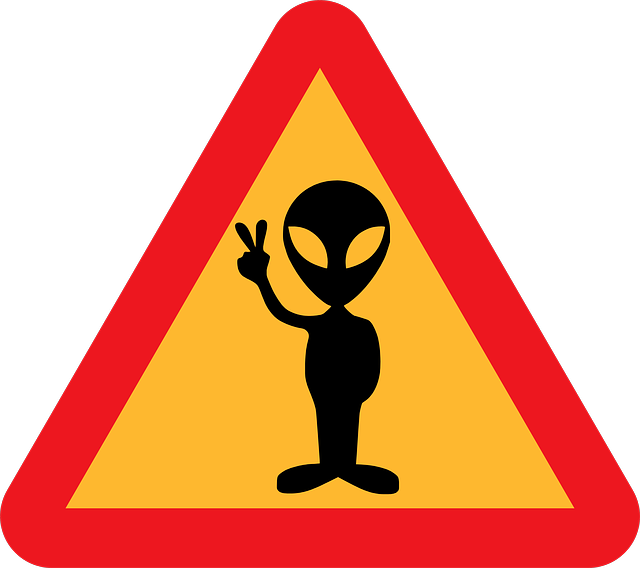 Yes, they're back! An intrepid crew of writers, directors and actors will be back tonight at Tzavta for the final round of the 14/48 Project with seven new, very short (10 min) plays! See them tonight at 22:30 – tickets are just 25 NIS!
What's it all about?
The 14/48 Project, initiated and artistically directed at Tzavta by Roy Maliach Reshef, works like this:
On Wednesday, December 26th at 22:00, the seven writers received the theme for their plays – "bounced check." They had complete freedom to take the theme in any direction, with the stipulation that the phrase "bounced check" (Hebrew: צ'ק ללא כיסוי) must be used in the play. The plays were due Thursday morning at 8:00, an intimidating hour for any writer, especially one who has been up all night.
A random drawing determined the director and actors for each of the seven plays, and then they had about 10 hours to stage, rehearse and put together costumes and set for the premiere and unique performance on Thursday, December 27th at 22:00. At the end of the evening, the theme was announced for the next 24 hour round: "Aliens at Tzavta."
The performance will take place tonight at 22:30, Tzavta Theatre, 30 Ibn Gvirol Street, 03- 6950156/7 ext. 2.. Tickets are only 25 NIS!
What to expect? Exhaustion and deadlines tend to bring out the best and the worst in most writers, these writers have been sleepless for two nights straight, so brace yourself for a wild night!
Last night was great fun, with some astonishingly good texts, direction and acting, given the time constraint. It's not a format that tends toward subtlety, keep in mind that ten minutes is very little time in which to develop plot, character, motives and other useful essentials. Timid viewers, who cringe at the very thought of something inappropriate onstage – don't say I didn't warn you! On the other hand, if, like this writer, you believe that art is the playground where all rules are cheerfully suspended, you will probably have a great time.
Some of my highlights from 14/48 round one:
The righteous Jewish mama and her two sweet daughters Foreskin and Fertile (Yup, in Hebrew the names sound just as funny, and they sort of rhyme: Orla and Poria) competitively rehearsing to sing the Hannukah song "Maoz Tzur" at an audition had me laughing all the way to the suspenseful finale and special guest appearance by the One and Only. The hilariously provocative satire straight from the cultural/political controversies of the day, with a great sense of timing and sensitivity to language, written by Noa Lazar, directed by Maya Magnat, and performed by Shani Blau, Gali Harel and Roni Yaniv was so seriously funny I wish I could see it again.
"Anashim Lelo Kisui" (roughly translates as "bounced people"), written by Roy Maliach Reshef, directed by Irad Rubinstain and performed by Tal Michalovitch, Ori Mazaki, Sharon Lipkind and Assaf Ben Shimon, was right on target as it zapped the four 30-something Israelis less than successfully navigating love and marriage. The last few seconds, in which the new groom confesses that he doesn't want his pregnant bride's child, came out of nowhere for me, as I felt the severe serious turn didn't match the cynical, lighter tone of the rest of the piece.
"Ze Lo Ani" (It's Not Me) was so weird, wrong and deranged it worked really well with unforgettable lines like "I'll always love you, you're my daughter, the mother of my children." Written by Ariel Bronz, directed by Yair Sherman, with Neta Bar Refael, Eyal Raz, Lilach Borat and Meytal Avni, the strength of this oh-so-sick piece is that declared its nasty comic intentions from the beginning and stayed with it, hilariously choreographed complete with crying babies, duct tape and all.
Very entertaining were: Amitai Kedar as the bespectacled, mild-mannered-yet-determined-to-seal-the-deal pimp and Moran Gerbi as the hooker contemplating the mysteries of life in Noam Gil's "Al Habliya" (On Swallowing), directed by Ofer Amram. Sara Adler as the Repo girl, Halil Itzhaki as the director, and Sharon Danon as the multi-tasking assistant in "The Cultural Center" written by Yoav Shutan-Goshen, directed by Eliran Kaspi.
The 14/48 Project is part of the Short Theatre Festival at Tzavta, taking place from December 26 – 29, 2012, read more about it here.