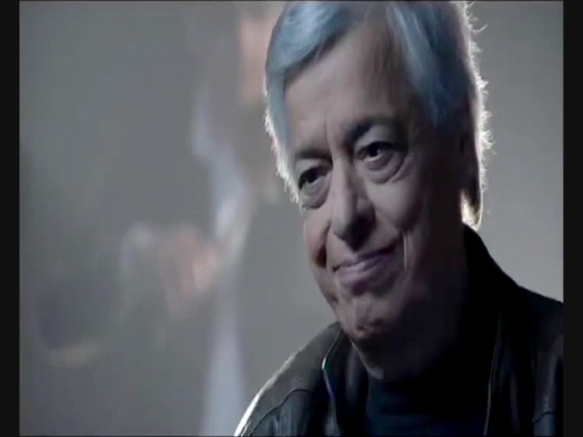 Indulge in the arts! EPOS the International Art Film Festival will take place from February 27 – March 2, 2013 at the Tel Aviv Museum of Art. Whether your passion is for music, dance, the visual arts, theater, literature, or whether, like Midnight East, you are simply passionate about all aspects of culture – EPOS has it all!
The festivities will begin on opening night with the premiere screening of Yossi Banai – Farewell Album (Israel, 2013, 63 minutes, Hebrew with English translation). Directed by Miki Steiner, the film is a farewell portrait of Yossi Banai through his songs. In the final months of .Banai began working on a new album. He was looking for new composers to create the music for his texts. Soon after, he learned that he was ill, but the young musicians working with him on the album had no hint that these would be their last meetings with Banai, and  that this album would be his farewell. After his death in May 2006, Helicon initiated the project of completing the album, recording with the musicians who worked with Yossi Banai on the songs: Shlomi Shaban, Ehud Banai, Yuval Banai, Arkadi Duchin, Micha Shitrit, Corinne Alal, Maor Cohen, Idan Raichel, Peter Roth and more…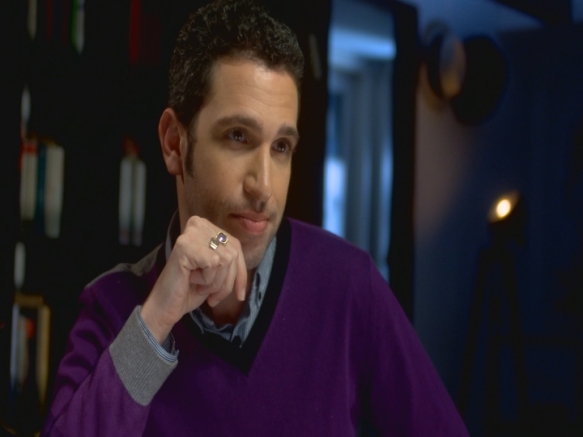 The complete list of films and additional information can be found on the festival website. Festival events include Feminine Art – a video art exhibition in collaboration with Lethal Lesbian; Mystery & Magic – Uri Misgav, Head of the Accord School of Music, Third Ear, will give a lecture before the screening of The Beatles' Magical Mystery Tour Revisited Saturday, on Saturday, March 2nd at 16.30, in the Recanati Auditorium; a Student Film Competition; and The Dramatic Arena, a workshop on developing feature films based on a work of art, curated and moderated by Ruth Lev-Ari, on Wednesday, February 27th from 12:00 – 18:00.