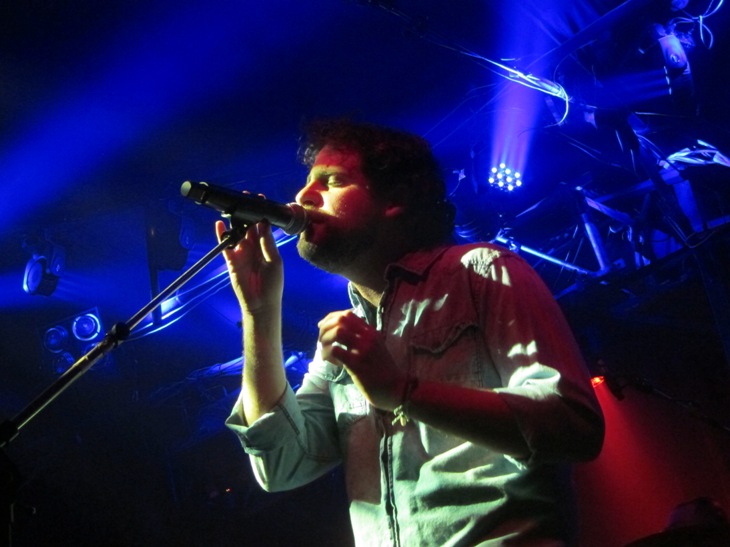 The "tasting menu" offered by Acollective at The Barby in Tel Aviv was billed as a "one-time" event, but after a taste of last night's performance, I want more!
You know what they say about too many cooks, but the diversity of these musicians – Idan Rabinovici, Roy Rieck, Daniel Shoham, Joseph E-Shine, Roy Rabinovici, Emanuel Slonim, Nadav Luzia – serves up an electric banquet spiked with adrenalin. The wild diversity of Acollective shines like fireworks with carnivalesque keyboards, dives deep into dark distortion, sings into the lonely night, and makes the room shout out with drums, horns and rock guitars.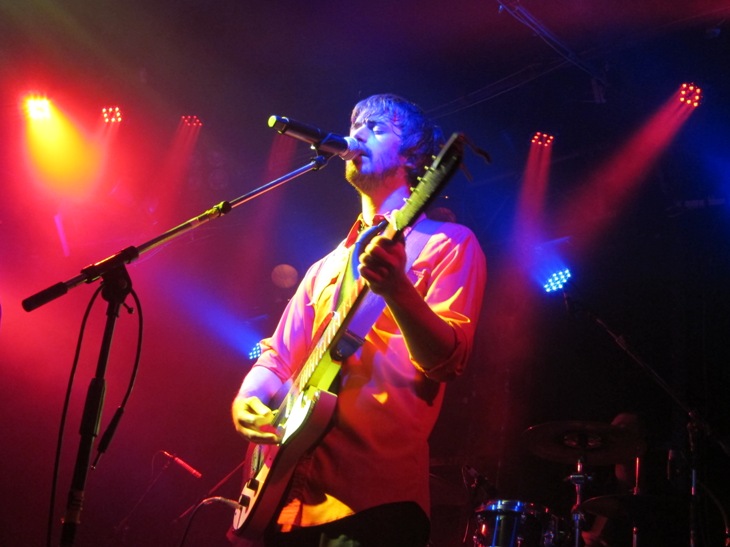 From tiny beautiful gems like Glue – a lone voice speaking from the heart "I heard you were broken so I brought some glue," to the utter madness and pandemonium of songs like Girls and Simon Says, with even a short segue into Hebrew, the concert merged songs new and old into a river of molten lava, flowing concentrated energy burning up the stage.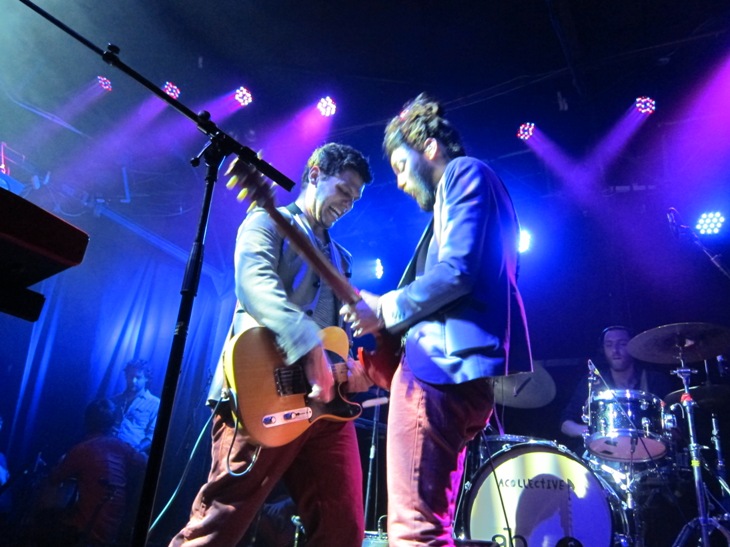 More concert photos on Midnight East's facebook page!
Links: Acollective website, facebook page, bandcamp.