For its 27th year running, the summer Red Sea Jazz Festival is continuing its tradition in four days musical jamboree in the beautiful beachfront city of Eilat. Musical directors Dubi Lenz, a prominent Israel radio personality, and leading saxophonist Eli Degibiri have put together an exciting lineup of the world's top jazz musicians for our euphonious pleasure.
Loyal jazz fest goers have some new twists to look forward to this year. The festival's famous nightly jam sessions will take place at Dekel Beach, affectionately dubbed the "Festival Village" especially for the occasion. The village will include accommodation for young people and families for a symbolic price, food and beverages, and riveting nightly shows. Expect emerging jazz artists to play into the wee hours of the night, dynamic nightly jams under the stars and even a few surprise visits from the festival's greats for some after-hours impromptu performances for intimate crowds of jazz aficionados.
Lineup highlights: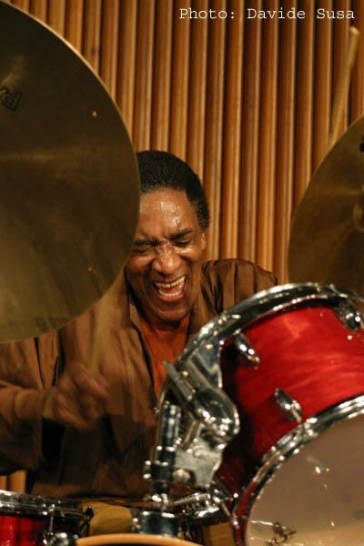 Al Foster Quartet with Wallace Roney:
American jazz drummer and personality Al Foster is the only musician to have played with Miles Davis both in his funk fusion group in the 1970s and during his comeback in 1981. His versatile style of jazz to bebop to rock made him an integral part of the ensembles of Sonny Rollins, Herbie Hancock, McCoy Tyner and Joe Henderson. Wrote Davis in his 1989 autobiography, "He had such a groove and he would lay it right in there. Al could set it up for everybody else to play off and just keep the groove going forever."
Wallace Roney, a student of Dizzy Gillespie and Miles Davis, holds the prestigious anecdote of being the only trumpeter Davis ever personally mentored. After Davis's death, Roney joined Herbie Hancock, Ron Carter, Wayne Shorter and Tony Williams and toured the world in tribute to the legend.
The two's performance at this year's festival will no doubt be a spectacular collaboration of old and new, bringing with them the nostalgia of the genre's best and most revered together with the scope and vibrancy of fresh sound.
Their ensemble includes Al Foster on drums, Wallace Roney on trumpet, Douglas Weiss on Bass, Eric Alexander on tenor saxophone, and Adam Birnbaum on piano.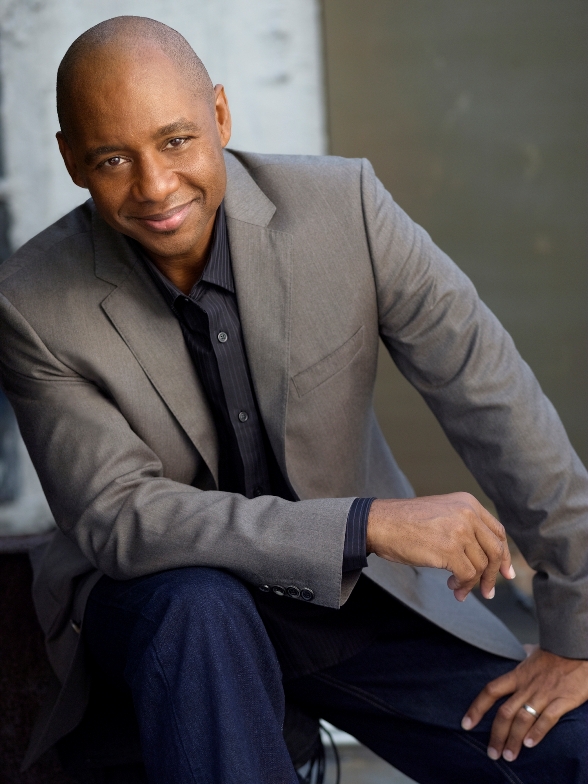 Branford Marsalis Quartet:
American saxophonist, composer and bandleader Branford Marsalis is considered one of the most esteemed instrumentalists of his time. The three-time Grammy winner and Tony award nominee (For his Broadway debut as composer of original music for the August Wilson play "Fences"), today Marsalis is the leader of one of the most renowned jazz quartets around. For the sake of some more awesome name-dropping, Marsalis also recorded and performed with Davis, Gillespie, Rollins and Hancock, as well as artists such as Sting and the Grateful Dead.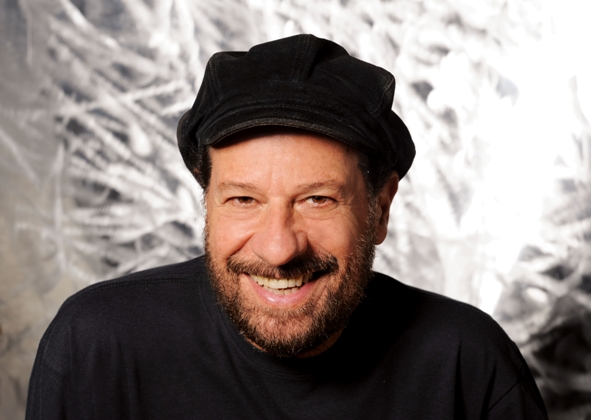 João Bosco
Renowned Brazilian guitarist and singer-songwriter Bosco will also be gracing the festival stage. A versatile musician and charismatic performer, Bosco infuses bossa nova, Arabic, Afro-American and Brazilian style into his music. He will be joined by Ricardo Silveira on guitar, João Baptisa on bass, Kiko Freitas on drums, and Armando Marçal on percussion.
The full program and information on tickets and accommodation will soon be available on the Red Sea Jazz Festival website. Admission to the Festival Village is open only to ticket holders, the village will not be open to the general public.