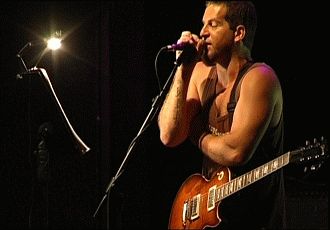 Belly up to the bar on Saturday nights at Hoodna for a shot of docs. The New Fund for Cinema and TV (NFCT) in collaboration with Hoodna will be presenting a film series of documentaries that have been produced with support from the fund over the past few years. Each screening will be accompanied by a live music performance November films will all be related to music. Admission is FREE!
The series will open this Saturday, November 2, 2013, with Ofir Trainin's beautiful and moving film Wandering Eyes (2010).

Wandering Eyes takes the viewer into the life and creative process of musician Gabriel Belhassan as he worked on his fourth album Atid, while coping with mental health issues. Guitarist and founding member of the band Algir (1992 – 2006), singer/songwriter Belhassan released six solo albums before his untimely death in August 2013 at the age of 37. Wandering Eyes was chosen Best Israeli Film at the 2010 DocAviv Film Festival.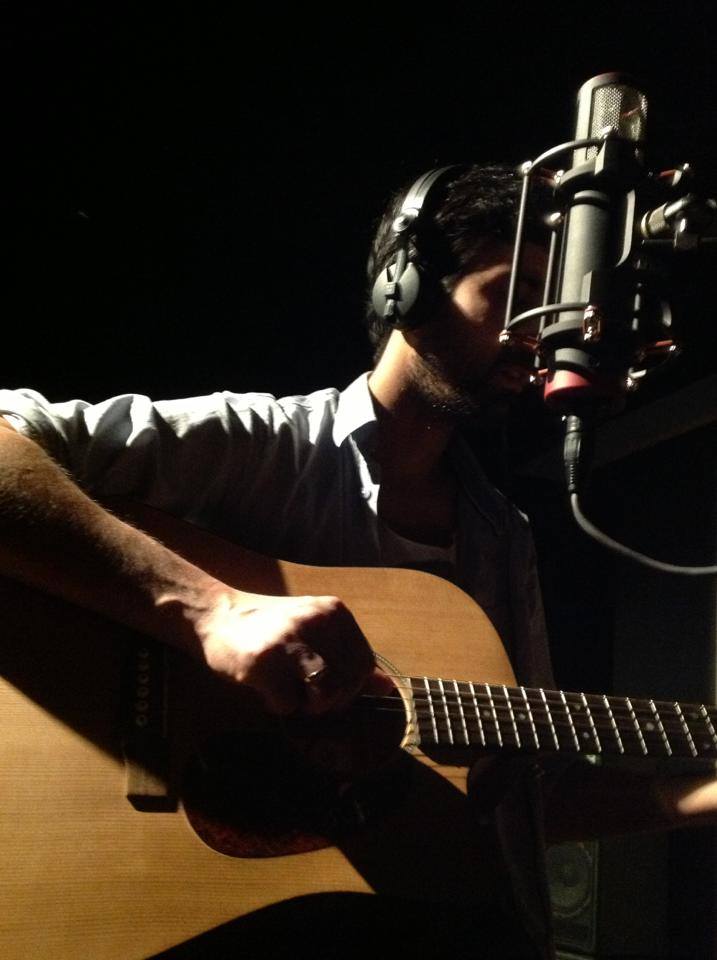 Musician Shahar Vaknin will perform two songs by Gabriel Belhassan.
Saturday, November 2 at 18:30, Hoodna Bar 13 Abarbanel Street Tel Aviv
Future dates:
November 9th: The Mystery of Aris San by Dalia Mevurach and Danny Dotan
November 16th: Psychedelic Zion by Israel (Isri) Halpern
November 23rd: Nofel VeKam by Yaron Ben Nun, on the band Shabak S

November 30th: Iraq 'N Roll by Gili Gaon, on Dudu Tassa's musical journey through his family history.  Read more here.
Links: Hoodna Bar facebook page,  NFCT.