World AIDS Day reminds us all that the fight against the AIDS virus is still ongoing, and AIDS awareness is the first step in doing our part. It's a time to remember people who have died of AIDS, and most important, a time to show support for people living with AIDS. The Israel AIDS Task Force will mark the day with Rock4Life, concerts open to the public – admission free! Artistic director for these events is Daniel Salomon, and many wonderful  Israeli musicians have stepped up to show their support.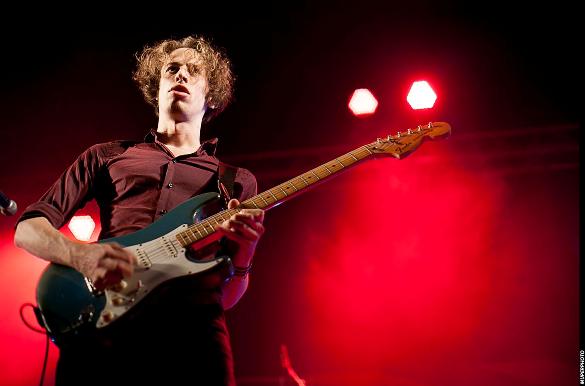 Concerts will take place in Tel Aviv on November 30th, at all the TLV hot spots, starting at 21:00. Beer Sheva will rock with love on December 1st at Ashan Hazman (17/2 Anilevich Street), with a special jam session starting at 20:00, featuring Itay Pearl, Nadav Azulai, Elran Dekel & Gil Nemet.
Tel Aviv performance schedule:
The Zone – Shlomi Sarenga and Amir Dadon. Doors open 20:30.
Rothschild 12 – Daniel Salomon hosts Dana Adini. Doors open 20:30.
Abraxas – Maor Cohen and Peter Roth with Diana Golby. Doors open 22:00.
Cafe Bialik – Efrat Gosh and Yirmi Kaplan. Doors open at 21:30.
Anna Loulou – Yali Sobol and Hemi Rodner. Doorrs open at 21:30.
Shapagat – Yael Deckelbaum and Amit Erez. Doors open at 21:00.
Tsuzamen – Danny Gilboa, Meital Michaeli, Etzion Meir. Doors open at 22:00.
Hoodna – Lola Marsh and Otano. Doors open at 21:30.
Check Midnight East's Live Music Venue page for addresses.
Check out more music photos by Muperphoto.