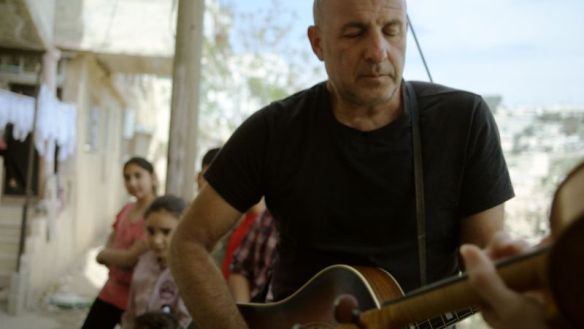 Indie City Live returns to Jerusalem on Wednesday, November 12, 2014 with concerts in central Jerusalem locations, all in the theme of Live Harmony!
There will be three stages with back-to-back concerts:
Havatzelet Street from 20:00: MOAN; System Ali; Nitsan Horesh & the Cut Out Club.
Horkenus Street from 19:30: Shivta; Lola Marsh, Sumsum, and Kutiman Orchestra.
Queen Heleni Street from 19:30: Amir Lev, Acollective, and Tiny Fingers.
Don't forget the after-party: the neighborhood bars will be hosting more bands for music late into the night. Echo & Tito, Niv Ast, Sayaf, Cut 'n Base & more…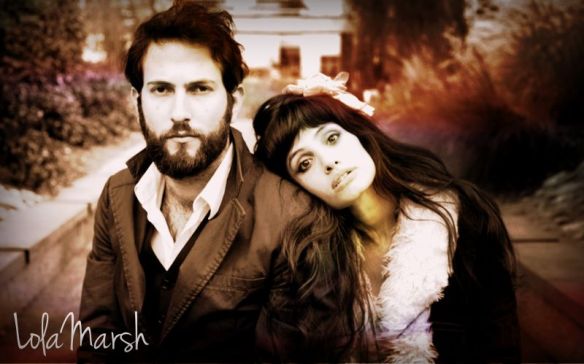 Indie City is a video series documenting the cutting edge of Israel's independent music scene, setting songs in locations that capture the feel of the city. Jerusalem-born Indie City artistic director Bettina Fainstein has put together yet another terrific season of one-shot videos featuring well known musicians as well as emerging artists. You can feel Jerusalem work its magic on you through the music. Listen to Lola Marsh sing in the forest:

The cultural diversity and history of Jerusalem connect with the songs, as when Shai Tsabari enters the mysterious space of the Kishle, adjacent to the Tower of David museum, near Jaffa Gate in the Old City. Inside this former prison, excavations have revealed parts of the Hasmonean city wall from the 2nd century BCE, a wall from the time of King Hezekiah, and two large walls of Herod's palace. Currently under construction, the plan is to transform this historic site into a venue for cultural events. Indie City videos will be projected onto the buildings surrounding the concert area.

Indie City went live in Jerusalem in 2013, the outdoor concerts were a huge success. This year, the scheduled summer happening was postponed for security reasons, but Indie City is back on track celebrating the start of this new year. Indie City is produced in collaboration with the Jerusalem Municipality's Arts & Culture Department and Youth  Council. New this year is a collaboration with BPM college, with students and graduates as active partners on recording and sound. The clips have been shown on HOT Channel 8, and can be found on the Indie City YouTube channel.