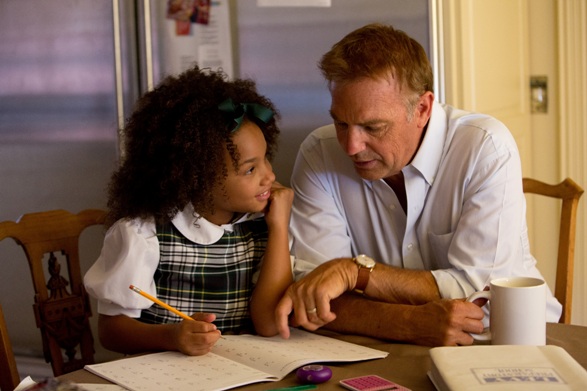 A welcome new wind will be blowing our way next week with States of Minds 2015 – a showcase of American independent films, media/tech conference, media education and film diplomacy programs. Taking place from February 22 – March 5, 2015, the main venue will be the Tel Aviv Cinematheque, with additional events taking place at the Jerusalem Cinematheque, Haifa Cinematheque, Holon Mediatheque, and Herzliya Cinematheque. Conducted in partnership with the U.S. Embassy, States of Minds, created by Lysbeth Sherman and co-chaired by Asaf Vitman, aims to promote cultural exchange between the United States and Israel, explore social change through the use of media, and encourage economic and creative relationships in media technology between Israel and the United States.
Seven feature films and six documentaries will be presented in the American Independent Film Festival, with an emphasis on reflecting the diversity of American culture. Three of the films' directors will come to Israel to introduce their films: Garrett Bradley (Below Dreams), Ben Nabors (William and the Windmill) and Anna Wexler (Unorthodox). Ms. Bradley and Ms. Wexler will conduct workshops on film for Israeli youths.
The full program of films and links to screening dates are available on the States of Minds website.