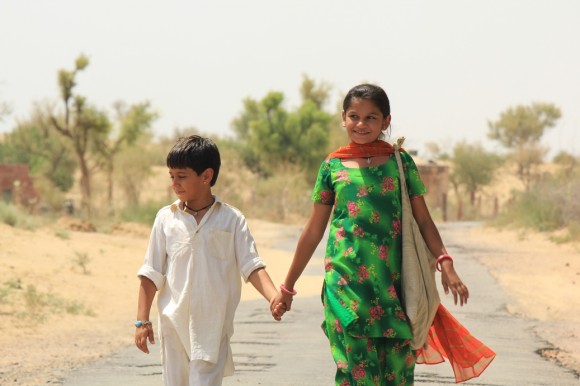 The 11th Tel Aviv International Children and Youth Film Festival will take place at the Tel Aviv Cinematheque from July 2 – 9, 2015. The festival features a selection of excellent international and Israeli films. The Festival Director is Michal Matus, Cinematheque chairwoman is Gila Almagor and Cinemateque Manager Alon Garbuz.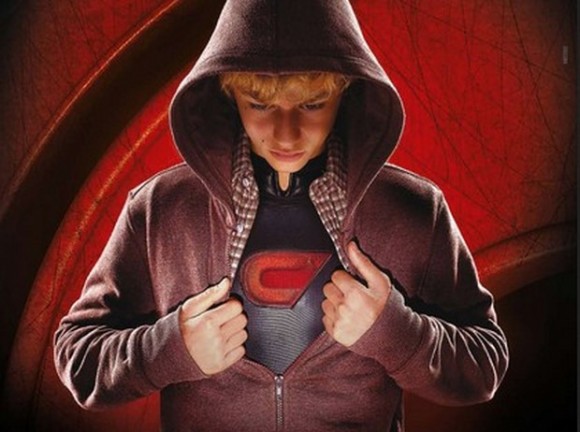 One of the main events is the International competition for Best Film, this year's participants are: Birds of Passage from Belgium, My Skinny Sister from Sweden, The Invisible Boy  from Italy, Paper Planes from Australia, Life According to Nino from Holland, The Dark Horse from New Zealand, and You're Ugly Too from Ireland, as well as the festival's opening film from India – Rainbow, directed by Nagesh Kukunoor, winner of the Grand Prix, Generation Kplus International Jury for the best feature-length film at the 2015 Berlinale. These films are judged by two juries: one composed of industry professionals, the other is a jury of young people who participate in a training workshop in preparation for this task.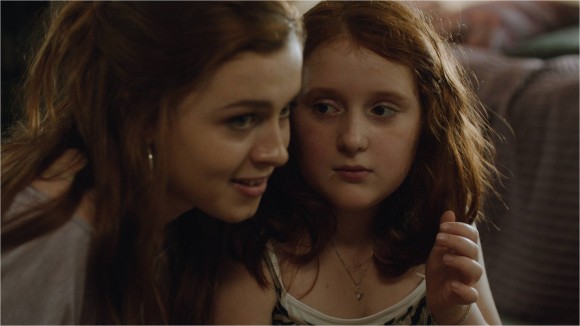 Children and adults can enjoy a pre-premiere screening of Robot Overlords, starring Ben Kingsley and Gillian Anderson. Directed by Jon Wright, this British independent science fiction film envisions a world controlled by robots, where humans are constantly under supervision and their movements limited, thanks to the electronic monitors implanted in their necks. However, kids will be kids, and  a group of teens, led by Sean (Callan McAuliffe) finds a way to break curfew. And we are not surprised to discover that Ben Kingsley is in bad guy mode as Smythe, a human collaborating with the robots. Sounds like lots of fun.
The festival seeks not only to entertain, but to nurture both future audiences and filmmakers. There will be a variety of workshops for children and teens on topics such as: dubbing, green screen, and – very much recommended – a talk on comic film by screenwriter and director Alon Gur Arye, with a focus on the work of Charlie Chaplin.
Aspiring filmmakers will have a chance to present their screenplay ideas for children's features at the annual pitching event, with the winner receiving script development support from the Israel Film Fund. The pitching event will take place on Friday, July 3rd at 10:00 in Hall 5 of the Tel Aviv Cinematheque, admission is free and open to the public.
Marking 50 years of diplomatic relations with Germany, the festival will have a special focus on German films, including:
Fiddlesticks (2014 – original title Quatsch und die Nasenbärbande) directed by Veit Helmer
Saturday, July 4th at 10:00, in the presence of director Veit Helmer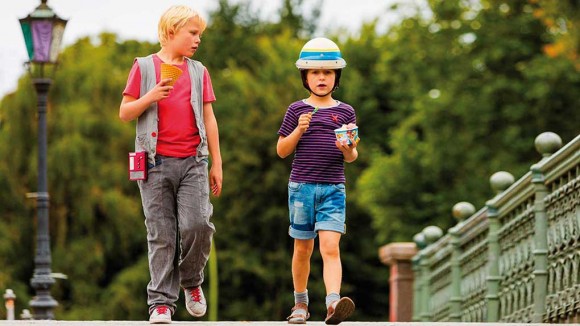 The Pasta Detectives (2014 – original title Rico, Oskar und die Tieferschatten) directed by Neele Vollmar
Saturday, July 4th at 12:00 in the presence of producer Phillip Budweg
Lola on the Pea (2014 – original title Lola auf der Erbse) directed by Thomas Heinemann
Sunday, July 6th at 16:30
Pettson & Findus – Fun Stuff (2014 – original title Pettersson und Findus – Kleiner Quälgeist, große Freundschaft)
directed by Ali Samadi Ahadi
Monday, July 7th at 17:00
Tickets for films and workshops are 40 NIS, and may be purchased online via the Tel Aviv Cinematheque website, or call: 03-6060800, ext. 1. More news and updates on the Tel Aviv International Children and Youth Film Festival on facebook.