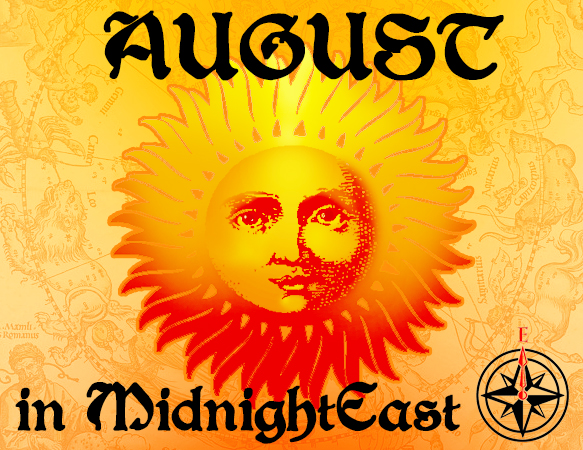 #1
Take a vacation! Vacations are the best! Even if you don't travel to far-away places, invigorate the everyday by trying something different and new! There is so much to do, see and experience right here – and some of it is even free! This is the list of my top ten recommendations for August, I'm sure you have lots of ideas of your own…
#2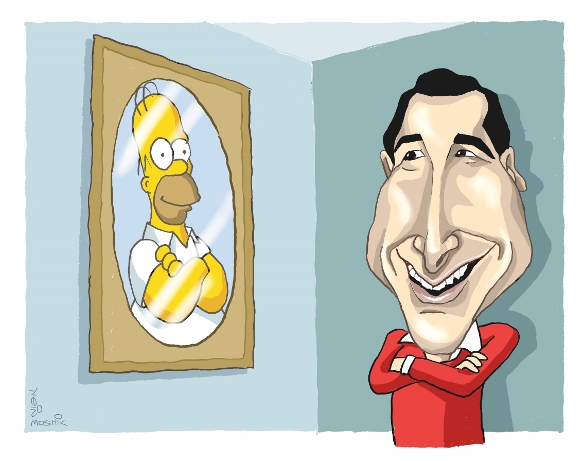 Animix, the International Animation, Comics and Caricature Festival, will take place from August 2 – 6, 2016 at the Tel Aviv Cinematheque. Some highlights: Comedy writer Mike Reiss will talk about The Simpsons and more; ASIFA (the Israeli chapter ofAssociation Internationale du Film d'Animation), will present their annual awards, and lots of animation features and shorts! Don't miss Michael Dudok De Witt's debut feature – The Red Turtle! More details here.
#3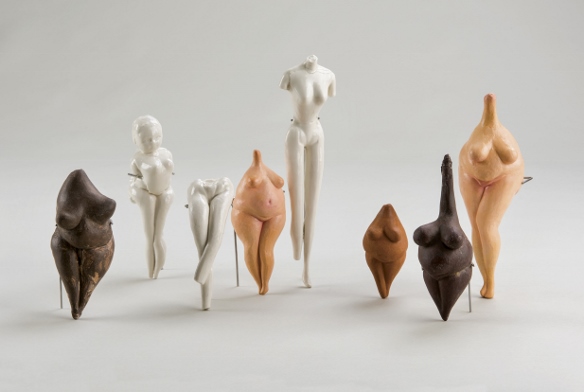 The Eighth Biennale of Israeli Ceramics at the Eretz Israel Museum is an exciting display of the diversity, exquisite technique, and aesthetics of ceramic art in Israel today. We're not talking about coffee mugs or fruit bowls. More details, info & photos here.
#4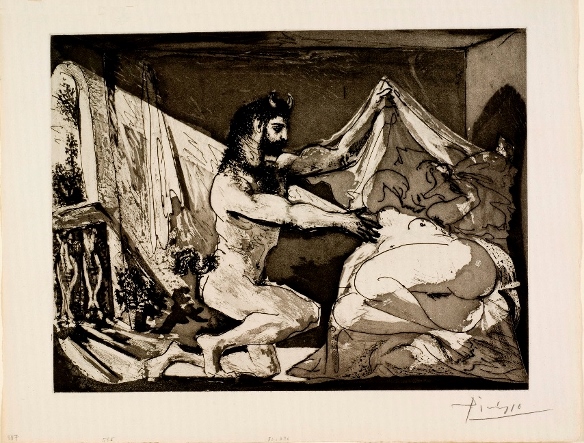 Picasso is Picasso, and the exhibit of 300 works on paper at the Israel Museum, Jerusalem demonstrates the unique talents and versatility of this artistic innovator, with works (some very rarely on exhibit) arranged chronologically from 1904 – 1970. More details here.
#5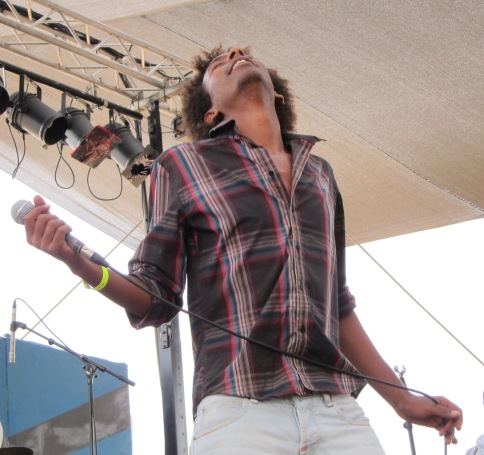 Experience the exhilarating diversity of the Israeli music scene – The Hazelnuts post-modern doo wop; Gili Yalo Ethio-Funk fusion; A-WA electro-Yemenite groove; Tiny Fingers cosmic electronic rock psychedelia & more… all the details on the Midnight Music page!
#6
Jaffa Port Jam 88 on Wednesday nights at 21:30 – live broadcast on FM 88 & FREE admission! Neta Weisman (co-founder Minimal Compact) August 3rd; Ella Daniel (The Betty Bears) August 10th; Neta Weiner & friends from System Ali August 17th; OSOG August 24th; Omer Gonen-Haela Brazilian fest August 31st. Here's the link to the facebook event page.
Fridays at Jaffa Port – it all starts at 10:30 with yoga on the pier, followed by music performances at 12:30 and 14:30. Scheduled for August 5th – Dana Berger. Admission FREE! Check the Jaffa Port facebook page for updates.
#7
Rock & Port at the Port of Tel Aviv – admission FREE! HaYehudim  at 21:00 on Sunday, August 7th (remember – music show times are always fluid), here's the link to the facebook event page.  Ethnix on Thursday, August 18th at 21:00, here's the link to the facebook event page.
#8
The Bat Yam International Festival of Street Theatre and Art will take place on the Bat Yam boardwalk from August 24 – 27, 2016. Admission FREE! Wednesday the 24th & Thursday the 25th from 19:30 – 23:00; Saturday the 27th from 20:30 – 24:00. All the details & locations will be on the festival website. Some attractions to anticipate: Leandre Ribera with circus arts & clowning in Iceberg (ice in August sounds good to me!), also from Spain, with their acrobatic show "The Man Who Lost His Buttons" are Circ Panic; from France – Plasticiens Volants with their giant flying object in Pearl; and many original Israeli performances.
#9
The Ozen Bar celebrates its 8th birthday! This cool venue is celebrating with a music marathon on Friday, August 26th starting at noon and on into the night! Admission is just 8 NIS for the entire event, but take note – space is limited…
The lineup is fantastic:  Maor Cohen, Yali Sobol, Aviv Guedj, Shalom Gad, Sivan Talmor, Nitzan Horesh, Gal de Paz, Noam Rotem, Elisha Banai & The Forty Theives, Roei Freilich, Vaadat Charigim, Aya Zehavi Feiglin & more… Here's the link to the facebook event.
#10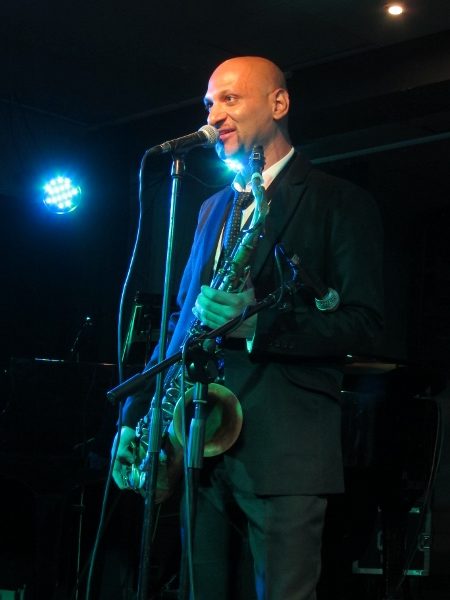 Israeli jazz will take center stage at this year's Red Sea Jazz Festival, which will take place in Eilat from August 27 – 30, 2016. An exciting lineup of Israeli jazz musicians will be performing at the festival, including Dan Gottfried, the festival's founder. Just to name a few: Chick Corea (the wonderful exception to the Israeli lineup) with bassist Avishai Cohen; Balkan Beat Box; Yemen Blues; Gershon Waiserfirer; Tatran; Avi Lebovich; Amos Hoffman; Kutiman; Yair Dallal; Albert Beger; and saxophonist and Artistic Director Eli Degibri. More details here.