"It Sounds Better in Yiddish," an evening celebrating Yiddish Culture in Israel will be hosted by the The National Authority for Yiddish Culture http://yiddish-rashutleumit.co.il/en/on Sunday, December 4, 2016 at 19:30, at the Einav Cultural Center in Tel Aviv. Now in its third edition, the annual event celebrating Yiddish Culture in Israel will take place in the presence of Galit Wahaba-Shasho, Head of the Culture Administration in the Ministry of Culture and Sport.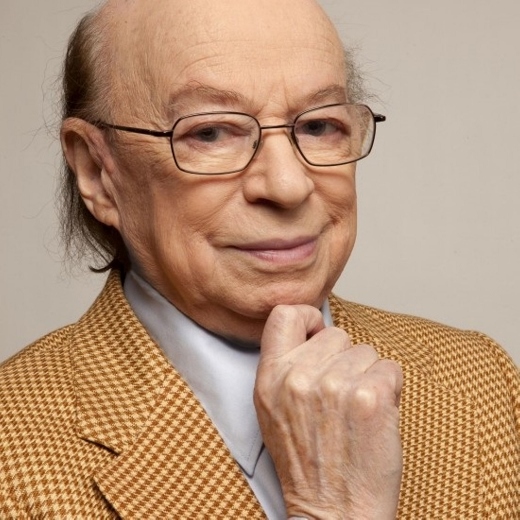 Actor and comedian Yaakov Bodo and journalist Yitzchak Luden, Editor of the Lebns-Fragn magazine, will be honored with Lifetime Achievement Awards.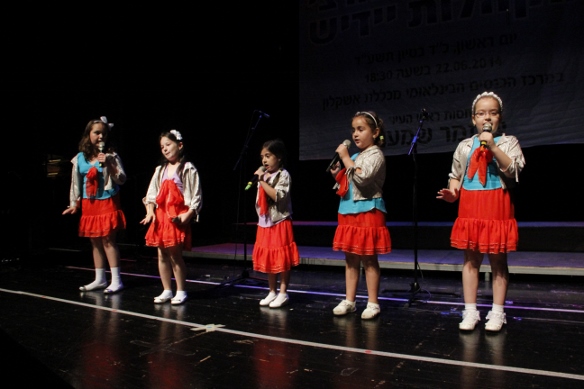 The artistic program will be hosted by Yiddishpiel actor and a member of the Yiddish Culture Authority's Board of Directors, Israel Treistman. Performing will be the Kinnor David Ensemble Ashkelon with the song "Gefilte Fish", the Balkan-Klezmer band Di Gasn Trio, the Yiddishpiel Ensemble will sing for their colleague and friend Yaakov Bodo – and he will join in with a song and monologue. Maxim Levinsky and Regina Druker will perform the beloved Yiddish song Rozhinkes mit Mandlen (Almonds and Raisins).

Yaakov Bodo was born in Romania in 1931, and until the age of seven spoke only Yiddish. His family emigrated to Israel in 1950 and settled in Afula. Bodo established and led the entertainment troupes of the IDF, leading the Southern Command Troupe until it was disbanded in 1954, and then establishing and leading the Northern Command Troupe for the next three and a half years. It was during this time that he created his Moishe Ventilator character, which after completing his military service, he expanded into a hit theater show. Bodo has appeared in 14 Israeli films, including Ephraim Kishon's Salah Shabati (1964) and Ervinka (1967) alongside Chaim Topol, as well as the movie version of Moishe Ventilator (1966) directed by Uri Zohar. Bodo joined the Yiddishpiel Theatre in 1992 and has starred in many memorable roles since then. Yaakov Bodo has been awarded the 2008 Israeli Theater Award lifetime achievement award, the Edith and Israel Pollack Award for 1999, and the Lerner Yiddish Foundation Award for 2000.
"It Sounds Better in Yiddish" will take place on Sunday, December 4, 2016 at the Einav Cultural Center, 71 Ibn Gvirol Street, Tel Aviv. Doors open at 18:30. Tickets for the event are free of charge, but must be reserved in advance. To reserve tickets, call 03-6006325 or write to yiddish@yidreshut.co.il.