Star-crossed lovers, madness and tartan-clad Scots feature in the next opera to be performed in Tel Aviv. After opening the current season with an excellent production of Bellini's Norma, the Israel Opera continues in the bel canto tradition with Donizetti's Lucia di Lammermoor.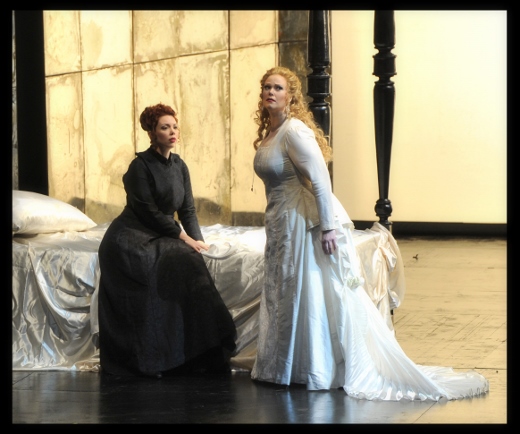 The opera is based on a novel by Sir Walter Scott, The Bride of Lammermoor, in which Lucy Ashton falls in love with Edgar, the scion of a rival Scottish clan.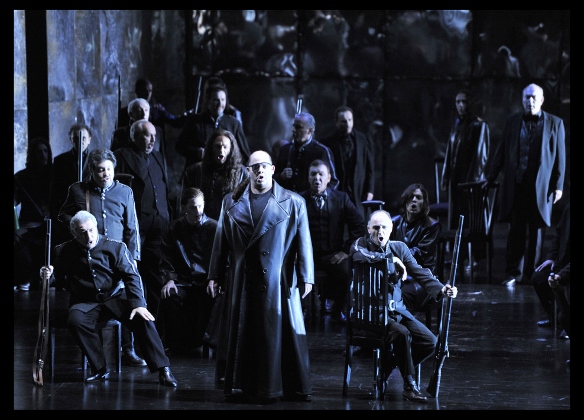 Lucia is one of those operas in which you cannot imagine removing a single note: every scene, every sentence blends into the next seamlessly, and it always leaves you wanting more. The drama rushes forward with love duets, angry operatic shouting matches and the famous Lucia sextet, all the way to the climactic Mad Scene, followed by Edgardo's final, perfectly formed farewell aria.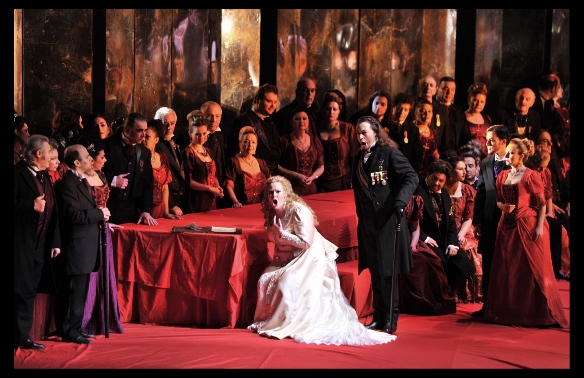 Lucia is one of the greatest tests for a soprano, most famously the Mad Scene – fifteen minutes of technically and dramatically demanding music. We will see two singers prove their mettle in this role: Maria Jose Moreno in her Israeli Opera debut, and beloved Israeli star Hila Baggio.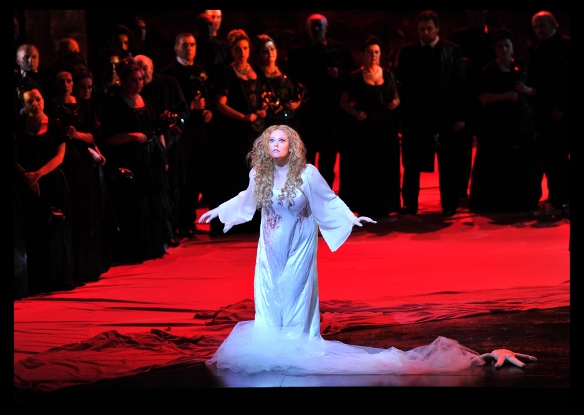 In the conductor's pit will be Daniele Callegari, who conducted Un Ballo in Maschera in 2014. Emilio Sagi, who directed last year's Marriage of Figaro, will return for this production. Regular guest stars Alexei Dolgov and Salvatore Cordella will sing Edgardo. Mario Cassi and Ionut Pascu will sing Enrico.
Performances of Lucia begin January 17 and continue until February 3. As usual, you can enhance your operagoing experience by attending the pre-performance lectures and Opera Talkback sessions after the show, on select dates.
For more details and for ticket purchases, visit www.israel-opera.co.il or call 03-692-7777.