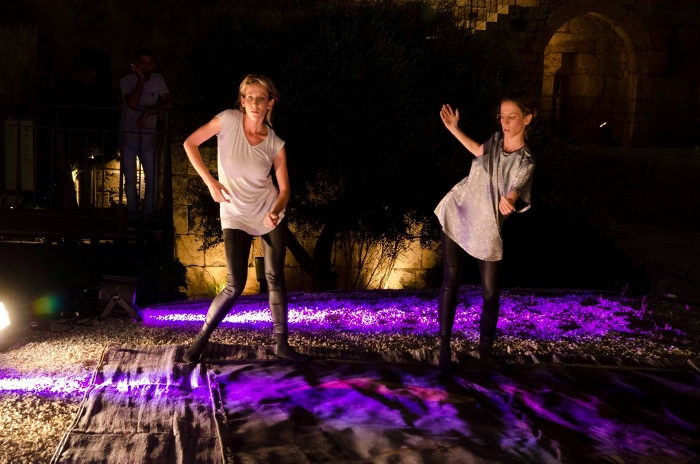 Nylon #3 is a huge end of the year party showcasing the talents of Jerusalem's many creative graduates in the arts. For one night only – Wednesday, August 16, 2017, student works will fill the Tower of David Museum with a multi-disciplinary exhibit featuring music, theater, video art, performance, photography, design, animation, dance, cinema, site specific installations and more… from 20:00 – 02:00! Nylon #3 is presented by the Tower of David Museum and the Recreation and Culture Department of the Jerusalem Municipality.
On the main stage:
21:00 Alon Eder

22:00 Echo hosting Karolina


23:00 ANNA RF

After Nylon – DJ session with Bar Feber (from the duo Stinky Russians)
Nylon #3 – website and facebook event. Tickets are 50 NIS students and Jerusalem residents with ID/60 NIS in advance – order online/70 NIS at the door.