Beit Avi Chai is launching its literary season – Moments of Literature – a celebration of the written word, dedicated to Hebrew literature and poetry. The festival will take place from March 11 – 15, 2018, with a view to making this a twice-yearly event in the Spring and Fall. The festival will host a series of events, focusing on the works of writers currently active in Israel, such as Tuvia Ruebner, Ester Ettinger, and Zruya Shalev, as well as those who are no longer with us, such as Tirza Atar and Aharon Appelfeld. Amichai Hasson, Artistic Director of the Literary Season stated that "There are fewer and fewer stages for showcasing Hebrew literature and poetry. The festival is a reminder that literature is and has been a central and meaningful part of the raw materials of Jewish and Hebrew culture throughout history. Excellent Hebrew literature continues to write its path in Israel, despite the dwindling number of platforms for its presentation, and we believe there is an audience eager to encounter this literature, and to engage with the language, not only in books, but also through experiences with music, theatre, dance, and film. There are many literary festivals in Israel with a focus on international poetry or a particular journal, but there is not even one that is dedicated to local literature and poetry. We chose to create this platform to accentuate the place of the written word in Israel."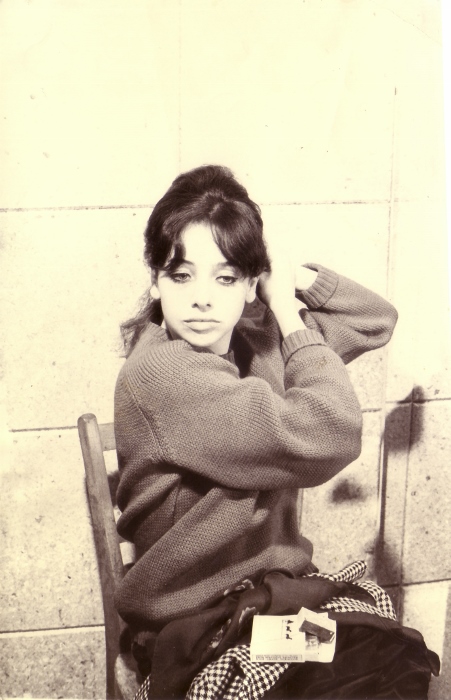 Festival highlights include:
A tribute to composer Sasha Argov. Hosted by Dory Manor and Rona Keinan, with Matti Caspi, Ilana Eliya, Koby Meidan. Sunday, March 11th at 20:00
A tribute to poet Tirza Atar – poems set to music will be performed by five young singers: Ruth Danon, Sher Niv, Meirav Helinger, Roni Wagner, Roni Bar Hadas. Sunday, March 11th at 21:00
A tribute to poet Tuviah Ruebner – ever since he burst on the literary scene in the 50s, throughout decades of creativity, and on into the 10th decade of his life, Ruebner is a central figure of new Hebrew poetry. The evening is edited and hosted by Yeli Shener, with Tuvia Ruebner, Nathan Wasserman, Shlomi Hatucha, Aggie Mishol, Galila Ruebner and Shmuel Magen. Musical guest: Ruth Dolores Weiss. Monday, March 12th at 19:30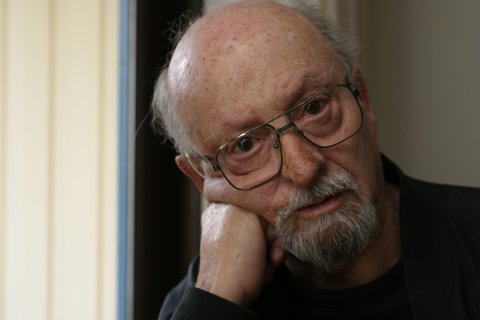 An evening dedicated to David Grossman's Be My Knife, with readers expressing their responses to the work through music, dance, theatre, poetry, and speech. Curated by Roey Ravitzky, with: Eran Tzur, Rachel Peretz, Yehuda Gizbar, Snunit Baraban, Gil Kerer, Adi Lev, Eli Shonfeld, The Jamshid Sisters, Neta Weiner, Einav Jackson Cohen. Tuesday, March 13th at 20:00
A conversation with author Zruya Shalev, hosted by Bilha Ben-Eliyahu. A journey through the novels of Shalev, with musical guest Nurit Galron. Wednesday, March 14th at 20:00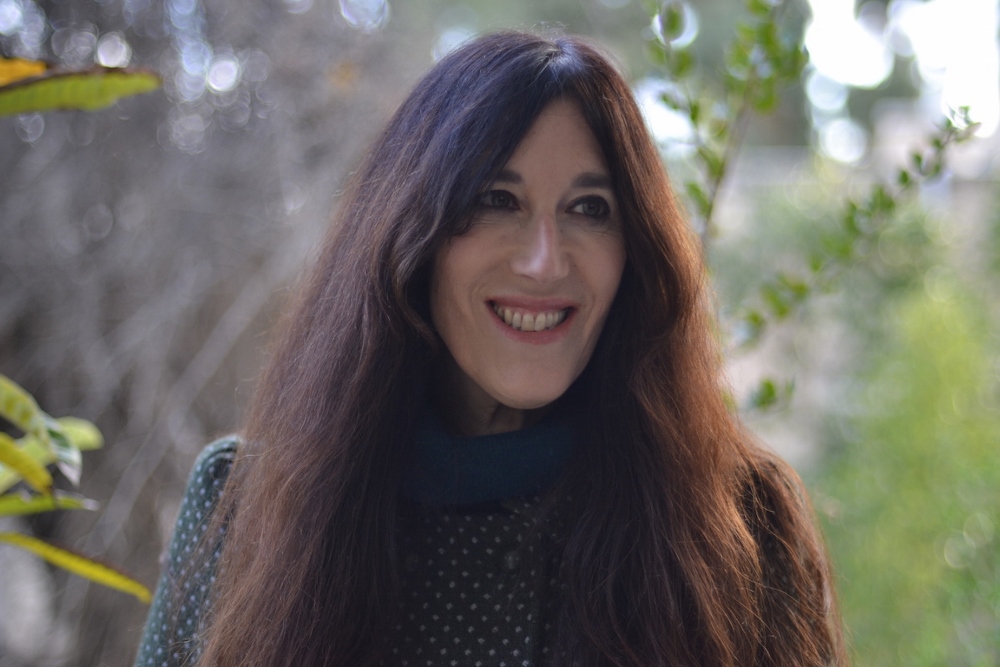 Bob Dylan in the Holy Land – Erez Nir and Yehuda Zis will discuss the poetry of Nobel Laureate Bob Dylan. Thursday, March 15th at 21:00
Talking Poetry: Spoken Word – a look at the relationship between poetry and spoken word. What does poetry gain or lose in the transition from page to microphone? With: Shimon Adaf, Sivan Baskin, Yoav Talmor, Dana Yadlin, Zvia Margaliyot, Tal Nitzan, Daniela Spector, Roey Ravitzky.
Admission prices to the events range from 15 NIS – 60 NIS, with most events at 20 NIS. The full program and ticket information may be found on the Beit Avi Chai website, or call: 02-6215300.