It's the mid-1500s. The Infante of Spain, Carlo, and Elisabeth of Valois meet and fall in love at first sight… but then his father, Philip II (and the widower of Mary I of England) takes her hand instead. He vents to his best buddy Rodrigo, who tells him to leave this romantic drama and focus on political activism. Carlo raises Philip's suspicions and gets the Princess Eboli in trouble because she also has a crush on him. Philip ends up drawing the trump card – the Grand Inquisitor. Of course, because church and state never mix well, the double-crossing leads to a shocking end.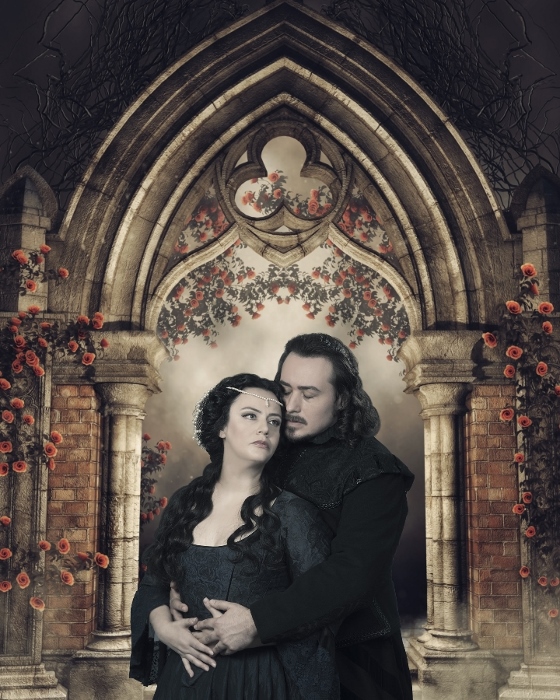 This is the plot of Don Carlo, the upcoming performance at the Israel Opera, conducted by Verdi master Daniel Oren. One of Verdi's most complex and unique operas, Don Carlo is based on Schiller's drama of the same name. To pique your curiosity, here are a few fun facts about these historical figures. Did you know…
… that Carlo was actually mentally unstable?
… that the Princess Eboli wore an eyepatch after losing an eye sword fighting with her father's pageboy?
… that Elisabeth of Valois was only 14 when these sordid events were going on?
… that the best character in this Opera, Rodrigo, is totally fictional?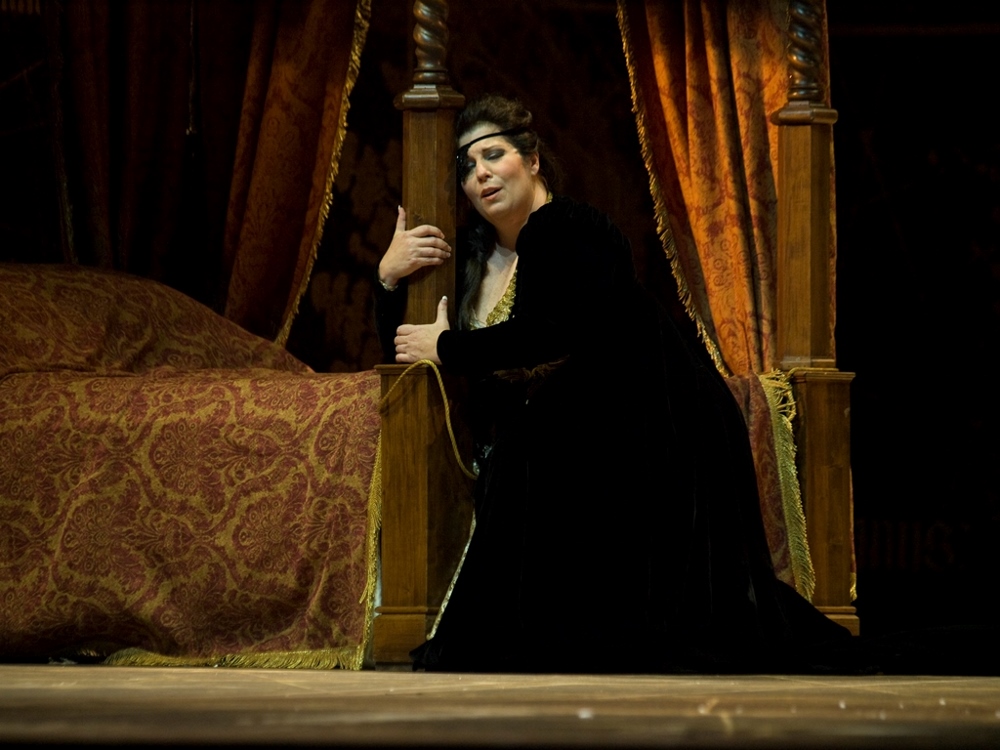 The opera's libretto, originally written in French and now performed almost always in Italian, is very loosely based on historical facts, but the operatic counterparts of the characters are just as interesting.
It's been an interesting season so far at the Israel Opera, now under new management for the first time in years. In January we saw one of the best performances the Opera has done in years: a almost all-Israeli cast Midsummer Night's Dream directed by Ido Ricklin. The following production, a Don Giovanni directed by Kaspar Holten and also conducted by Oren, was met with mixed, sometimes extreme, reactions. This coming production promises a more familiar experience, with a cast of mostly regulars and locals, and with Daniel Oren coming back to the repertoire he does best: Verdi. Among the voices we'll hear are Ira Bertman, Gustavo Porta, Ionut Pascu, Carlo Striuli and more. We're most excited about hearing Simon Lim as Filippo.
Directing Don Carlo is Giancarlo del Monaco-Zukerman, the son of the famous Italian tenor Mario del Monaco, who has already directed many productions here in Israel, including Carmen at Masada.
Performances start this Friday and continue through March 23. As always, ticket holders can enjoy additional events such as backstage tours and Opera Talkbacks after the show, on select dates.
For more details and ticket sales, visit www.israel-opera.co.il.