There's an intriguing harvest of new Israeli features to be seen at the Jerusalem Film Festival, which will take place at the Jerusalem Cinematheque from July 26 – August 5, 2018. 7 films have been selected to compete for the Haggiag Awards for Full-Length Israeli Feature Films, and they are:
Redemption
Directed by Joseph Madmony and Boaz Yehonatan Yacov
Menahem, formerly the charismatic frontman of a rock band, is now religious, and the father of a six-year-old girl. When she falls ill, he reunites the band to go on tour one last time to raise money for her treatment.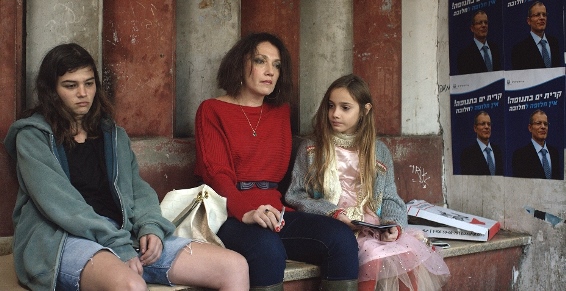 Virgins
Directed by Keren Ben Rafael
Rumors of a mermaid off the coast of Kiryat Yam draws unexpected attention. A rebellious teen, her frustrated mother and daydreaming cousin will do anything to take advantage of this chance to change their lives.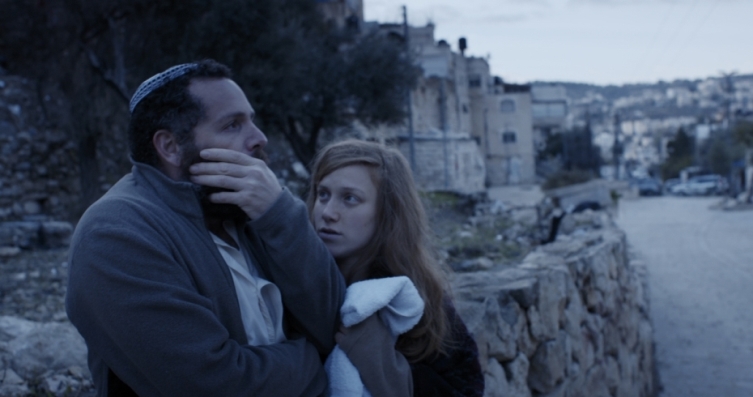 Red Cow
Directed by Tsivia Barkai-Yacov
17-year-old Benny lives alone with her father in a settlement in Silwan in East Jerusalem. As her father becomes more deeply immersed in plans for building the third Temple, she grows closer to Yael, a young woman doing national service. Her relationship with her father begins to break down.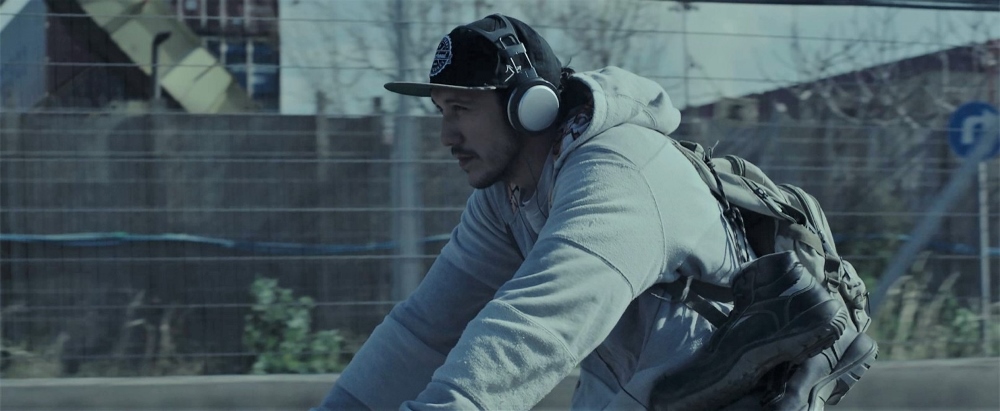 Here and Now
Directed by Roman Shumunov
Andrei, a new immigrant living in a poor neighborhood in Ashdod, dreams of participating in an international music festival with his band. When his family faces a crisis, he tries to balance work, caring for his little sister, and music.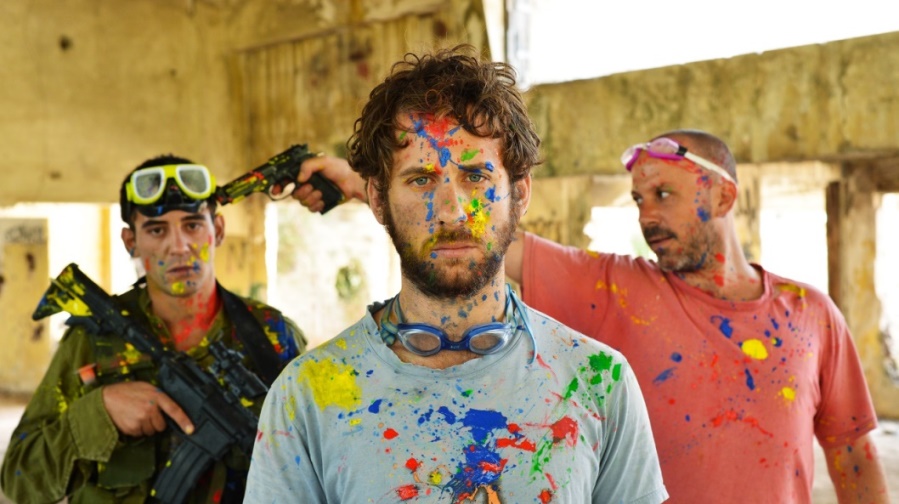 The Dive
Directed by Yona Rozenkier
Three brothers gather in their kibbutz home on the northern border, as they prepare to set out for the second Lebanon war. The oldest brother trains his younger brother in the violent methods of their father. A tragic event sends the situation out of control.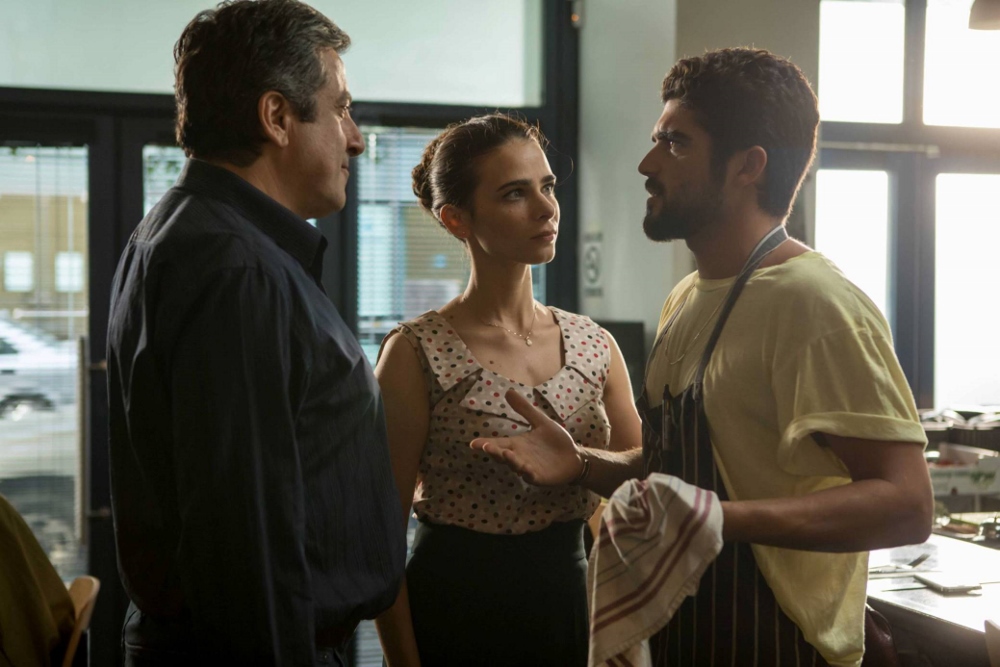 Working Woman
Directed by Michal Aviad
Orna, an ambitious young mother, wants to succeed in her new job at a real estate agency – without paying the price that her boss demands.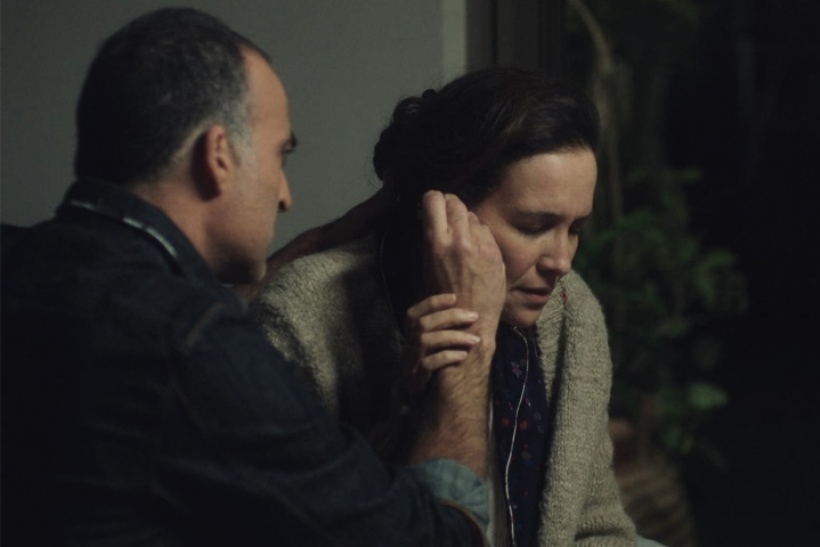 Echo
Directed by Amikam Kovner and Assaf Snir
Avner suspects that his wife Ela is cheating on him, but instead of confronting her he records her phone calls, looking for incriminating clues. But in his search, he discovers another Ela, one that is different from the wife he thought he knew…
Tickets and additional information may be found on the Jerusalem Film Festival website.