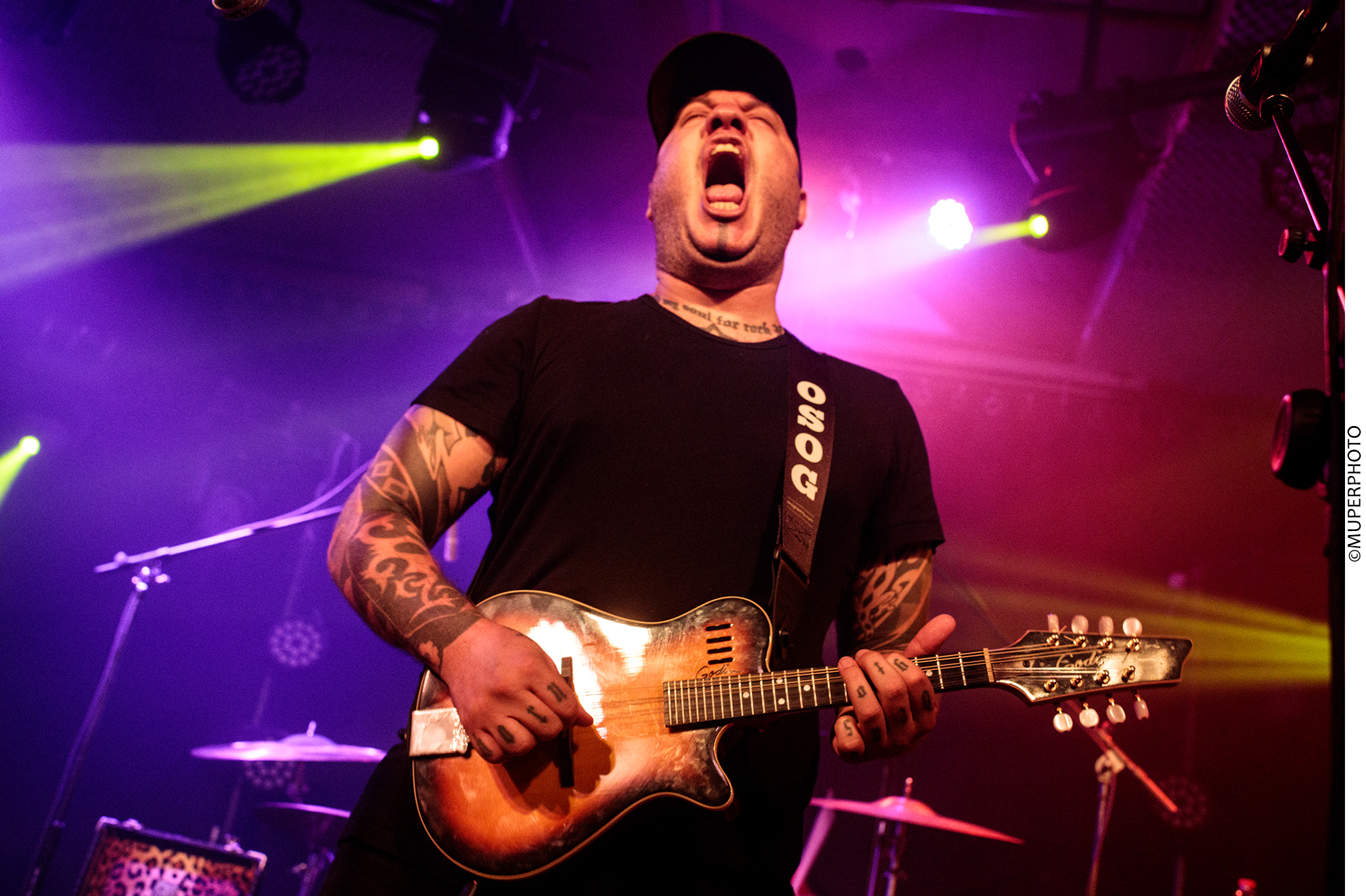 Every time I hear OSOG, I am reminded of the first time I heard them, unexpectedly, at the Tel Aviv Museum of Art. The music drew me in and held me in thrall with a sound that came from the hills and rivers of a green earth, rising from the fires burning in its core. A sound so timeless that you feel like you were born knowing it, even though you have never heard it before. Raw and visceral, powerful enough to break all the locks on the most guarded heart, setting it free to dance. Every time I hear OSOG, I feel that thrill.
Three albums in, and a fourth on its way, OSOG closed their current Israeli tour with an electrifying, thundering performance at The Zone on July 5, 2018. No one makes the music come to life like Muperphoto – his photographs here capture the energy and beauty of the music and the moment.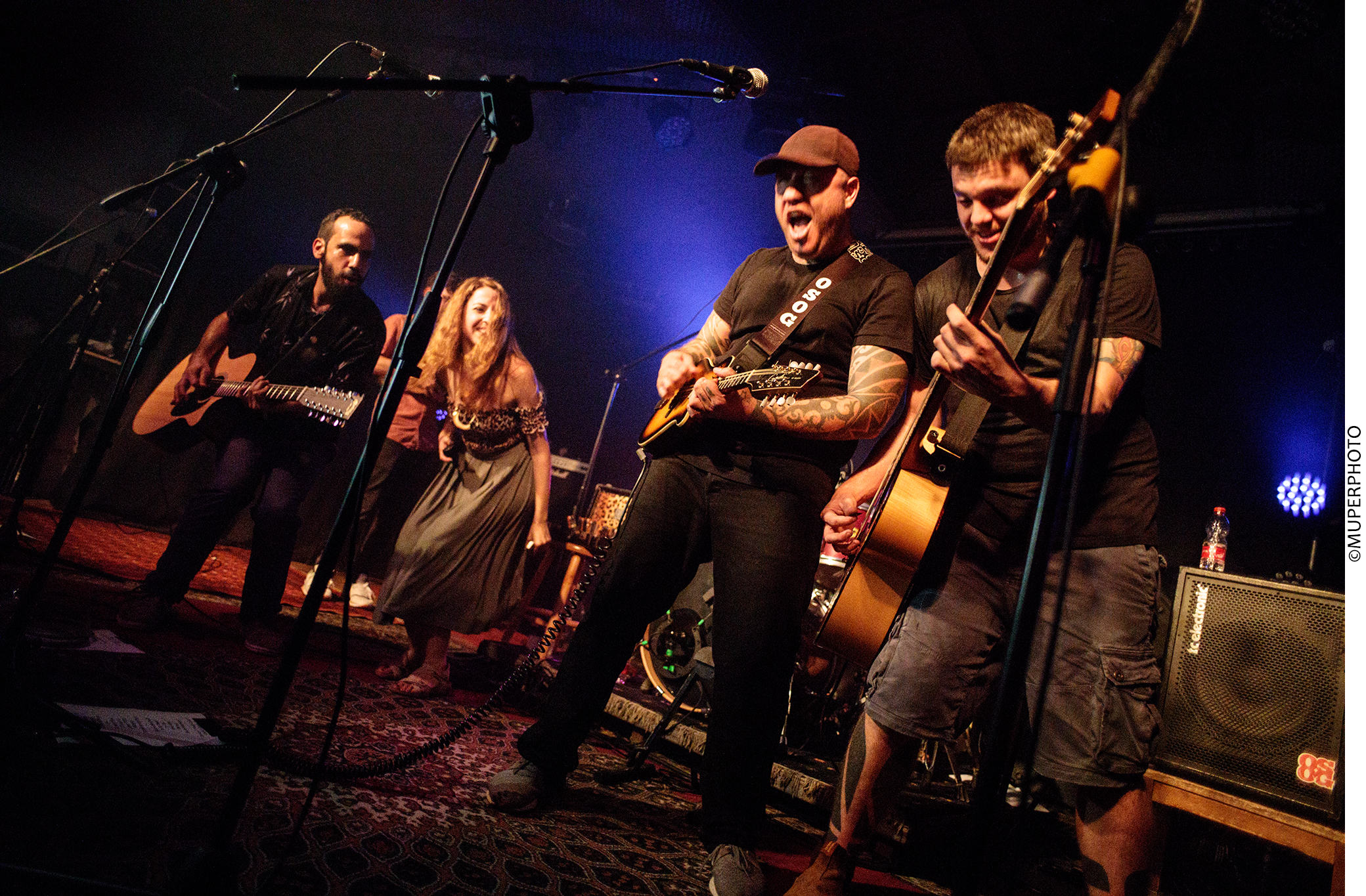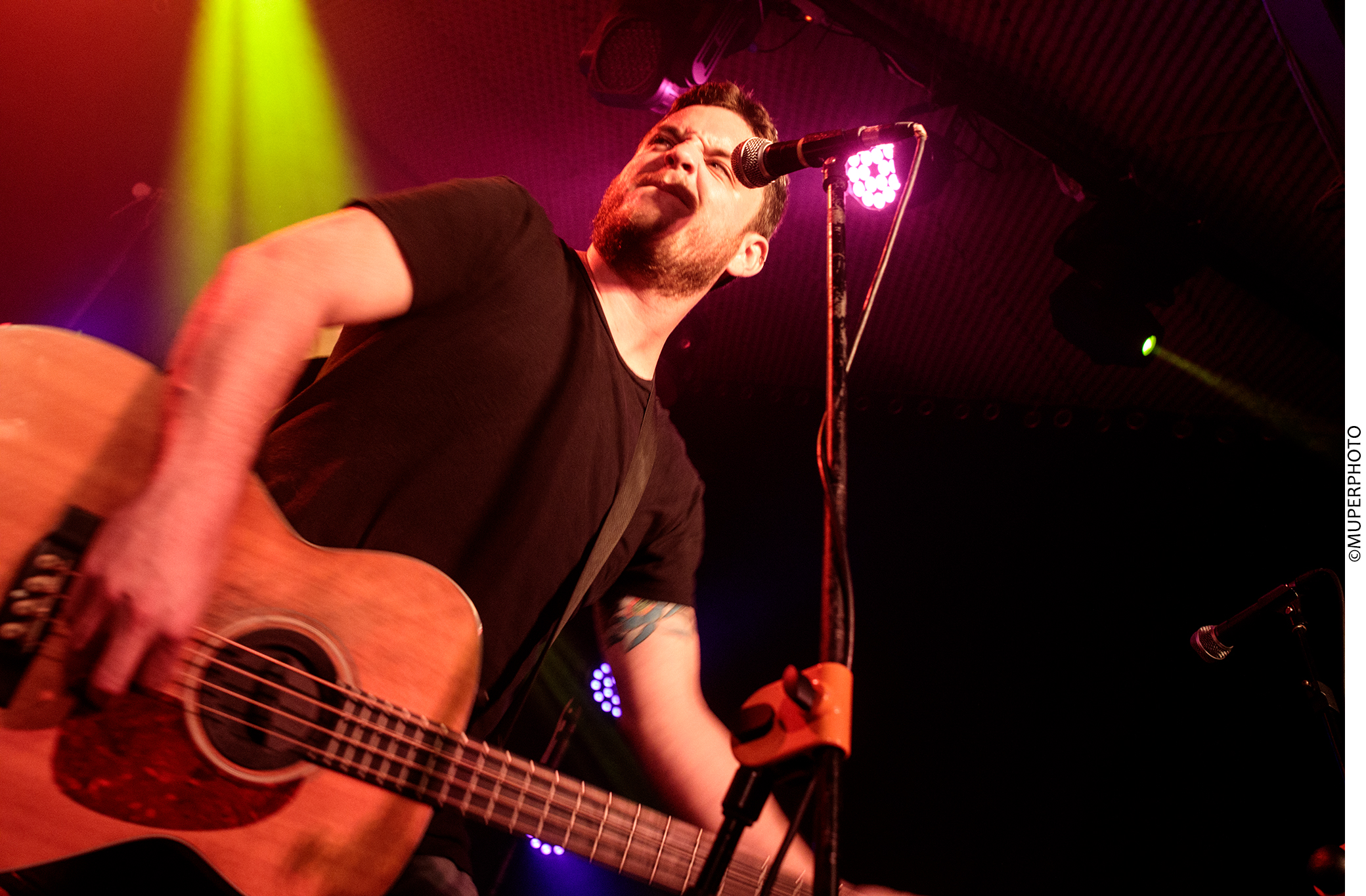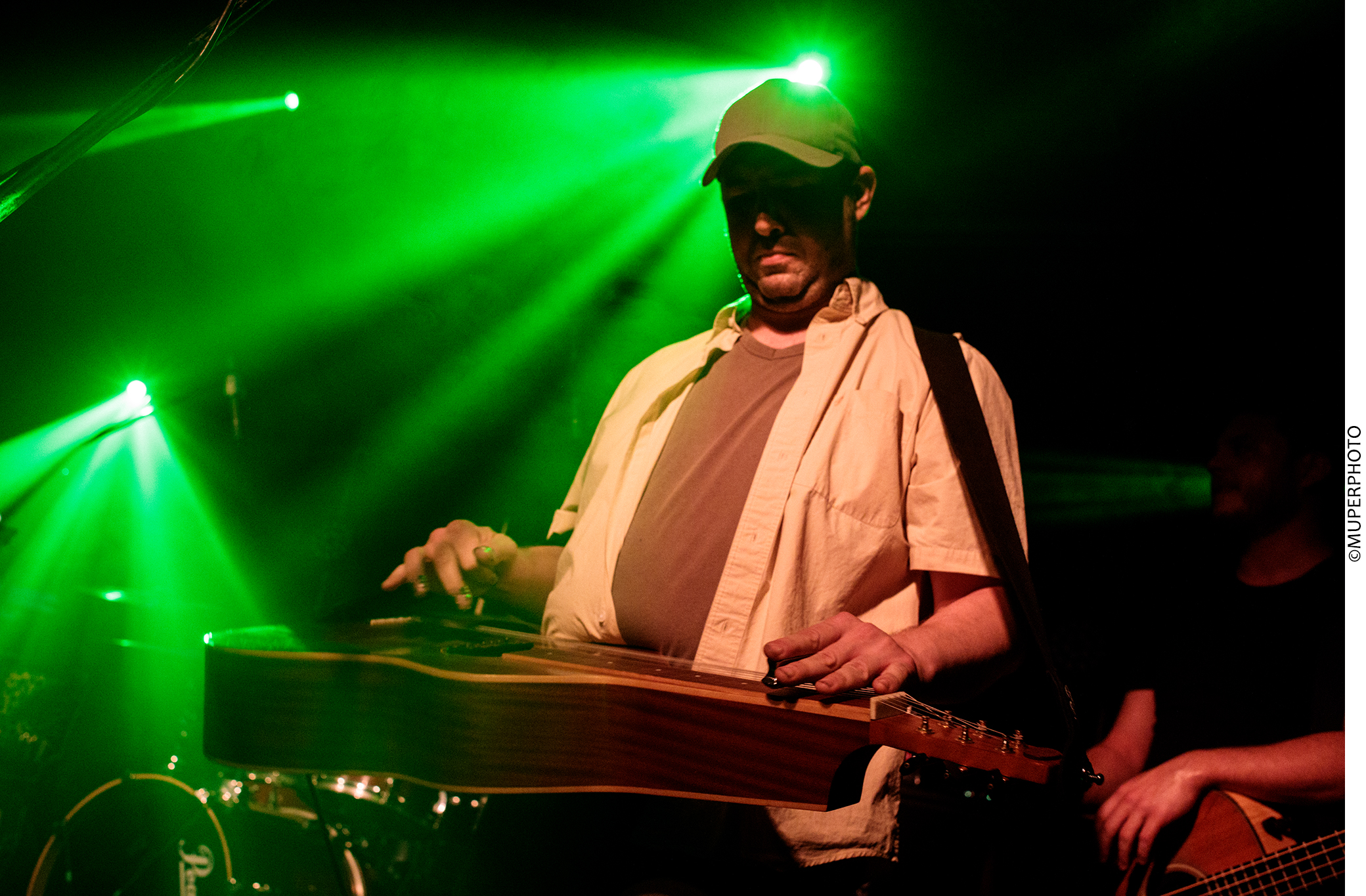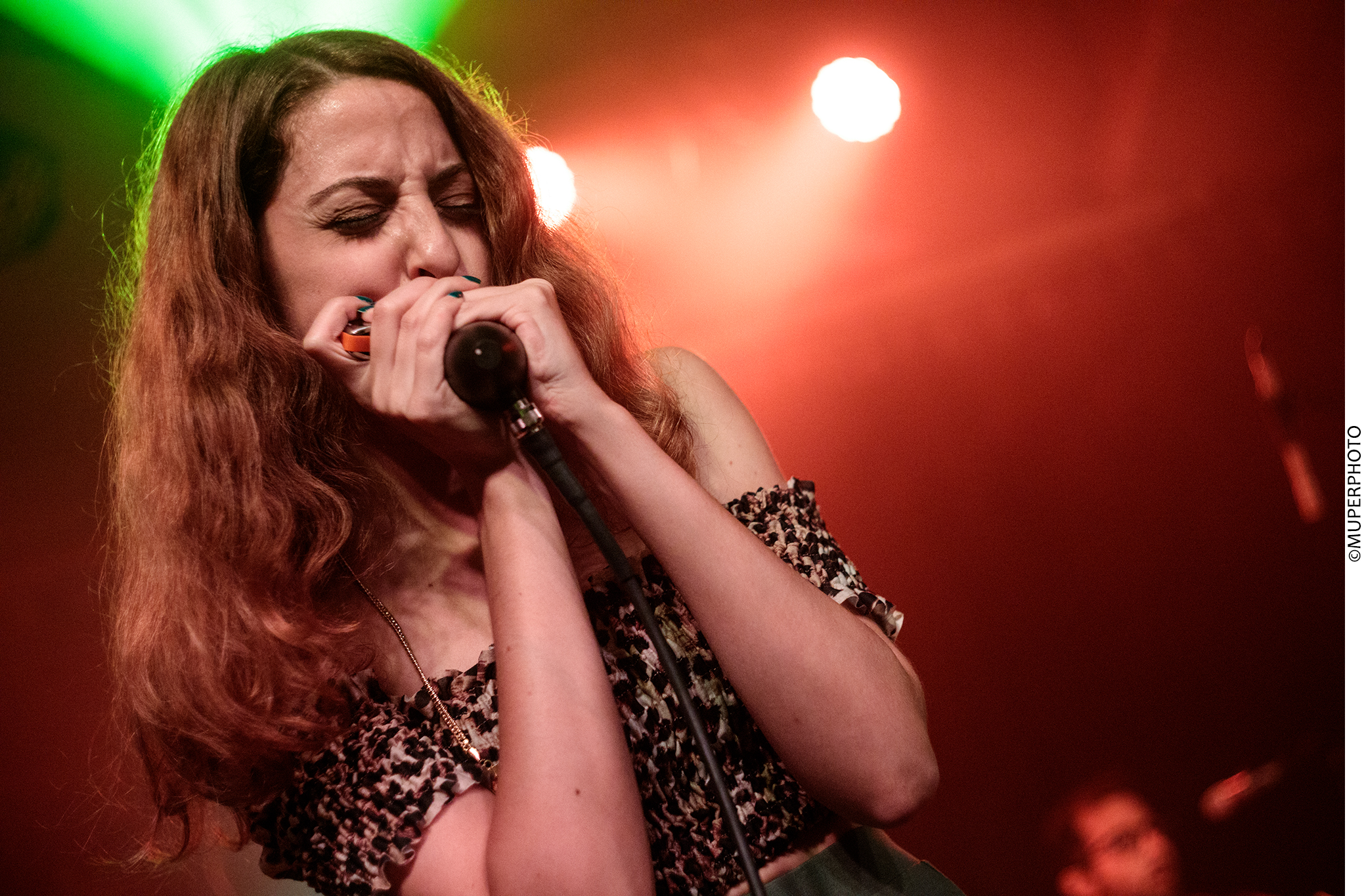 OSOG refer to themselves as a family – in concert there's a warmth and rapport onstage that reaches out, drawing everyone into the circle. There's a wild spirit and crazy energy in OSOG, a meeting of contradictions, a headbanging family that loves hugs. It's mayhem, madness, and an occasional venture down into the crowds – they are having fun up there and the audience is with them all the way: dancing, clapping, and singing along. Onstage at The Zone were: Avital Tamir – vocals, mandolin; Idan Epstein – ukulele, vocals; Erez Shmida – acoustic guitar, vocals; Assaf Perelmuter – lap steel, vocals; Ofir Ventura – harmonica, vocals, David Benjamini – acoustic bass, vocals; Elad Nadav – drums, vocals.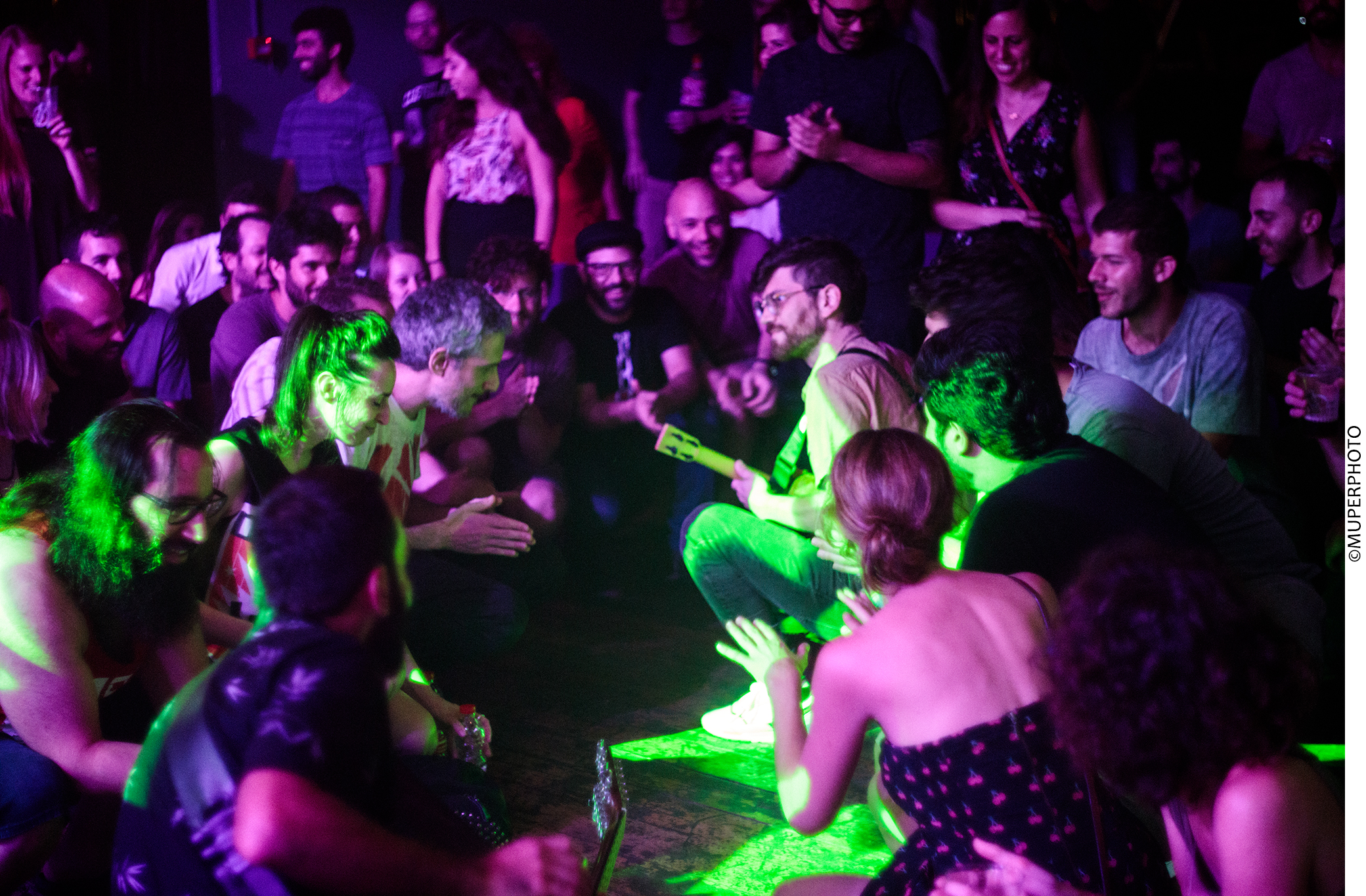 OSOG stands for "on the shoulders of giants," honoring their musical roots, and on the way to their unique sound, they have done some deep listening. You may be tempted to think: Americana, and that would be true, because their life-water comes from the same well. But the creature nurtured on it, was born on the crossroads, in the Middle East, with the world in its ears. The nine-person band features acoustic instruments, yet they are played with a 21st century sensibility. A song may open with poetic imagery and fingers pick out a delicate melody on the ukulele or mandolin, like a folk tune coming from an old soul, then something happens, a portal opens to the dark side, and everything changes. But in that intensity, you realize that it was always all there, paradise and the inferno are all part of the same whole. There's a religious fervor to many of the songs, that resonates profoundly. It sounds like traditional Gospel and Blues, not because it is written in that manner or in imitation; if you listen to the music you soon realize that it is a raging devil-child of diverse influences (blues, folk, rock, punk, reggae – to name a few) and striking originality. OSOG's music feels like traditional blues or gospel because they are harnessed to the same, ultimately subversive task: truth-telling.
There's a wonderful sharing and generosity in their performance, the prolific band (almost all songs by Avital Tamir) has an abundance of songs to call on, and they gave a very full show with 18 songs, about half from Radio Católica, but looking back to favorites as well. It was exciting to hear two songs from their upcoming album performed with the full band – Wildfire with its hard-driving rock feel, and the melancholy Come Sunny Days. I've heard the full set in a solo performance of Avital Tamir on the intimate Tree Stage at Yearot Menashe Music Festival, it's powerful stuff and I'm looking forward to hearing the album version. Find out more about OSOG's upcoming album on their headstart page.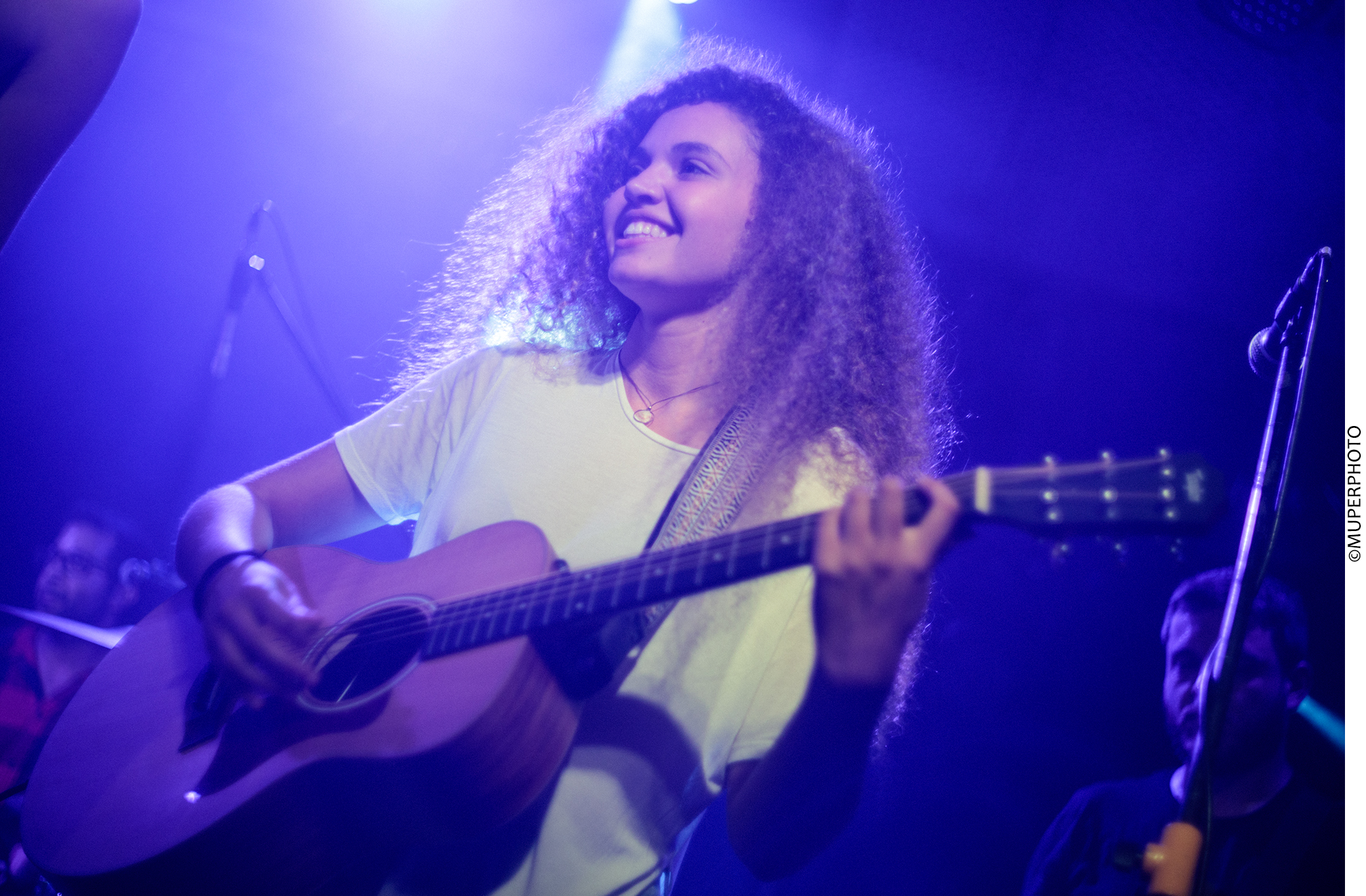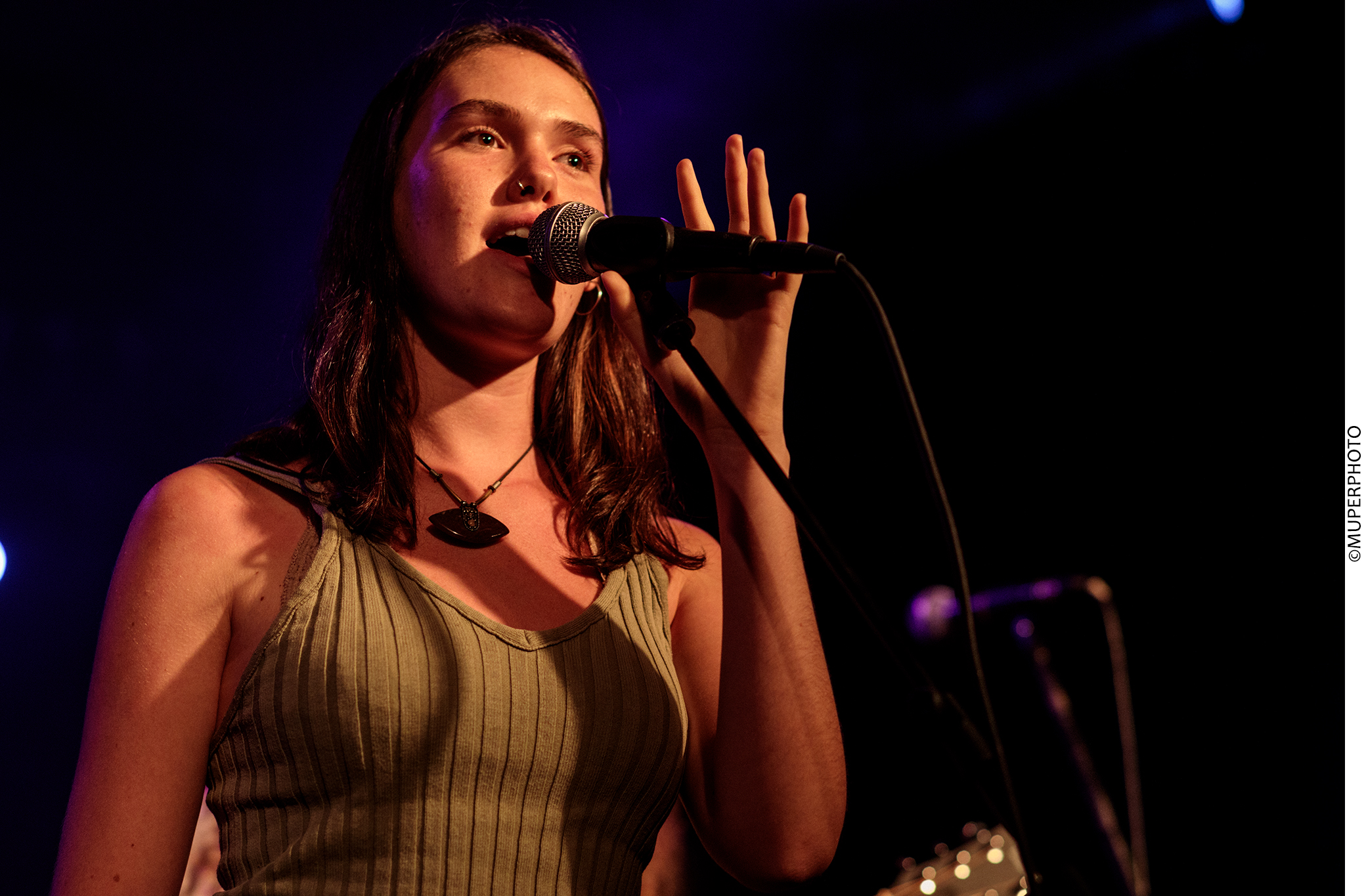 Joining OSOG at The Zone were two sets of guests. The Fireflies –  Shir Sacomsky and Omer Goshen – who sang one of their originals Lucky Boy, and joined in for a hauntingly beautiful rendition of If I Lost U (lyrics Avital Tamir & Katie Danielson/music Avital Tamir & David Benjamini) from OSOG's latest album Radio Católica. Uriah Witztum and Yonatan Blumenfeld joined for one of the more traditional sounding songs Blame the Devil, from OSOG's second, self-titled album, and the quiet intensity of Dirty Fly's Is My Heart.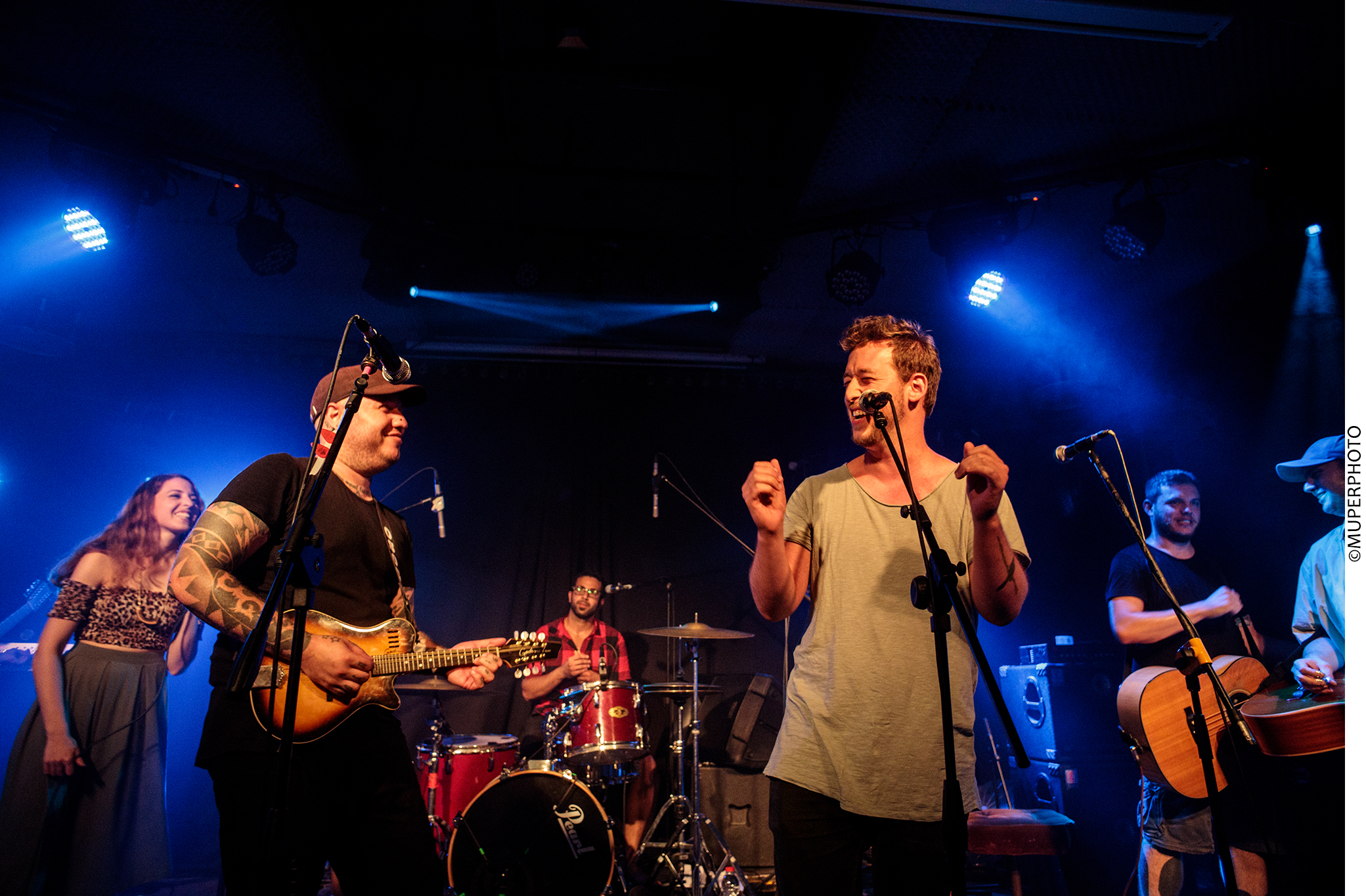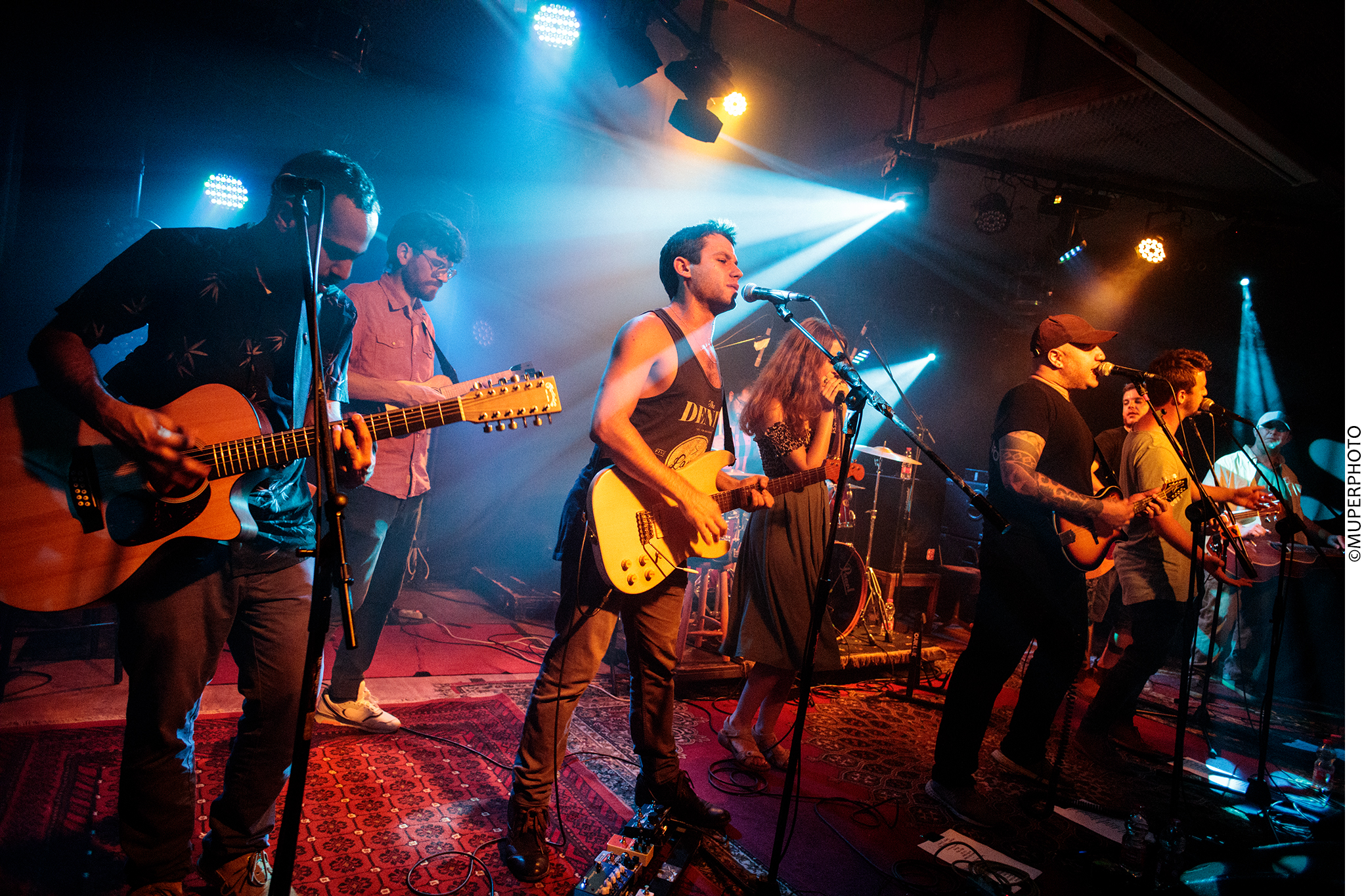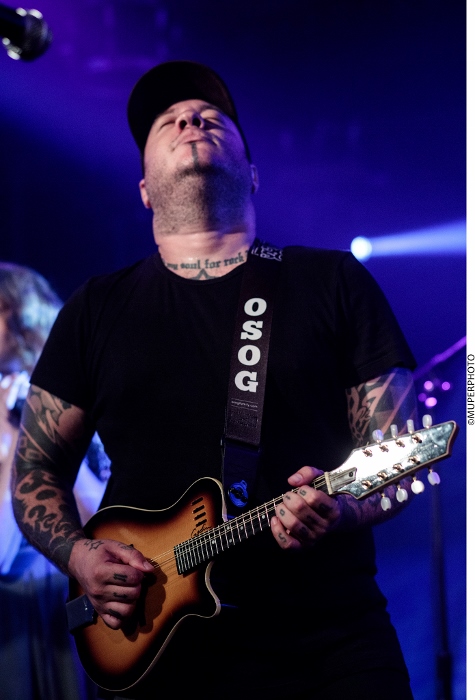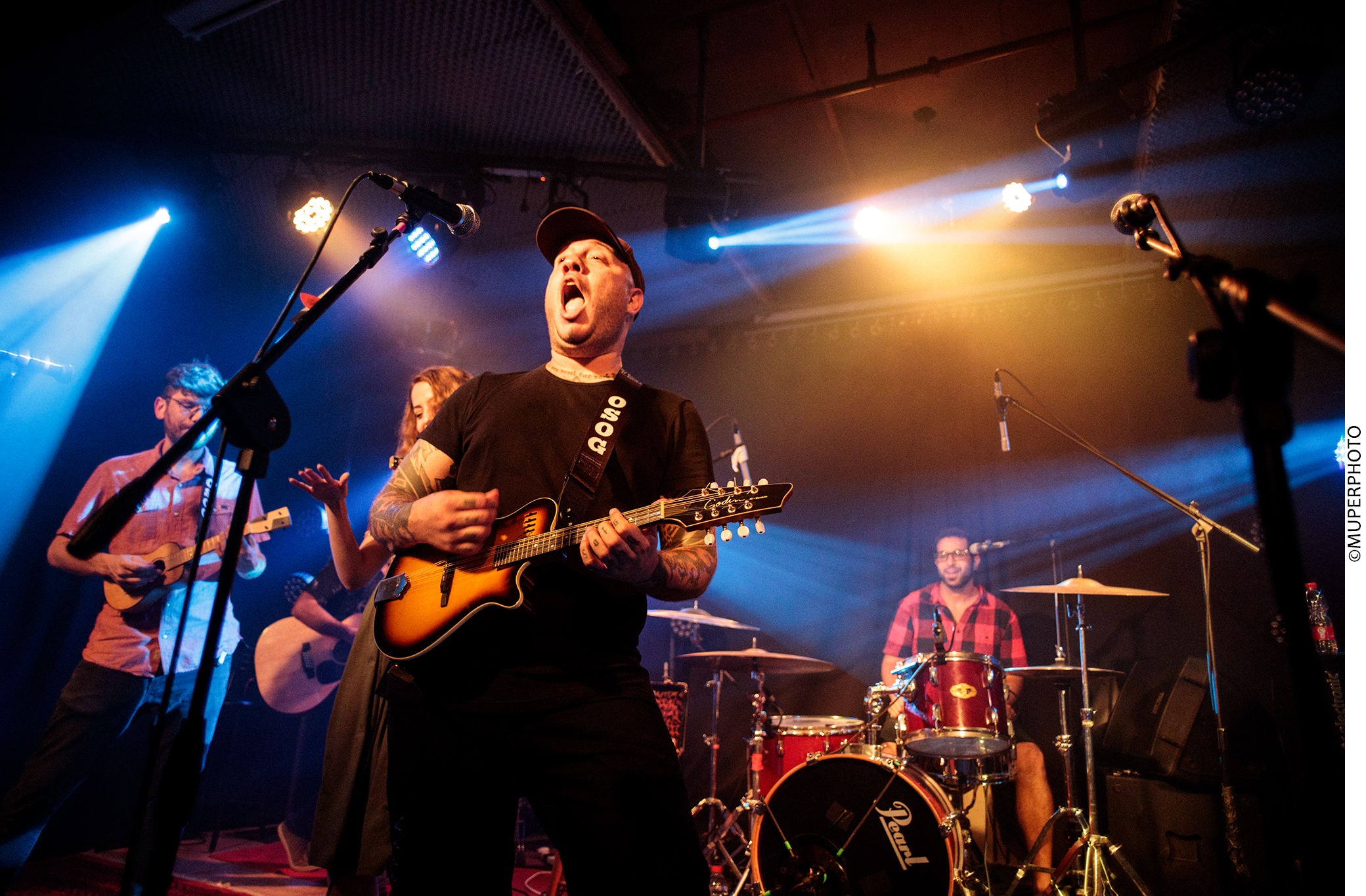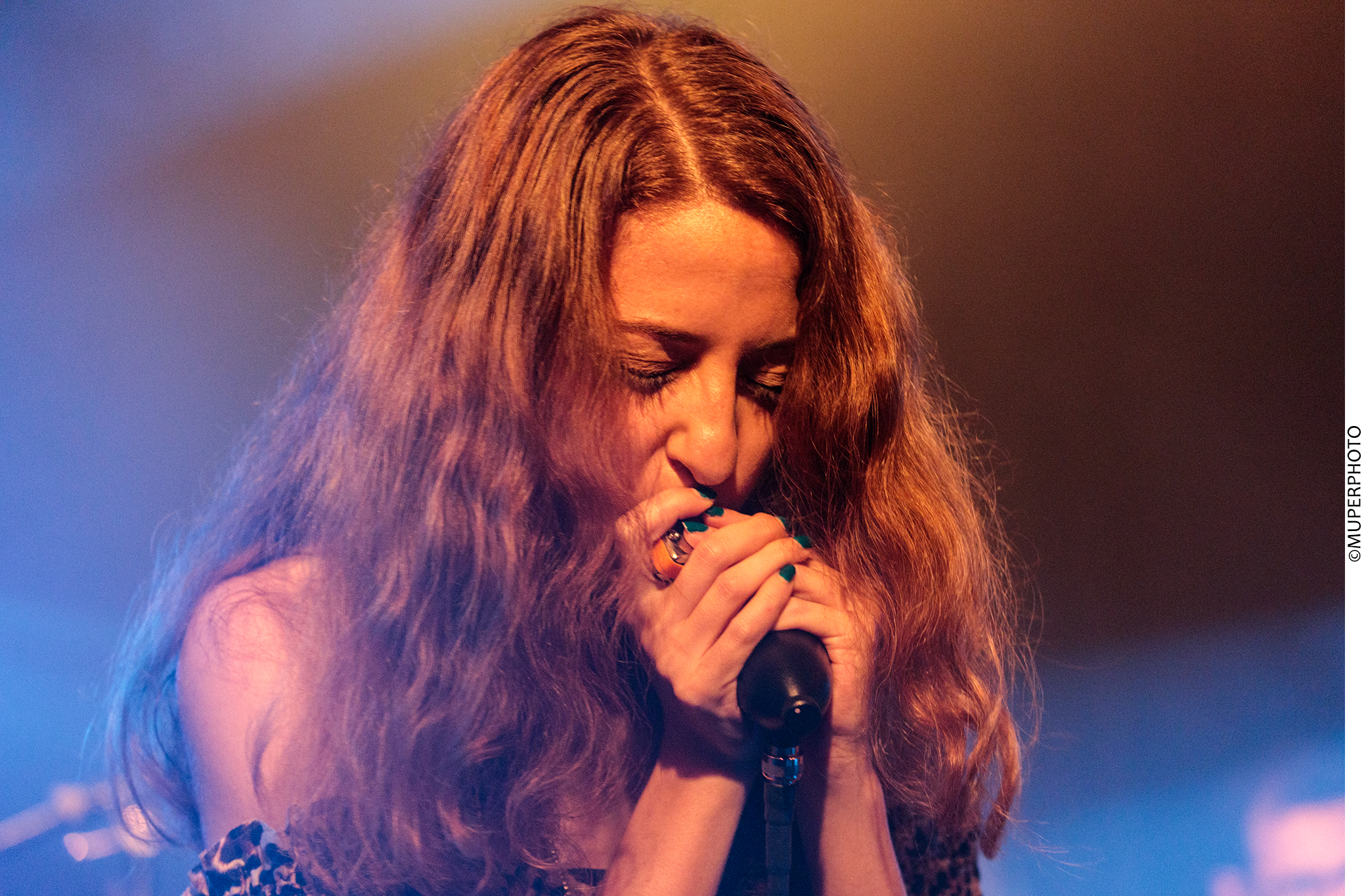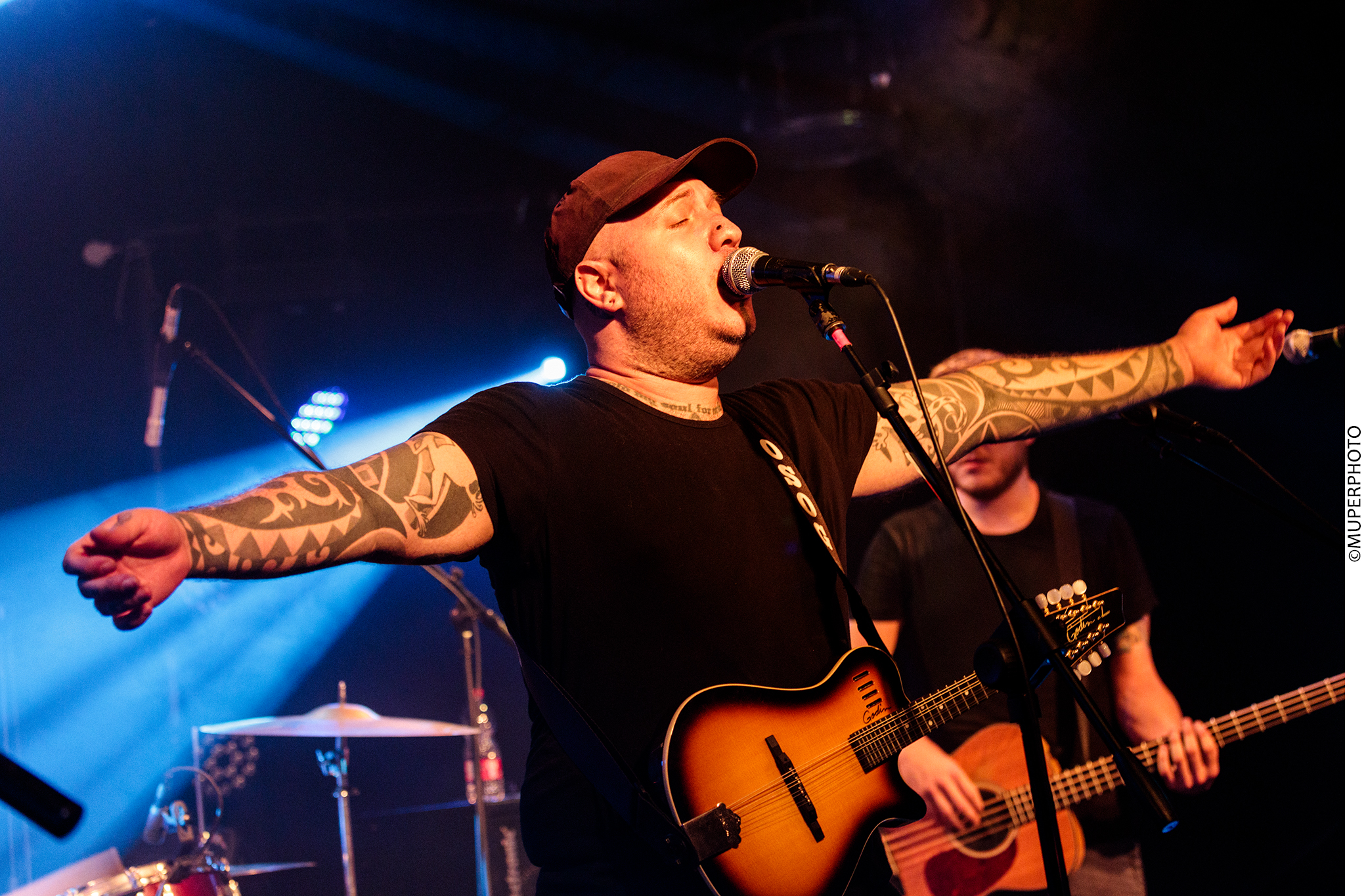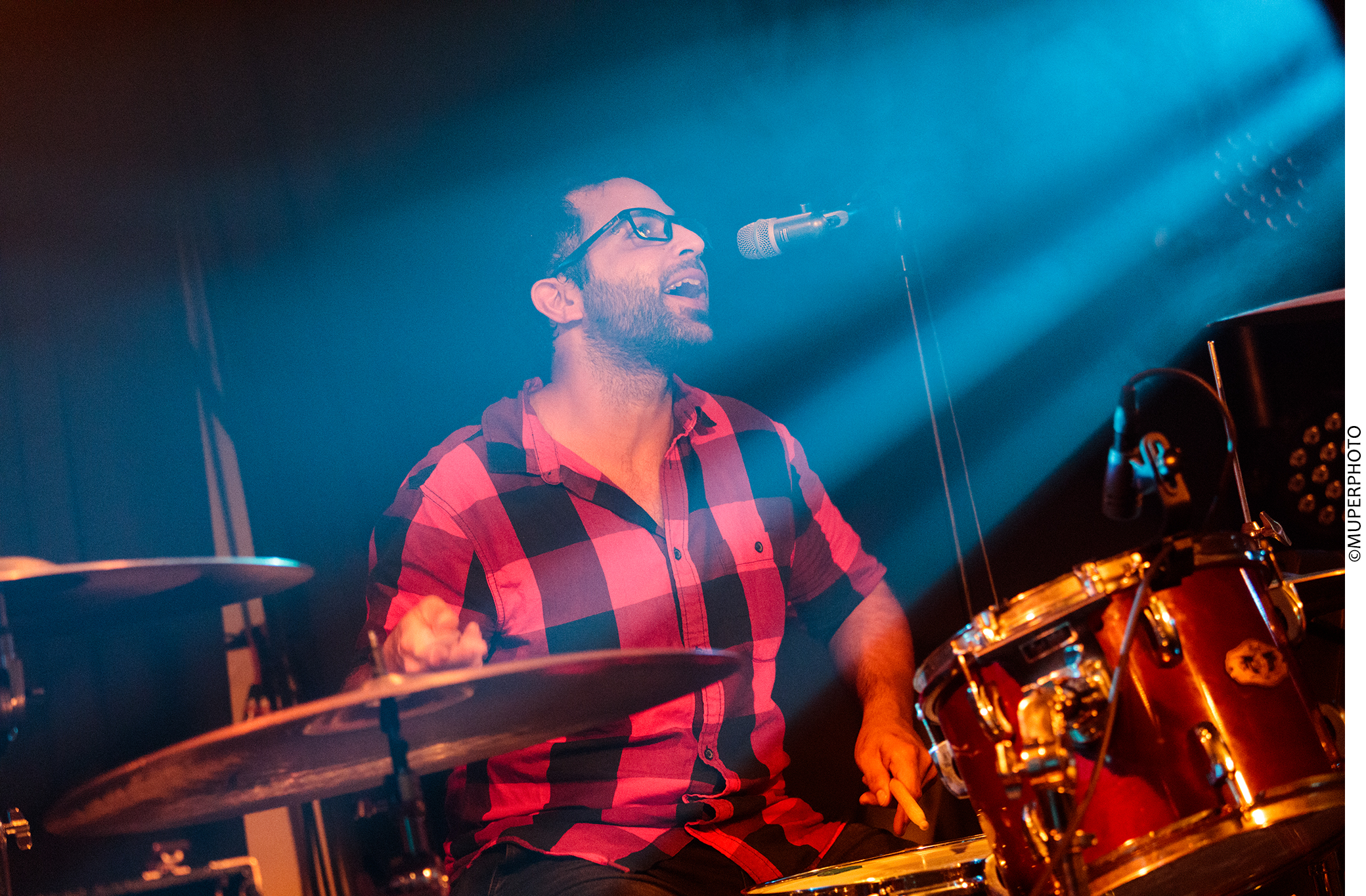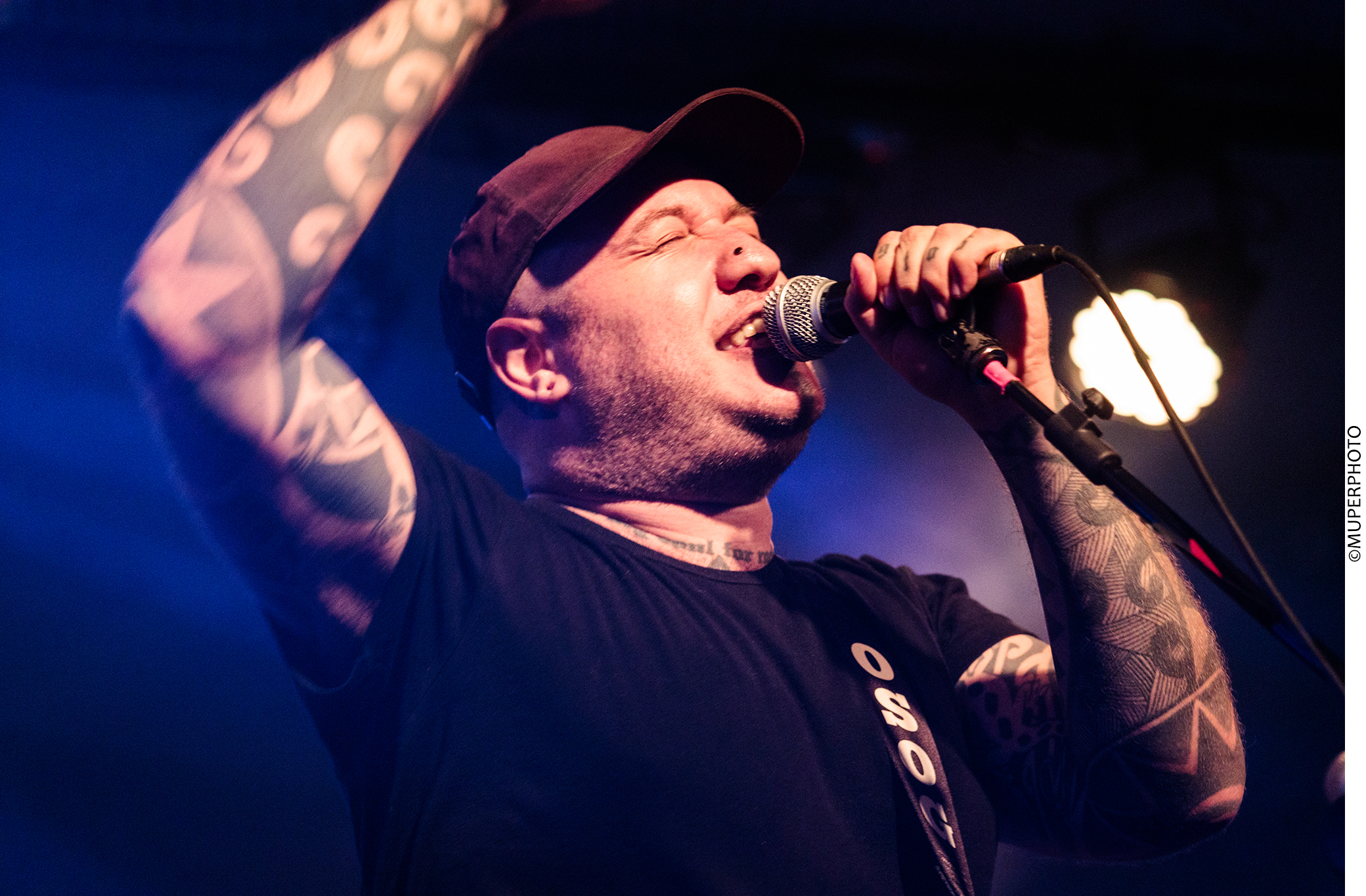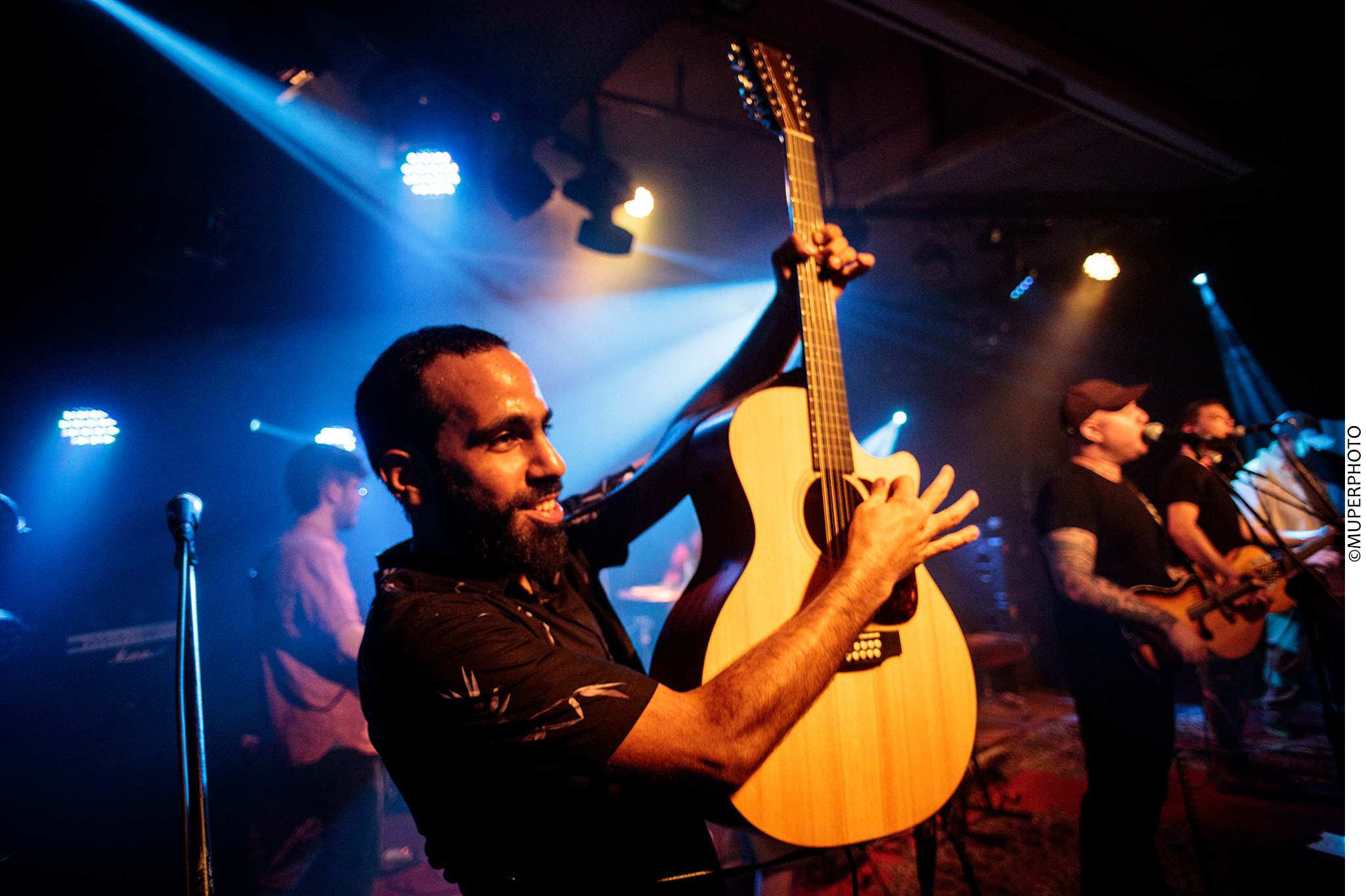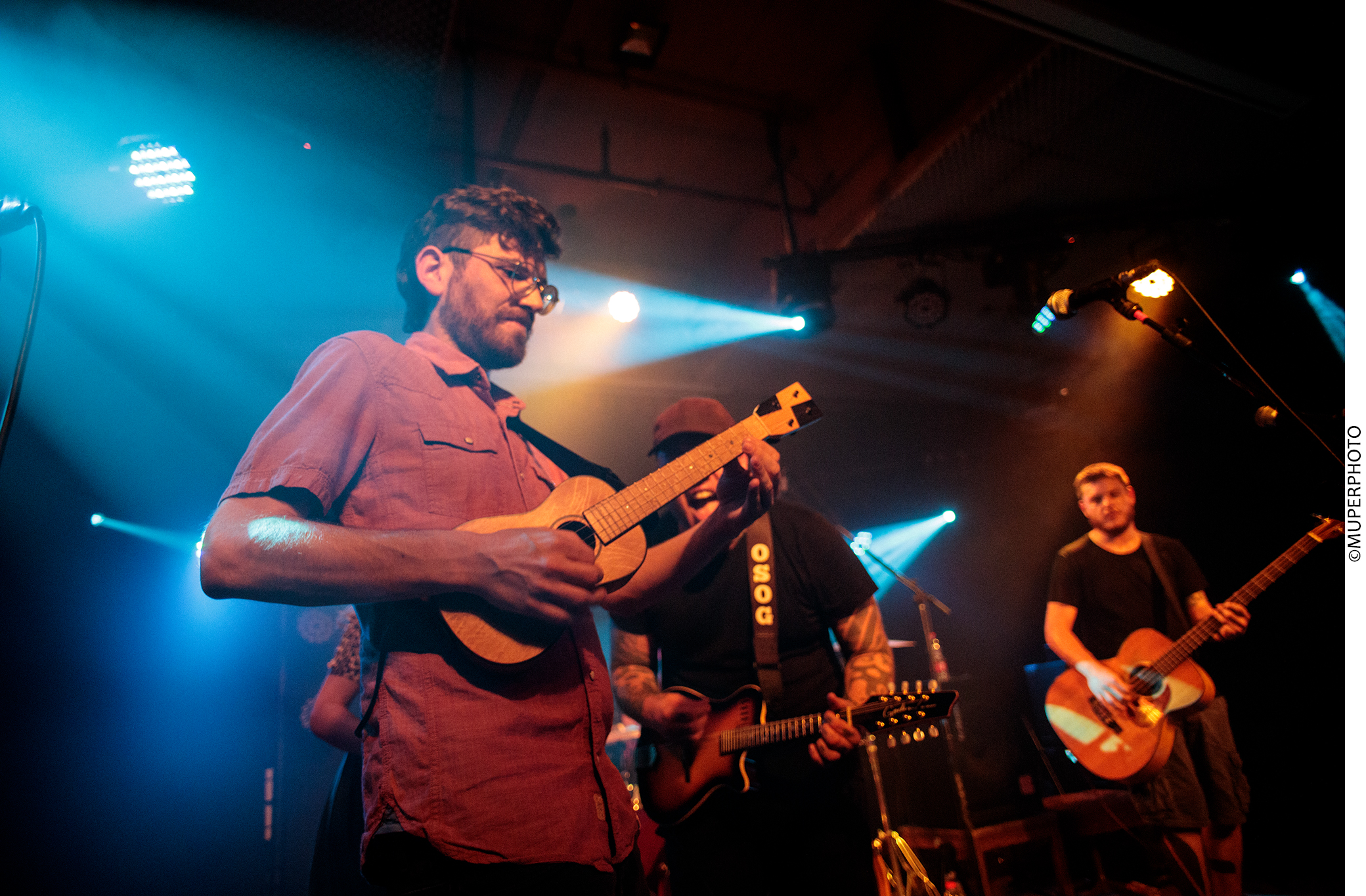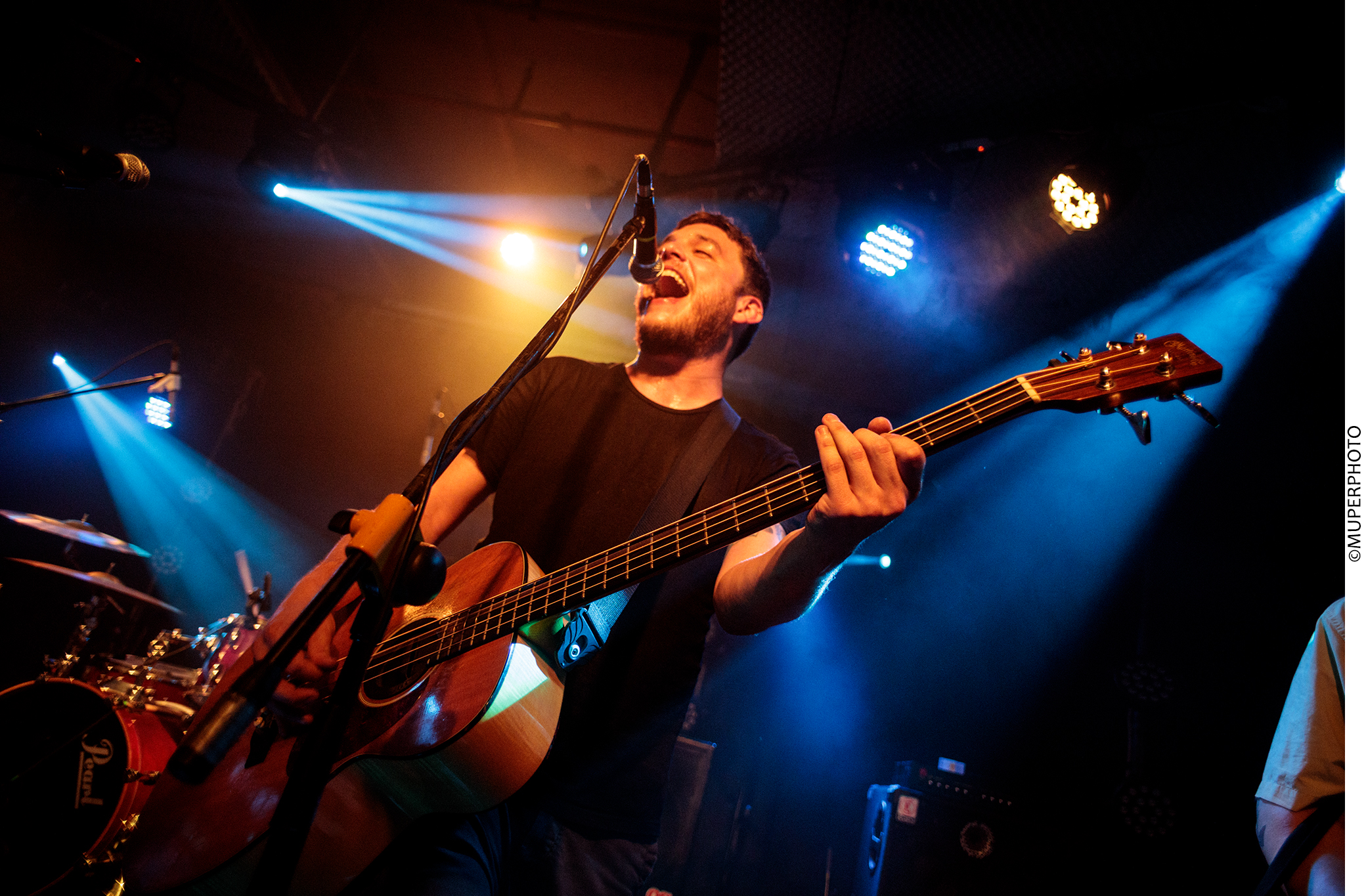 Links: OSOG website, facebook, headstart
Fireflies facebook; Dirty Fly facebook, Muperphoto facebook