The Akko Opera Festival will take audiences on a journey to Hades and back, with an original production of Christoph Willibald Gluck's opera Orfeo ed Euridice, directed by Julia Pevzner and Itzik Galili, with Eitan Schmeisser conducting. Now in its 5th edition, the festival will take place from August 1 – 4, 2018, in the Old City's Crusader Fortress, a Unesco World Heritage Site. New this year are collaborations with Keshet Eilon and the Kibbutz Contemporary Dance Company (KCDC), with performances at Kibbutz Eilon and Kibbutz Gaaton.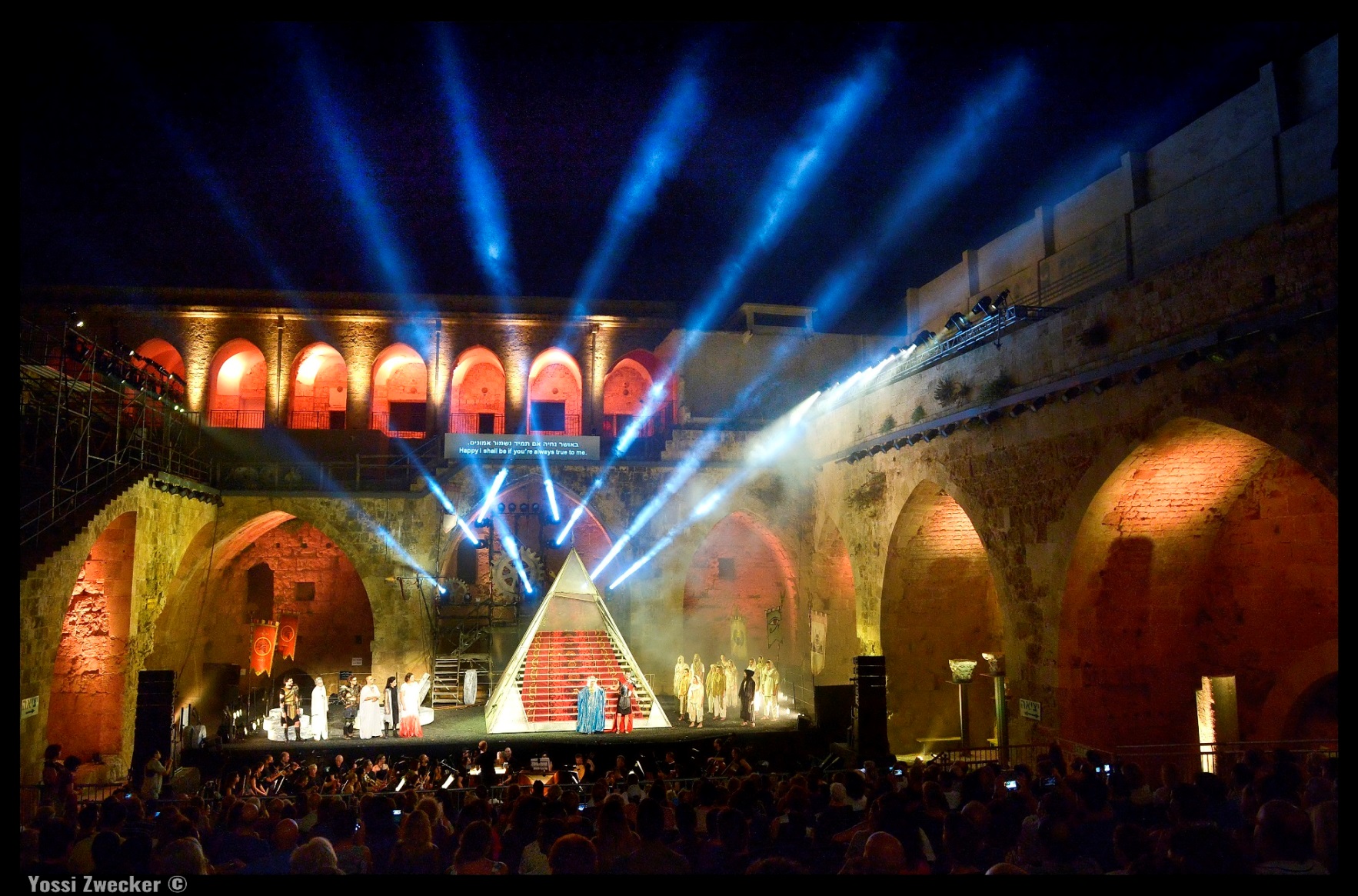 According to legend, Orfeo (Orpheus), son of Apollo and Calliope, the muse of eloquence and epic poetry (who is said to have taught her son to sing), falls in love with Euridice. Yet their happiness is cut short when she dies of a snake bite. Orfeo is tortured by grief, and travels to the Underworld to beseech Hades to bring Euridice back to life. Moved by Orfeo's love and the beauty of his music, Hades agrees with on one condition: Orfeo may lead Euridice out of Hades, but he must not look back at her, for if he does, then she must return to the land of the dead. The great love story of Orfeo and Euridice has seen many versions, most of them ending in tragedy. Yet in Ranieri de'Calzabigi's libretto for Gluck's opera, there is a happier ending. Orfeo does look back and Euridice dies, but when the grief-stricken Orfeo wants to take his own life, Amor (Cupid) relents and brings Euridice back to life.
The current production by Director Julia Pevzner and Co-Director and Choreographer Itzik Galili brings a contemporary perspective to the mythological love story. Pevzner stated: "Our production deals with Orfeo's grief and his memories of Euridice. The grief-stricken Orfeo escapes to a world of imagination following the death of Euridice. His epic visit to Hades is described in our production as a hallucination in which he tests his own limits. He moves from the idyllic world in which he lived with Euridice, to a world of urges and forbidden impulses, and after passing through all the gates of hell, he understands that Euridice is different from the pure and virginal Euridice in his mind." The production takes a surprising twist, in the relationship between Orfeo, Euridice and Hades, resulting in a situation where Euridice has the agency to choose whether to return to the land of the living with Orfeo, or to remain with Hades. Soloists: Orfeo – Alon Harari, Euridice – Alla Vasilevitsky, Amor – Yael Levita. Performances will take place on Thursday, August 2, 2018 at 20:30, and Saturday August 4, 2018 at 20:30. Tickets for the opera are 300 NIS.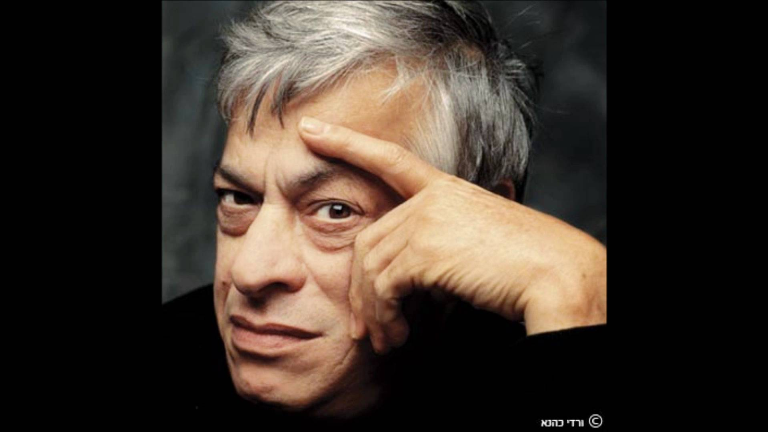 Celebrating the musical heritage and memory of the great singer-songwriter Yossi Banai will be the program The Opera Sings with Yossi Banai. The tribute is under the musical direction of David Zeba, and features Banai's son Yuval who will be performing with soloists of the opera.  The performance will take place on August 3, 2018 at 21:30 in the Knight's Courtyard. Tickets are 140 NIS.
Strings and Voice is a concert that will take place at Kibbutz Eilon, in collaboration with Keshet Eilon. The program will feature works by Bruch, Brahms, Korngold, Puccini, Tchaikovsky, and more. Performers: Anastasia Klevan (soprano) and Zlata Khershberg (mezzo soprano) of the Israeli Opera, and participants of the Keshet Eilon International String Mastercourse and faculty members, including Guy Braunstein (violin), Amit Peled (cello), Ariel Halevy, Daniel Seroussi, and Irina Zheleznova (piano). The concert will take place at the Bar-Uryan Concert Hall in Kibbutz Eilon on August 1, 2018.
White Box, choreographed by Roni Brenshteter, is a dance work for the whole family, performed by KCDC2, that is concerned with memory – Where did we come from? Where are we going? What do we remember and what have we forgotten?  The performance will take place on August 4, 2018 at 12:00 (noon).
More fun for the whole family – What About the Deer? – a musical fantasy based on Israeli children's songs. Directed by Shirit Lee Weiss, with musical direction by Eran Zehavi, the performance features soloists from the Israeli Opera: Tal Bergman, Tal Ganor, Tom Chodorov, Yael Levita, Anat Czarny, and Goni Knaani. The performance will take place on August 4, 2018, at 11:00, in the Knight's Halls.
Tickets may be ordered online from the Israeli Opera website.