Tmuna Theatre traditionally begins the fall season at full volume, with their intriguing and challenging October festival. Taking place from October 25 – 31, the focus of this year's festival will be on local creativity. The festival will feature premieres of original productions by artists active in Tmuna, guest productions, and festival productions, as well as an inside look into the process of the Tmuna Ensemble. Works participating in the festival reflect Tmuna's core values – original works that expand and blur borders between theatre and performance, creative artists aware and responsive to the concrete, existential reality, expressing divergent and unique perspectives.
Several of the participating artists have performed or shown works at Tmuna, including: Nadav Bossem, Nofar Sela, and Einat Weitzman. The Midnight East review of their previous works may be read here.
Festival Highlights*
Opening night will feature performance artists Shahar Marcus and Nezkat Ekici, in an event that explores the ties and relations between theater and performance, theater and video.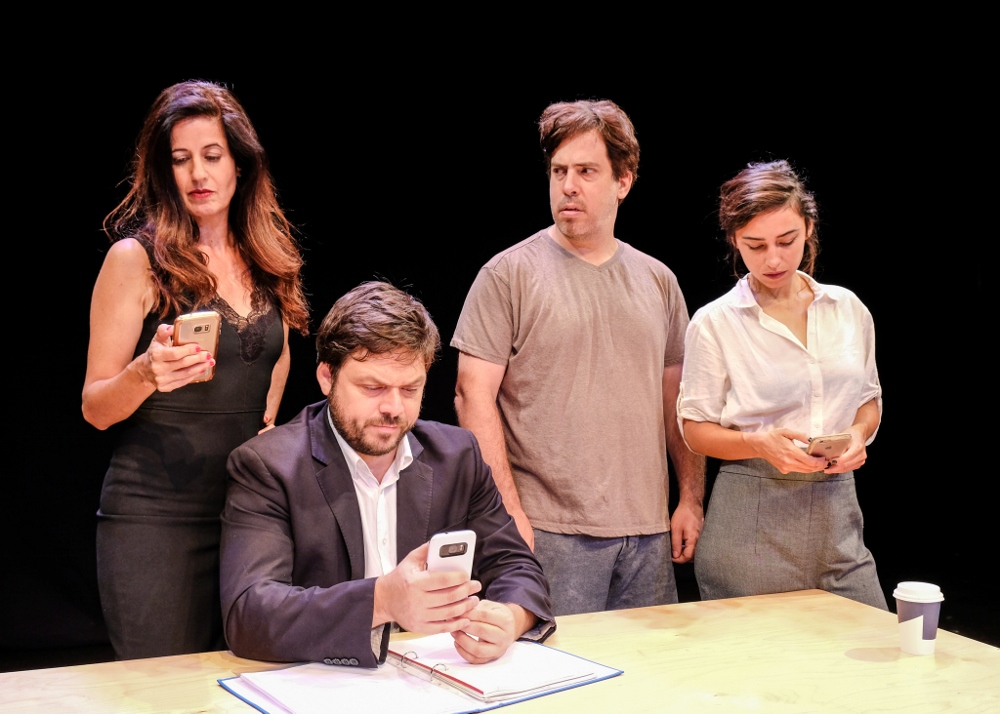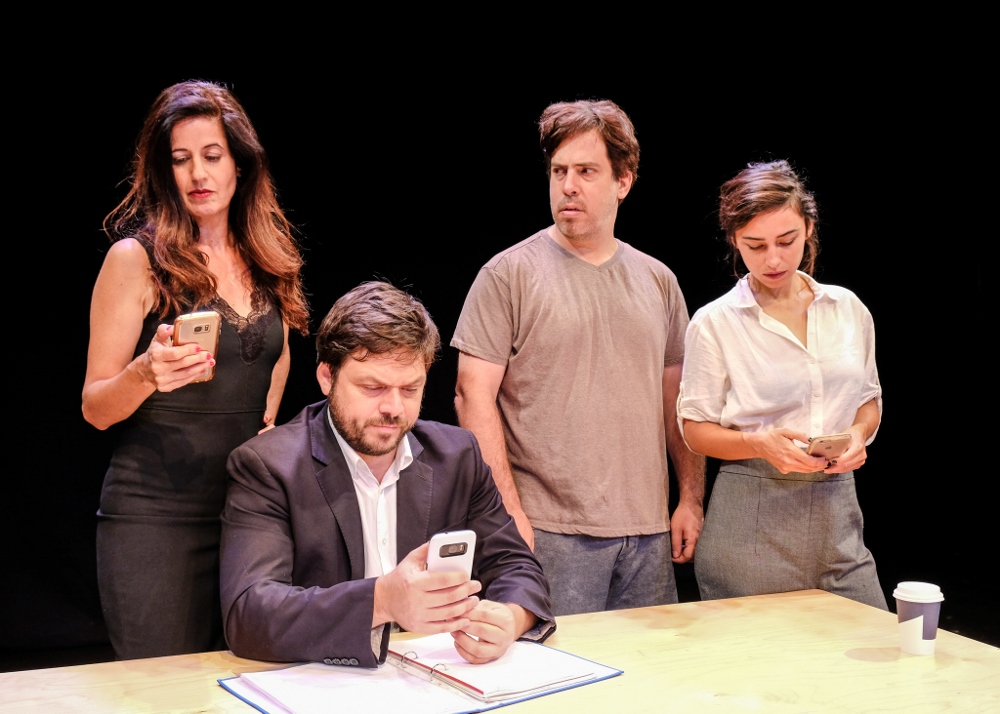 "Toys" continues the fruitful cooperation between playwright Noam Gil and director/actor Yigal Zaks.  After their production of "The Settler" in the Tmu-na theater four years ago, and their "Suspicious incident" in the last Tmu-na Festival, they will present "Toys", a profound satire on Israeli politics and their control over every part of the citizen's life and soul.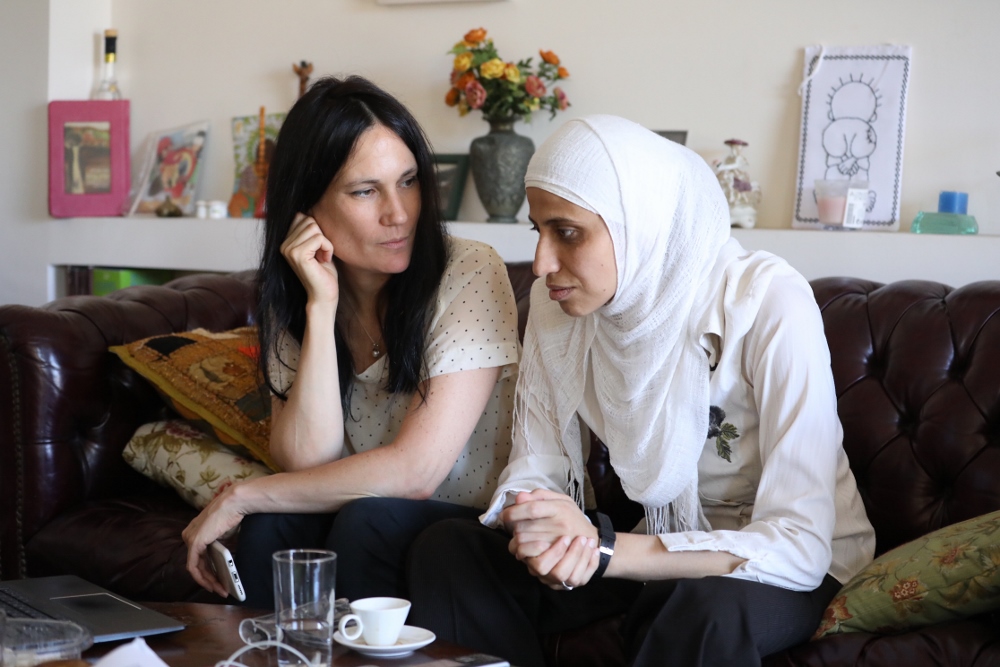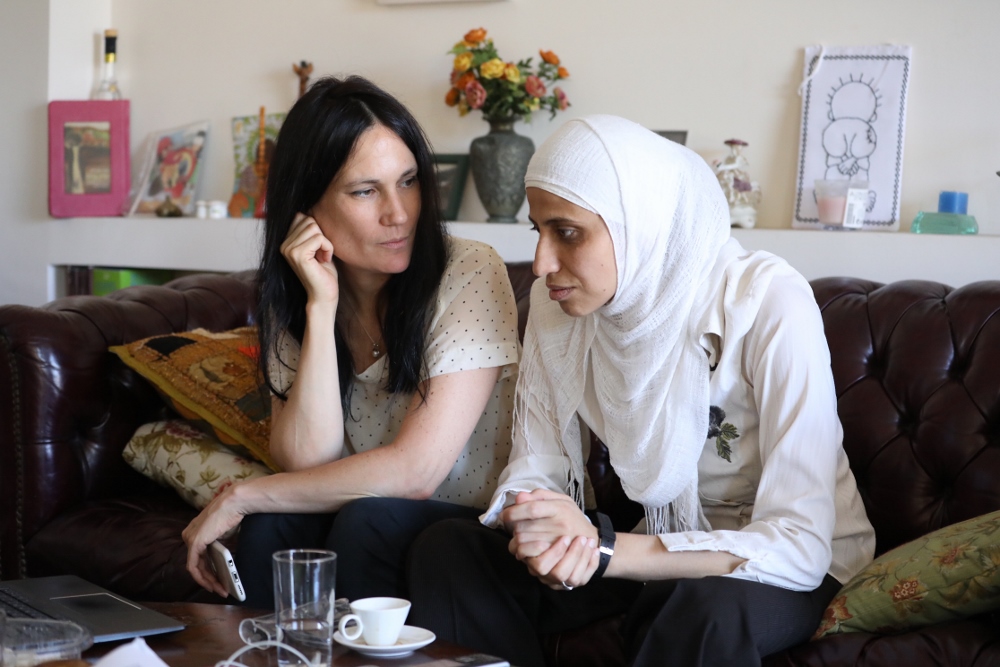 "I, Darin T.", by Einat Weitzman, is political and documentary theater.  Darin Tatour was arrested for a poem she wrote in 2015, and she wrote a testimony, a protocol which describes in great detail her time in prison and in-house arrest.  Her voice is heard through the artist Einat Weitzman, who presents a political work of art which also explores the question of theatrical documentation and ways of presenting reality on stage.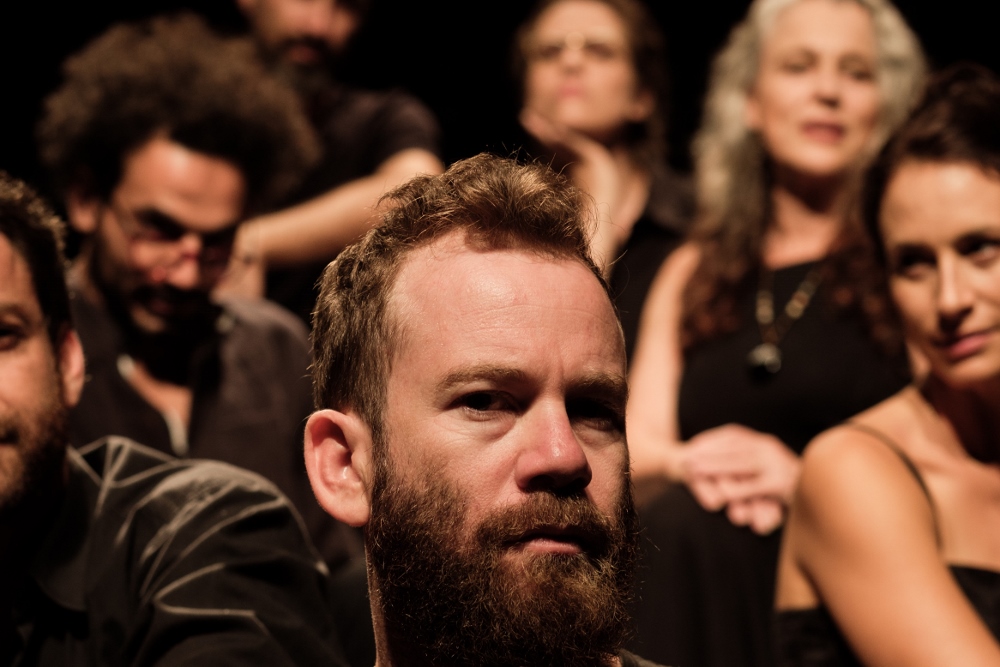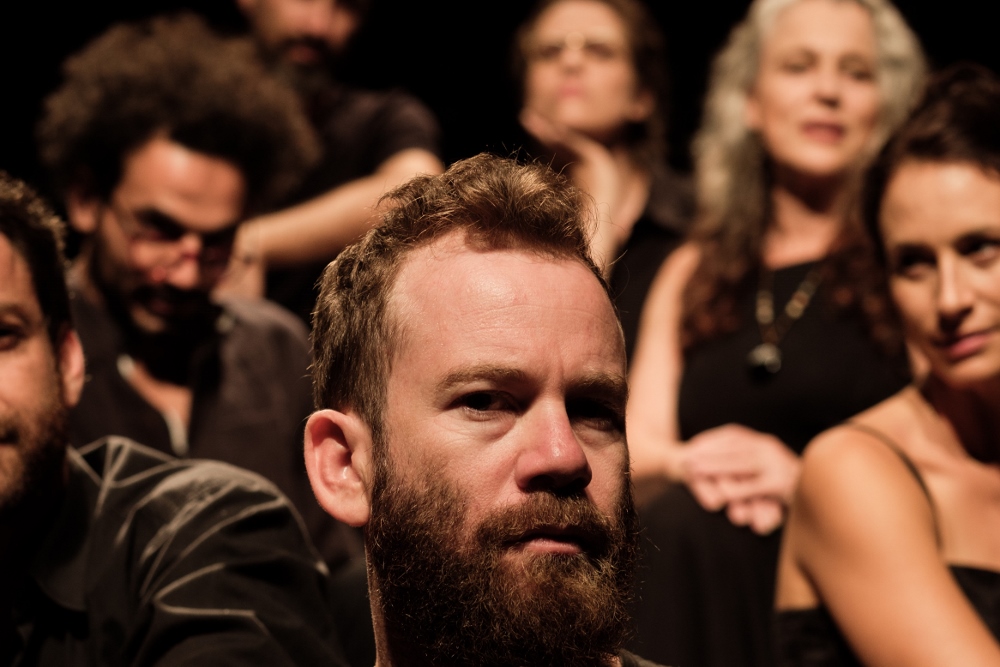 "User's Guide for Raising a Child" is a play written and directed by Yarden Gilboa, who produced and performed "Freedom of Speechless" for the 2017 Tmu-na Festival.  In this production, which is based on Eldad Galor's book of the same name, we explore the complexity and difficulty of raising a child in an era when boundaries between parents and children, and between children and their frameworks, are constantly blurred and breached.  Politics invade this space as well, never relaxing their hold on our lives.
"Mazhinik" is a new work by Neta Weiner and Stav Merrin ("Cut.Loose").  For this production they have added the actor Benny Eldar, and together they explore the burden of inter-generational memory through "siblinghood" – the ties between brothers and sisters, throughout history, society and politics.  This creation moves between Spoken Word, through martial arts, to a language of movement the two have been developing since "Cut.Loose".  The first part of this work will be presented at the Festival, and the audience will be invited to join in the creative process.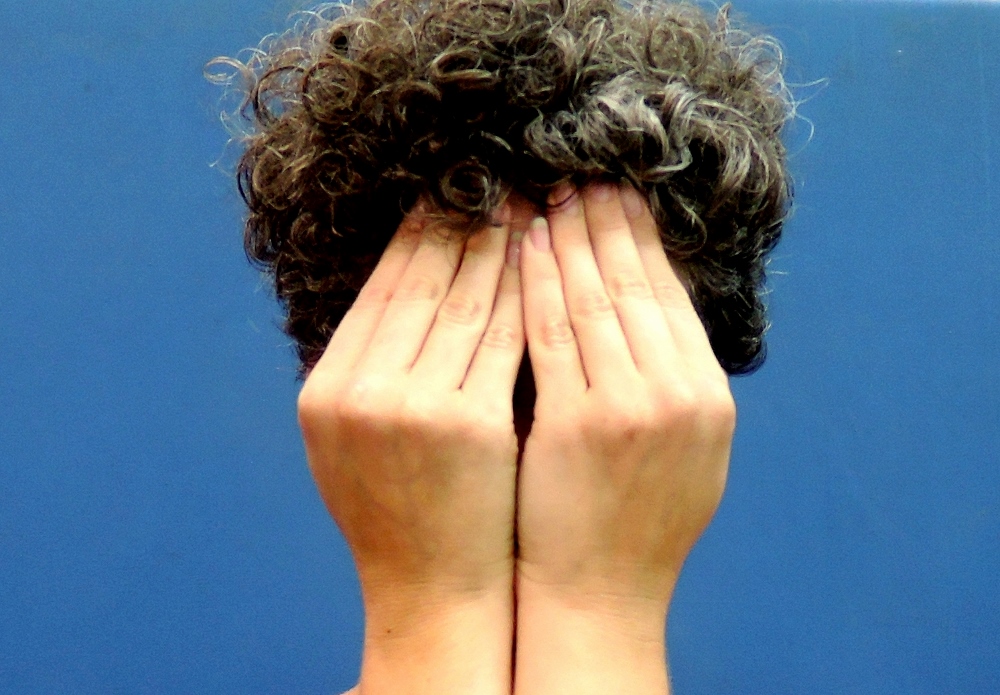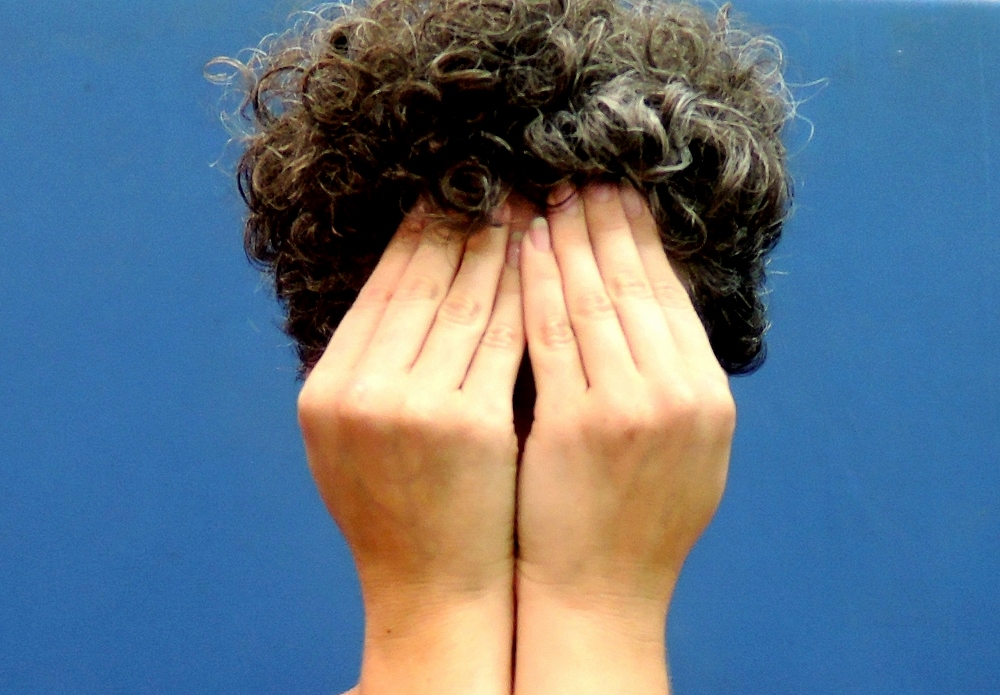 "Once I am not" by Nofar Sela ("Surface") is the artist's farewell to her departed mother.  Using theatrical devices, she studies the absence and the void that have entered her life, and brings to the surface the awareness of death repressed in all of us, raising in us thoughts about our mortality and temporary existence.
Two additional creations hosted by the Festival also deal with a parent's departure, the heartbreak and the creation emanating from it.
"How to Disappear Completely" is a guest performance from Canada, a solo performance by Itai Ardel, a prize-winning lighting designer who lives in Vancouver and works in New York, London and Berlin.  Documenting his mother's last months, combined with thoughts on lighting design, led to this unique creation.
"Things I Found in My Mother's Closet", by Nadav Bossem, also deals with the break of parting from a different point of view.  Bossem's mother's departure becomes a museum, which the audience enters and explores, guided by Bossem, the various stations in his mother's life.  This production, which was developed in the framework of the 2017 A-genre Festival, will be shown for the first time in its complete, full-length form, in cooperation with Bahat Kalachi and Adili Lieberman.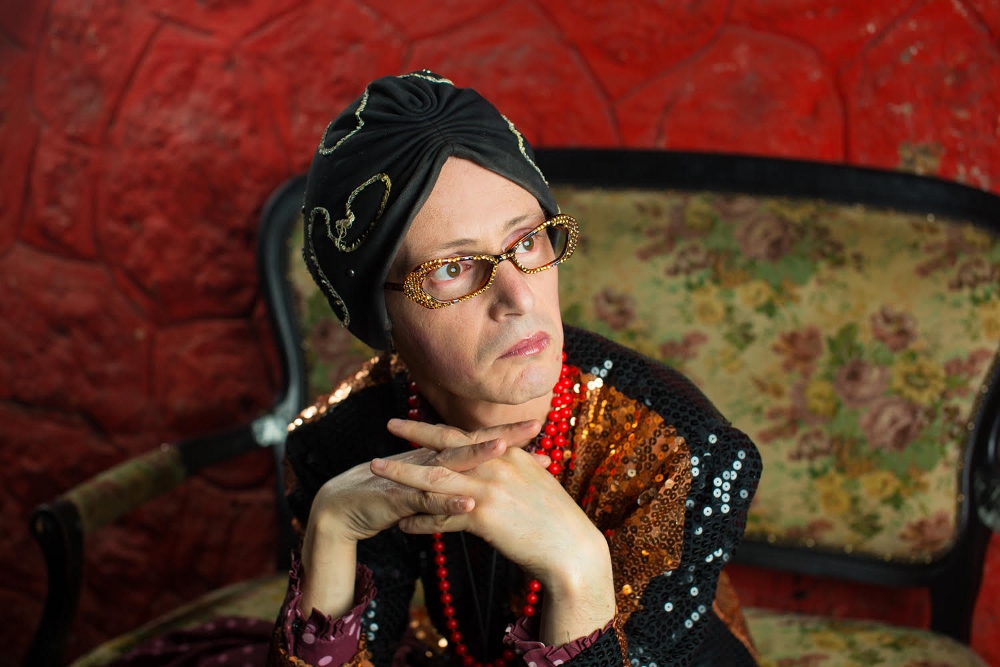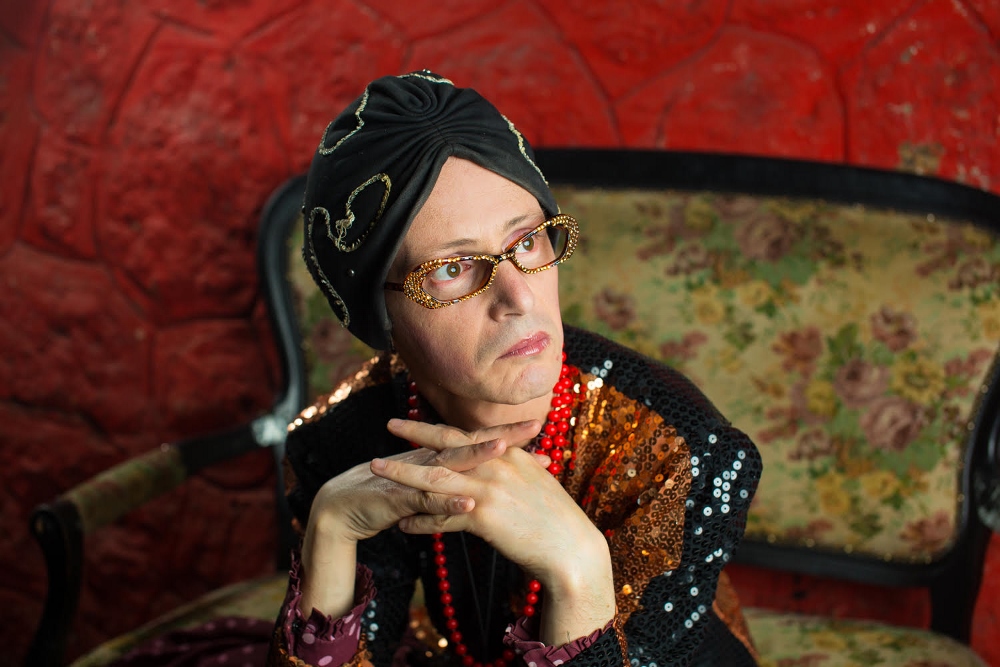 Nadav Bossem will also appear in the Tmu-na Theater Bar in a special performance in honor of the Festival and in honor of the upcoming municipal elections in Tel Aviv, with the legendary Simcha Babyof, the settler who has won the hearts of Tel Avivans, hosting the candidates for mayor in a special panel.
Tmuna Theatre is producing two special projects for the Festival:
"Listen" – an additional cooperation between the Tmu-na Theater and Radio Kan Tarbut, exploring the tie between theater and radio as it brings them together.  This year at the Festival we will rewrite the radio script for the stage.  The art form of listening to a dramatic dialogue or story has almost completely disappeared from the scene, and we seek, through this project, its potential and relevance for us today.  Each evening, before the performances, brief samplings of radio scripts directed especially for the Festival will be read, classics such as:  "To Kill Him" by Yehudah Amihai,  "The Great Escape" by Ephraim Kishon, "Fly already" by Etgar Keret  and more.
Photo is: Text  – Imagined Pictures. This work is an additional cooperation with the International Photography Festival which has developed into an exhibit of texts about photographs.  Can certain texts "project" a picture or image?  The texts alone will be hung in frames and serve as imagined pictures.
Artistic Direction and Curatorship of the Festival:  Nitzan Cohen and Naava Zuckerman
*Information provided by Tmuna