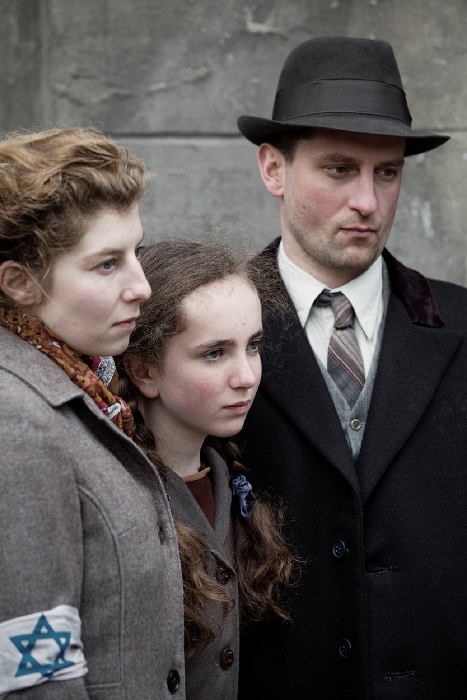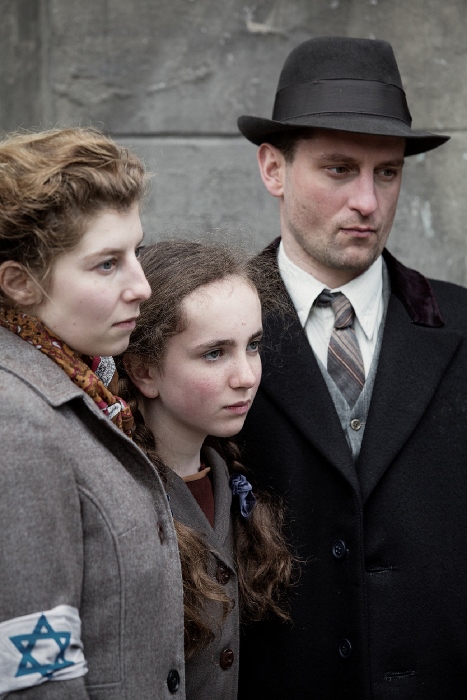 "Sometimes I worry that these terrible pictures of the life we are looking at every day will die with us…so let the witness be our writing" – these are the words of Rachel Auerbach, writer, scholar, and one of the three surviving members of the Oneg Shabbat archive led by Emanuel Ringelblum. In the documentary Who Will Write Our History, filmmaker Roberta Grossman merges the written testimonies of the archive contributors with archival footage, dramatized sequences and interviews to tell the story of the clandestine organization, and its courageous members. Marking Yom Hashoah, Holocaust Remembrance Day, there will be free screenings of Who Will Write Our History on Wednesday, May 1, 2019 at Beit Avi Chai in Jerusalem, and on Thursday, May 2, 2019 at Beit Hatfutsot, The Museum of the Jewish People, in Tel Aviv.
The work of the Oneg Shabbat group is striking in many aspects. The effort required to rise above the dangers and suffering of their daily lives and recount in detail the atrocities witnessed must have been enormous, and with each entry written, the people contributing to the archive were risking their lives. Furthermore, their methods – taking note of everything that took place in daily life, and collecting all manner of artifacts – reveal a very contemporary approach to the writing of history.
Grossman's approach to the documentary, with voice-over actors reading the texts (featuring the voices of Joan Allen and Adrien Brody) emphasizes the sense of intimacy and immediacy, as events are described in real time. Watching the documentary, one experiences life in the Warsaw Ghetto through their words.
The screening at Beit Avi Chai will take place on Wednesday, May 1st at 20:00. The film will be followed by a discussion with journalist Ofer Aderet and historian Prof. Dalia Ofer on the memory of the Holocaust. Admission is free and requires registration. To register, call Beit Avi Chai 02-6215300.
The screening at Beit Hatfutsot will take place on Thursday, May 2nd at 18:00. Following the screening, Prof. Dina Porat will lead a discussion in Hebrew. Admission is free and requires registration. To register call 03-7457880 or write to: rosana@bh.co.il.