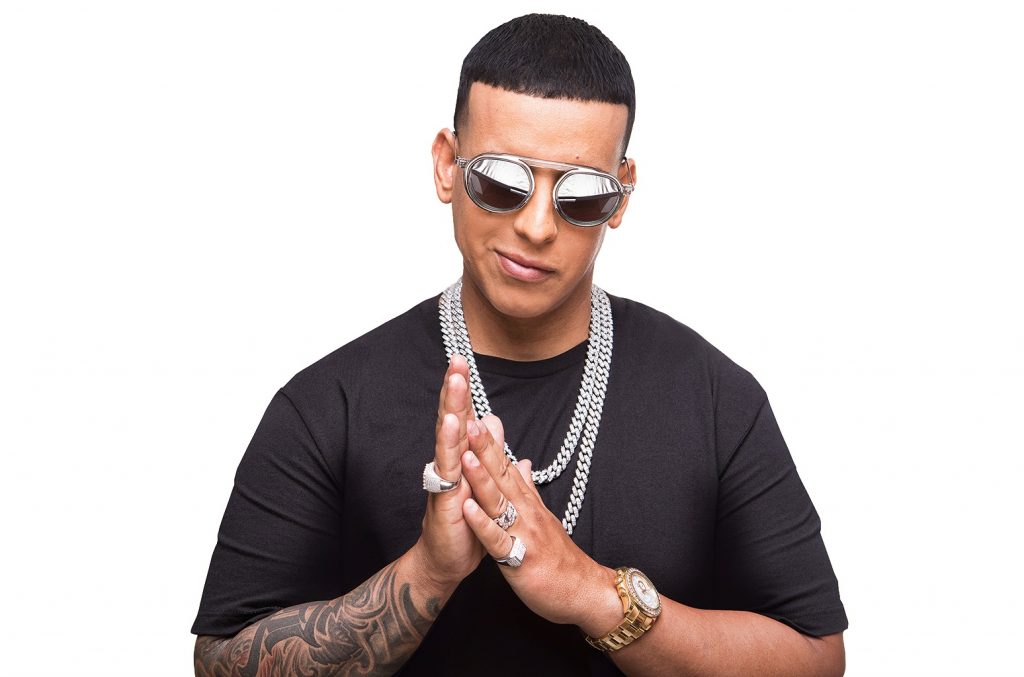 Daddy Yankee returns to Israel for one concert only on Wednesday, June 26, 2019 at Live Park Rishon LeZion. Opening for Daddy Yankee will be Rotem Cohen.
Daddy Yankee's popularity is undeniable, his accomplishments are many, with one milestone after another. He made the Time 100 list in 2006, and CNN named him the "Most Influential Hispanic Artist" of 2009. Con Calma, Daddy Yankee's recent hit, has had 700 million views on YouTube, and there's a new remix out with Katy Perry.
His hit single Despacito became the first Spanish-language song to become number 1 on the Billboard Hot 100 (since 1996's Macarena), and the video, receiving its billionth view on April 20, 2017, became the most watched in YouTube's history. This propelled Daddy Yankee to becoming the most listened artist worldwide on Spotify in June 2017. He has won 5 Latin Grammy Awards, 2 Billboard Music Awards, 14 Billboard Latin Music Awards, 2 Latin American Music Awards, an MTV Video Music Award and 6 ASCAP Awards. Even Harvard University joined in the adulation, honoring him as Latino of the Year. Among his hits are: Dura,   Gasolina,  Limbo, and Shaky Shaky.
Dura, which came out in January 2018,  confirmed Daddy Yankee's position as the most successful Reggaeton musician in the world, topping the charts in over 19 countries with over 1.3 million views on YouTube. Fans took up the Dura challenge, dancing to the song and posting their videos, with Daddy Yankee sharing a cool video (on his Instagram) of Oprah Winfrey reclining on a couch, smiling and shaking her shoulders to the song.

Opening for Daddy Yankee will be Rotem Cohen. His Como El Agua with Descemer Bueno made waves in Israel and Cuba, and he collaborated with Enrique Iglesias on a Hebrew-Spanish version of the song Subeme la Radio.
The concert is produced in Israel by Arkenstone Productions (Eitan and Alon Reuven) and Live Nation Israel (Bluestone Group – Shay Mor Yosef and Guy Besser). Tickets are 375 NIS – Golden Ring (100 NIS discount for American Express); 255 NIS – lawn (60 NIS discount for max card holders of Leumi Card). Tickets will go on sale starting Sunday, May 5, 2019 at 18:00. Order online https://www.tmisrael.co.il or call *9964.