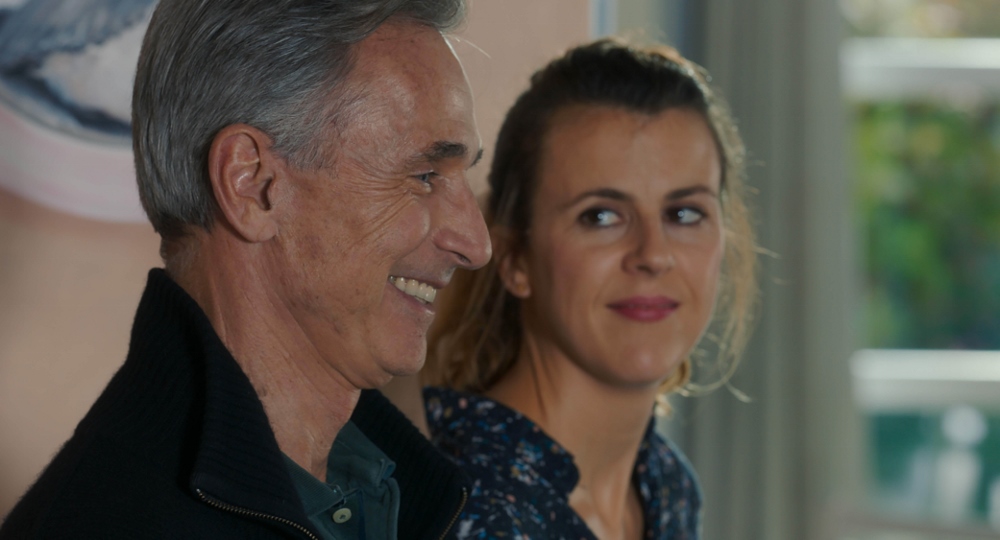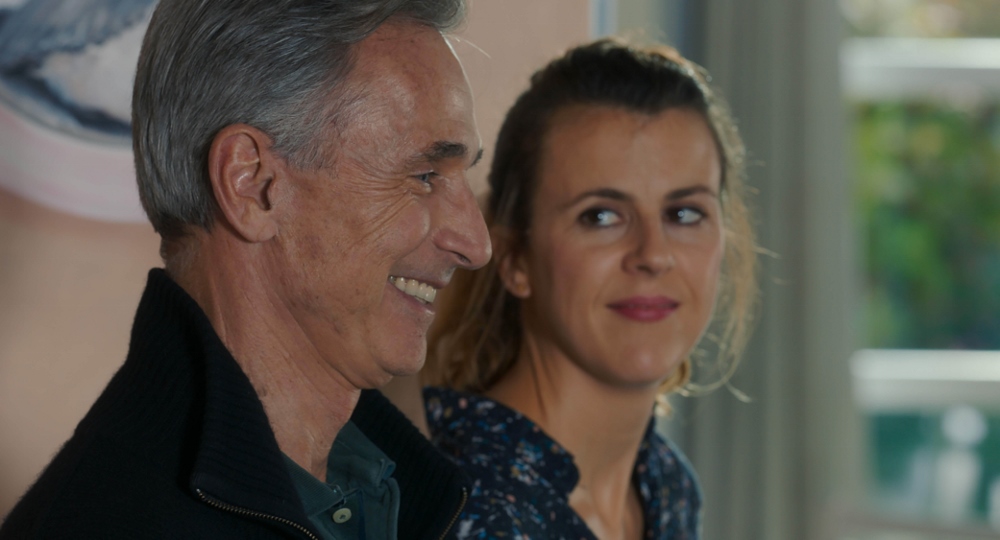 The OH LÀ LÀ festival of French comedies, now in its 5th edition, will take place from November 14 – 23, 2019. Screenings of contemporary and classic French comedies will take place at the cinematheques in Tel Aviv, Jerusalem, Haifa, Sderot, Herzliya, Holon, Savyon Culture Center, and Cinema Hot Ashdod. The full list of films and schedule for OH LÀ LÀ are available on the festival website.
Opening the festival will be Joyeuse Retraite (Just Retired), directed by Fabrice Bracq. Marilou and Philippe are looking forward to the peace and quiet of retirement, with the freedom to travel, perhaps move to Portugal, but as it turns out, their children and friends have a different perspective on things. The requests for assistance begin pouring in, and now that Marilou and Philippe have so much free time, how can they possibly refuse?
Director Michel Leclerc will be the guest of the festival, presenting his film La Lutte des classes (Battle of the Classes). The film tackles sensitive and pertinent questions through one couple's dilemma regarding their son's education in this drama-comedy. Sofia (Leïla Bekhti) and Paul (Edouard Baer) find their Republican beliefs put to the test when friends and neighbors begin to pull their children out of the local public school, enrolling them in a private Catholic school. All parents want the best for their children, but what happens when there is a conflict between one's ideals and the happiness of one's child?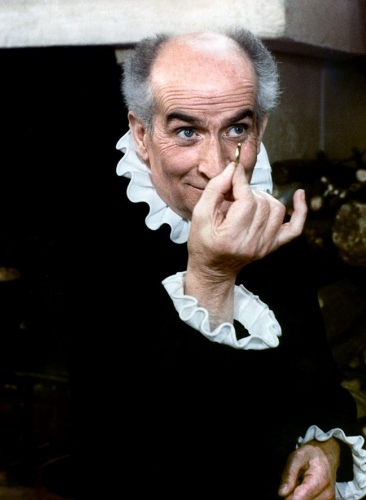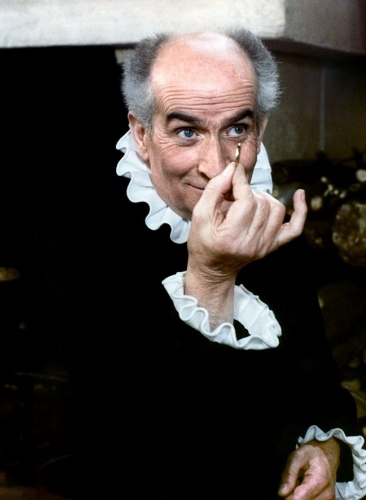 The classics program returns favorite films to the big screen. This year, two classic comedies will be shown: Les Grands Ducs (The Grand Tour) and L'Avare (The Miser). Les Grands Ducs, directed by Patrice Leconte, tells the tale of three aging actors who seize the chance to go on tour with a show as a way to bring back the glory, but fate and the producer have other plans. The film stars Jean-Pierre Marielle as George Cox, Philippe Noiret as Victor Vialat, and Jean Rochefort as Eddie Carpentier. The wonderful Louis de Funès stars as Harpagon in L'Avare, which he co-directed with Jean Girault, based on Molière's classic play. Cléante and his sister Elise, Harpagon's grown-up children are still very much under his rule, and although both are in love, they hesitate to tell their father. In the meantime, Harpagon reveals that he intends to marry young Marianne, who happens to be the object of Cléante's affections. It's a perfect plot for the zany brilliance of Louis de Funès.
The full list of films, schedule and ticket information may be found on the OH LÀ LÀ festival website.
OH LÀ LÀ General Director – Caroline Boneh, director of Eden Cinema; Executive Director – Anna Mirsky; Distribution and Production Manager – Yoad Earon. The festival is produced with the cooperation and support of the French Institute in Israel, and UniFrance Films.