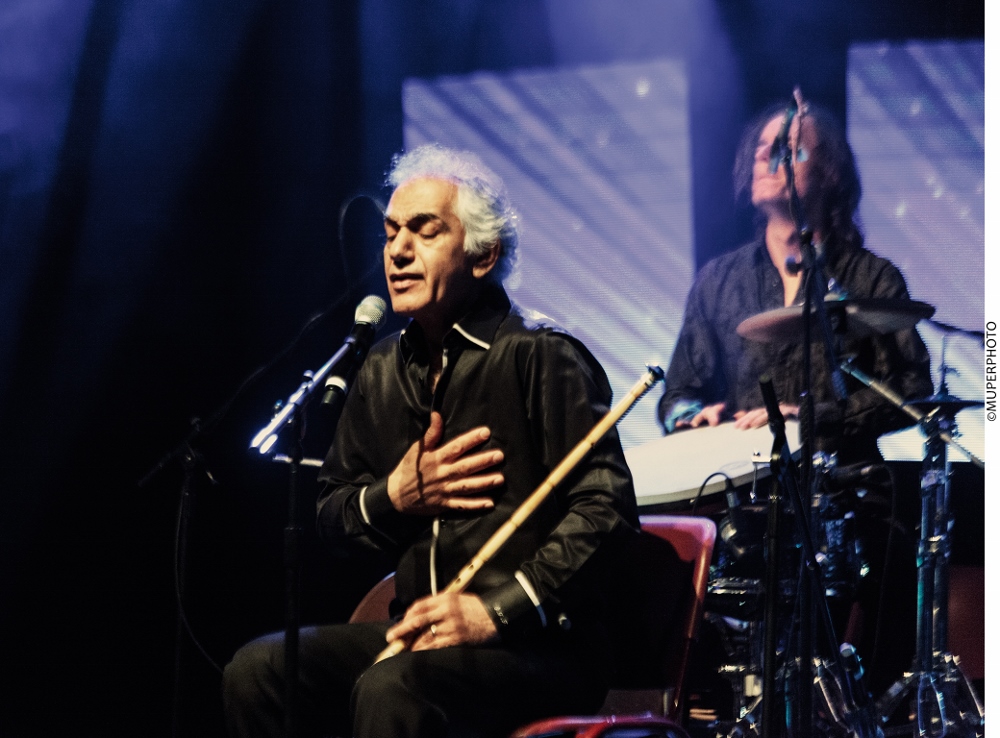 Omar Faruk Tekbilek performed a memorable performance together with his longtime artistic collaborator Brian Keane at the St. Joseph's Auditorium, Nazareth, on Friday, November 22, 2019. Although the two musicians have recorded seven albums together, they do not often perform together, and this concert was one of the rare opportunities to enjoy hearing them live, following their performance in Jerusalem on November 21, opening the Jerusalem International Oud Festival. Born in Turkey, multi-instrumentalist (ney, baglama, zurna) and composer Tekbilek was instructed in the Sufi tradition and its influence resonates in his music and approach to life, which are perhaps one. His music reaches out and connects people beyond boundaries of language, religion and nationality.
American composer and guitarist Keane, performing in Israel for the first time in 40 years, recalled his first meeting with Tekbilek in a belly-dancing club in New York. Keane, who has scored over a hundred films, was requested to compose a score for Suleyman the Magnificent, and in his search for someone who could give the film a certain sound, he was referred to Tekbilek, saying of their musical encounter: "My sensibilities met with his sensibilities and we forged a new sound back in 1986."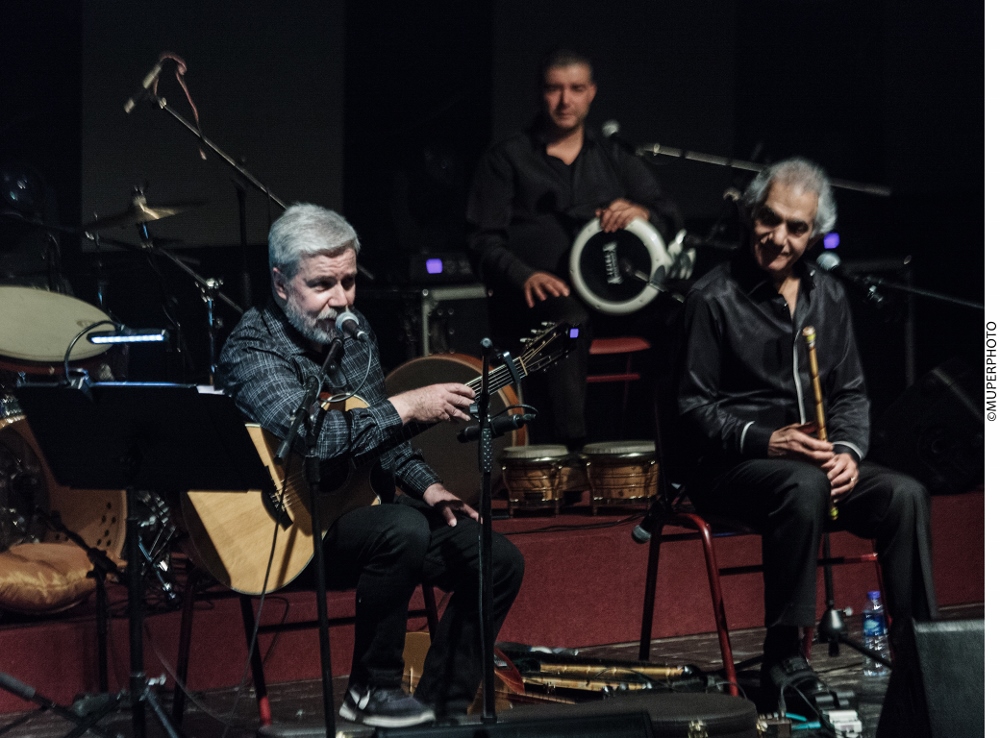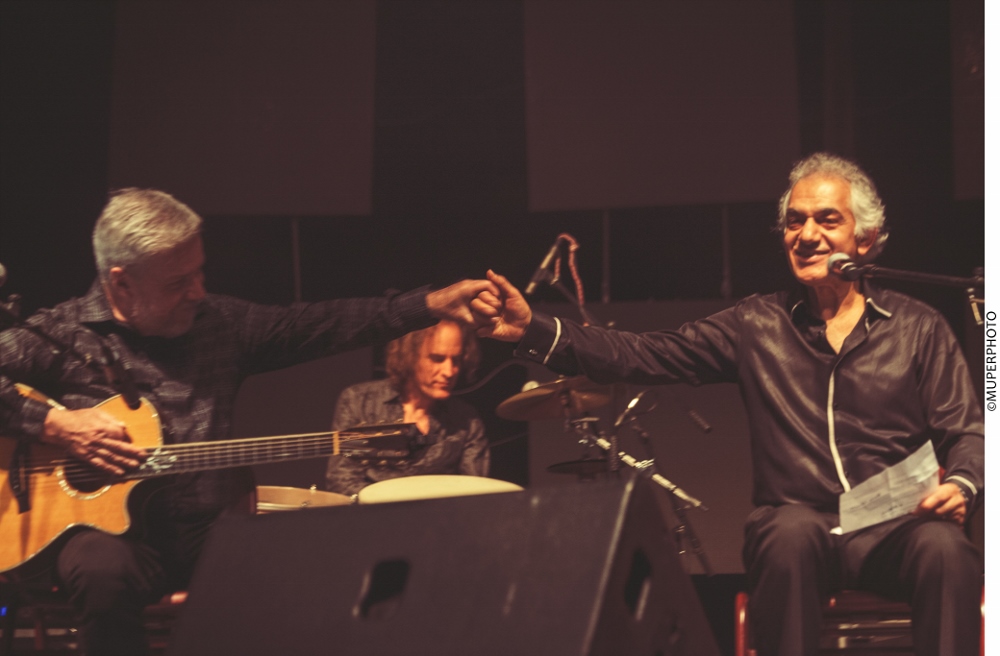 This meeting of East and West, traditional and contemporary music and instruments, creates a unique concert experience. They opened the evening with Zeynep's Romance, a quiet piece touched with melancholy beauty, as the sound of the ney floats above a contemplative guitar. Tekbilek and Keane were joined onstage by an ensemble of wonderful musicians: Bahadir Sener on kanun; Yannis Dimitriadis on keyboards; Chris Wabish on drums and percussion; and Murat Tekbilek, Omar Faruk's son, on percussion.
"I like to share the Sufi philosophy my father taught me," Tekbilek said to the audience, "…I have found peace within me and harmony around me all my life." In one of the most moving moments of the evening, Tekbilek sang, with a warm voice that comes from the soul, hands on his heart, his eyes smiling with kindness as the music gathered everyone into its swirling embrace. And softly, all around me, I could hear people joining in, singing along with him: "Allahu Allah."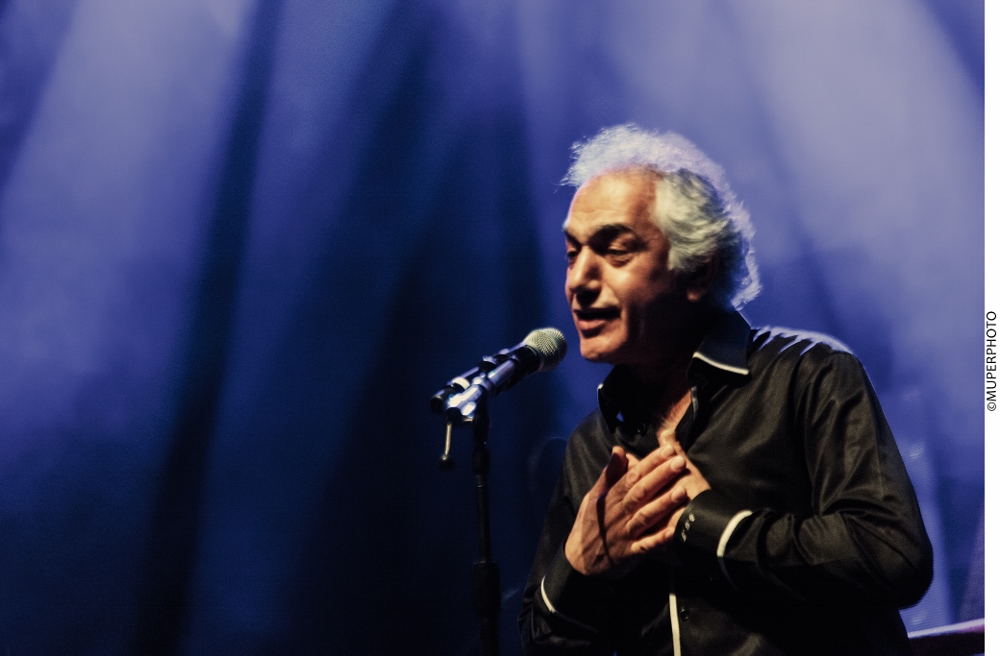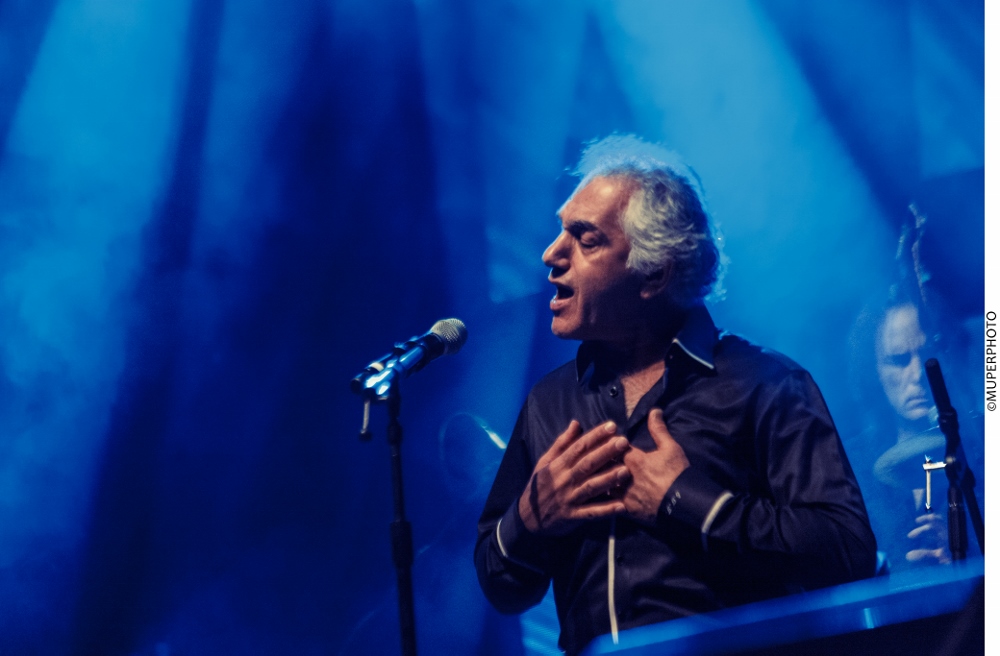 There were many highlights in a rich evening with a diverse selection of works, among them a duet between Chris Wabish and Murat Tekbilek that encompassed experimental improvisation, beat boxing and Middle Eastern rhythms. An intense kanun solos brought the fire to a vivacious rhythmic piece. Surprise special guest violinist Akram Abdulfattah joined the concert for the very aptly named piece Elation, with its cheerful, floating feel, then into the fast, hypnotic swirl of Imaginary Traveler. When Tekbilek sang Selemat, alternating with playing the zurna, the mood was joyous, and people rose up to dance at the foot of the stage. Abdulfattah joined the ensemble for an encore, and as the audience clapped and danced to several lively numbers, the evening ended on a festive note.
Muperphoto captured the feeling of the music and the moment in his beautiful photographs – enjoy!