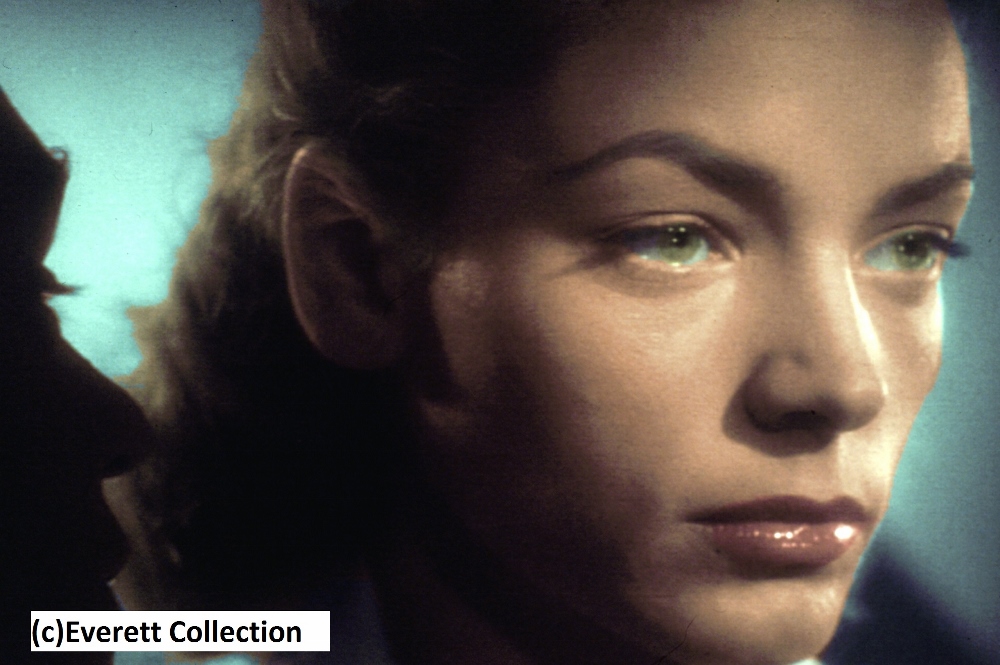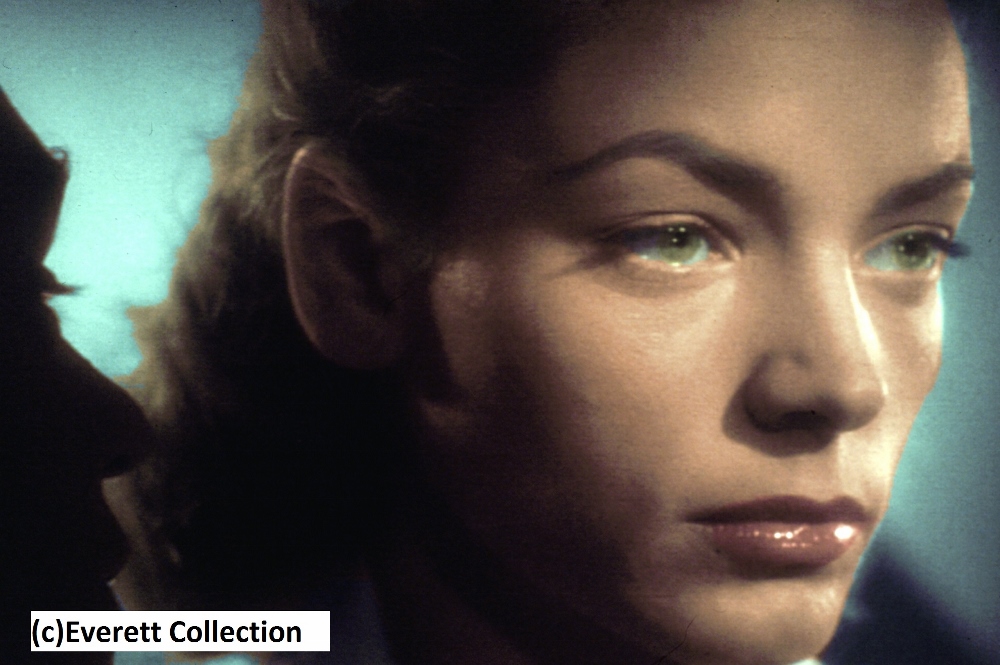 Now in its 21st edition, the Jerusalem Jewish Film Festival will take place from December 19 – 26, 2019, opening with Eric Toledano and Olivier Nakash's new film The Specials starring Vincent Cassel and Reda Kateb, The film is inspired by the true story of Stephane Benhamou and Daoud Tatou, two friends from different religious faiths who, 20 years ago, created a pair of non-profit organizations for children with severe autism. The directors will be present for the festive screening of their film. The film will be distributed in Israel by Lev Cinema and will be released on January 9, 2020.
Taking place during the Hannukah holiday, a candle lighting ceremony will be held each evening. Under the artistic direction of Daniella Tourgeman, the festival will screen 60 Israeli and international features, documentaries and short films, all reflecting the Jerusalem Cinematheque's commitment to artistic excellence and cultural pluralism. The festival films exploring diverse topics: Jewish identity, history, culture, music, the Holocaust, contemporary Jewish life, and interfaith relations.
The festival offers films that present unique perspectives that relate to Jewish history and culture in the broad sense, such as Terrence Mallick's A Hidden Life. The film is inspired by the life of Franz Jägerstätter, an Austrian farmer who was the only person in his village to vote against the Anschluss, and, when drafted into the military, refused to take the oath of allegiance to Hitler. Steadfast in his resistance, supported by the strength of his faith and love of his family, Jägerstätter was executed by the Third Reich in August 1943. August Diehl, who portrayed Dieter Hellstrom in Quentin Tarantino's Inglourious Basterds stars as Jägerstätter. The film will be distributed in Israel by United Films and will be released on February 6, 2020.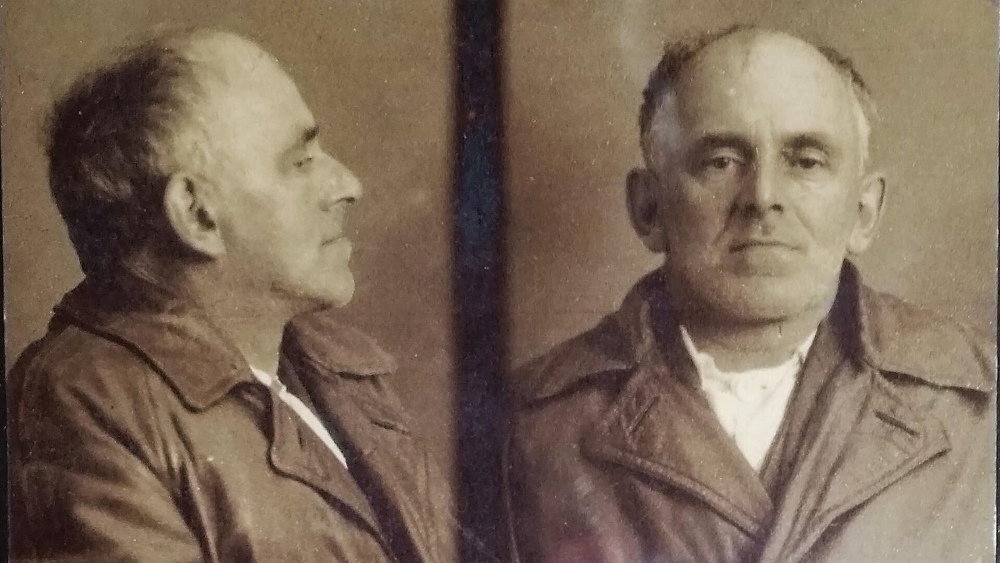 The poetry and legacy of Russian poet Osip Mandelstam (1891 – 1938) is vividly remembered in Frank Diamand's film The Centuries Surround Me With Fire. Mandelstam did not adhere to the dogma of the Soviet regime, and was arrested for writing a poem critical of Stalin. Following his second arrest in 1938, Mandelstam died in a transit camp, but his poetry remains – due to the dedication and determination of his wife, Nadezhda (1899 – 1980), who memorized the poems. Diamand's film contains rare footage of an interview with Nadezhda in Moscow, towards the end of her life, in 1973. A remarkable person, Nadezhda (her name means 'hope' in Russian) published two volumes of memoirs: Hope Against Hope (1970) and Hope Abandoned (1974). She offers lively insight into the life and character of the poet. A perspective on the broader context is offered by Abram Terz (the pseudonym of Andrei Sinyavsky), who reads Mandelstam's poems and discusses his place in literature. The screening on Monday, December 23, 2019, will be followed by a conversation with the film's director Frank Diamand and Dr. Noah Benninga, the Hebrew University of Jerusalem.
Alluring in her representation of tough, enigmatic women in film, Lauren Bacall became a symbol larger than life. But what of Betty Perske from the Bronx? In his documentary, Lauren Bacall A View From the Sky, Pierre-Henry Salfati explores Lauren Bacall – the myth, and the woman. Although different from her onscreen persona in many ways, Betty (Lauren was director Howard Hawk's choice) is just as fascinating, and the film luxuriates in scenes from her films as well as a very candid interview in which she comments on her work, relationships, and being Jewish in Hollywood of the 1940s and 50s. Lauren Bacall and Humphrey Bogart are one of Hollywood's legendary couples, whose romance began with their ever-so-cool pairing in Howard Hawk's To Have and Have Not, with Bacall making her film debut at age 19, and becoming an overnight sensation. Scenes from home movies and Bacall's commentary offer a glimpse of their off-screen characters and lives.
The full list of films, schedule, and ticket information may be found on the Jerusalem Jewish Film Festival website.