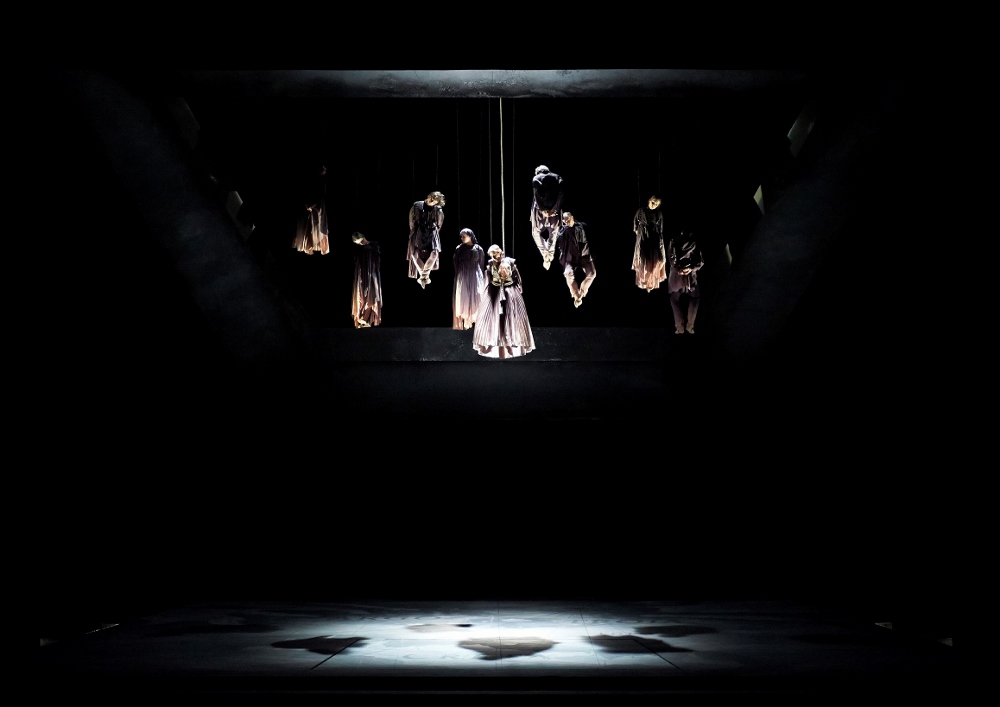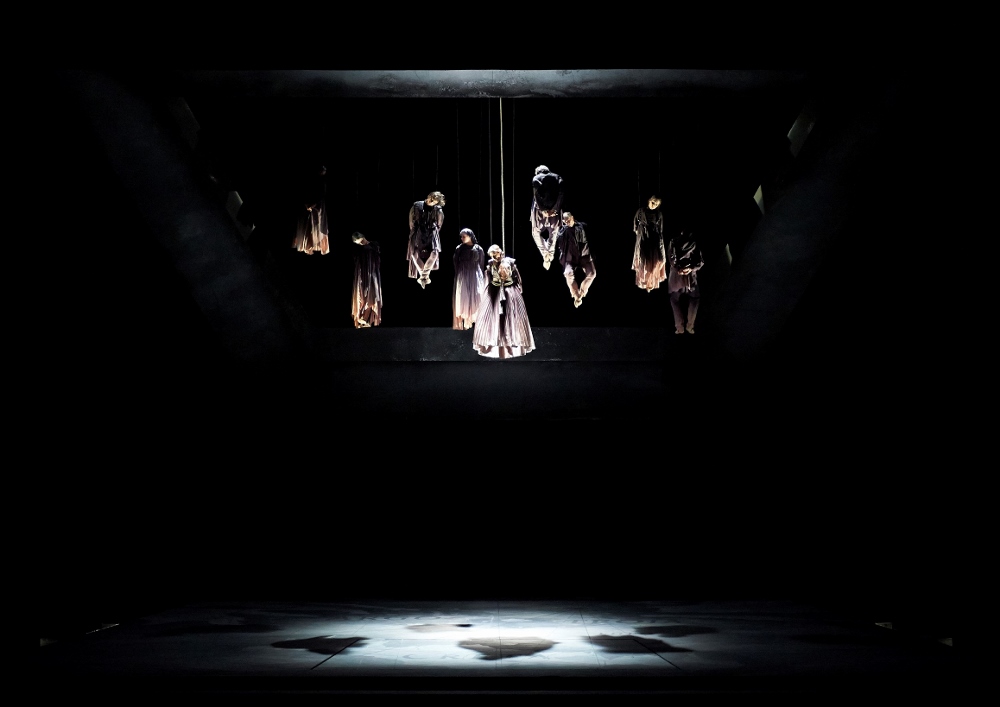 "What's Idomeneo about? It's about people, who return home after a long, horrible war which we still talk about today, and continue to carry the weight of events on their shoulders. They have baggage, so to speak, which they are unable to get rid of."
This is what director Kasper Holten has to say about Idomeneo, an opera based on Greek mythology and composed in 1781 by Wolfgang Amadeus Mozart (who was only 25 at the time, in case you needed to feel extra unaccomplished today). Idomeneo features showstopping arias, love duets, and a lot of drama between strong-willed characters barrelling towards their fate.
You can meet these characters and find out what happens to them starting January 20 at the Israel Opera. If the name Kasper Holten isn't enough to excite you, we'll just say that this is a co-production with the Vienna Staatsoper, so we can expect the quality to be at least good, and potentially amazing.
The production features some amazing voices we know and love, including Hila Baggio, Yael Levita, Na'ama Goldman, Alla Vasilevitsky, and Eitan Drori. In the title role of Idomeneo we will hear Krystian Adam, who sang in Holten's production of Don Giovanni last year at the Israel Opera, and Finnish tenor Tuomas Katajala is in his Israel Opera debut. Michele Gamba conducts, also for the first time in Israel and fresh from conducting L'elisir d'amore in La Scala.
You can make your opera-going experience even more exciting by taking a back-stage tour before the curtain on select nights, listen to singers vocalizing, see costumes being rushed from door to door, and learn about the massive operation behind each performance. It's an experience any culture lover should have at least once.
Want to check out the opera, but worried you won't understand enough to enjoy it? Get a very informative sneak peek at the Towards Opening preview on Saturday January 11 at 11:00, where you'll learn about the opera's composition, meet the people behind the production, and hear some of the singers in arias and excerpts. If you can't make it then, you can hear a thirty-minute talk an hour before each performance (in Hebrew) that's free for all ticket-holders.
Performances start January 20. For tickets and more information, visit the Israeli Opera website.