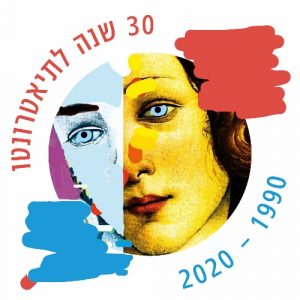 ***UPDATE*** Based on the recommendations of the Ministry of Health regarding COVID-19, the Theatronetto Festival, which was to open on April 11, 2020, has been postponed. New dates will be announced.
A one-person play demands the utmost from an actor, and it is also an opportunity to shine. Theatronetto, the festival of monodramas, showcases the talents of Israeli actors and playwrights, with 12 productions in competition, of which 10 are original plays (all plays are performed in Hebrew). Founded by Yaakov Agmon, and now in its 30th edition, the festival will take place in The Old City of Jaffa and in The Old City of Akko from April 11 – 13, 2020. In addition to the competition, the festival will also host two guest plays. Theatre students of the Kibbutz College will present their annual outdoor (free) installation/performance in the courtyard of the Jaffa Theatre each evening during the festival.  Theatronetto's artistic committee is headed by Yaakov Agmon, with Daniela Michaeli and Shimon Mimran.
This year, in addition to the prize for Best Performance, a new prize will be awarded: Audience Favorite, in memory of Tarin Shalfy. Tarin Shalfy z"l won the prize for Best Performance in 2019 for her performance in LeHaziz Et HaShamesh, a play she wrote about her own experiences in her struggle with cancer. Tarin's family has donated the prize in her memory.
Tickets for Theatronetto are 80 NIS, to order call: *9066, or order online from Eventim.
Theatronetto plays in competition:
Mifletzet Hazikaron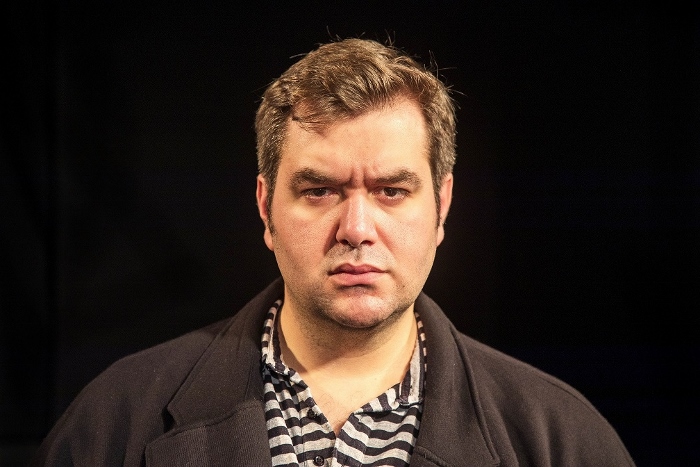 Based on the book by Ishay Sarid; adapted and performed by Ben Yosipovich; directed by Ariel Wolf.
A guide for youth trips to Poland is called to a hearing before the Director of Yad Vashem. There the guide talks about the difficulty of dealing with "Mifletzet Hazikaron" (the monster of memory), the way that this has taken over his life, and the moral dilemmas with which he struggles.
Le'an Ne'elamim HaGarbayim BaKvisa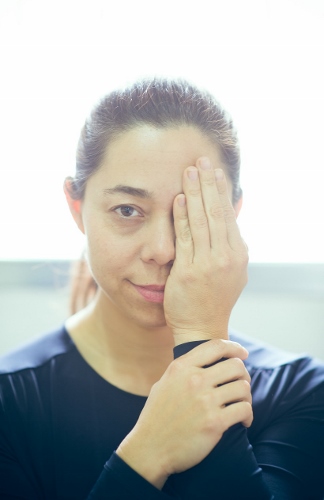 Written and performed by Lotus Etrog, directed by Maayan Even.
Lotus is a creator, mother, and coach who has developed a method for helping parents be present, authoritative, and connected to their feelings. But in the middle of a lecture, she recognizes a former classmate in the audience and this encounter raises memories of childhood: a father who disappeared, and a mother who was left to raise her children alone.
Carte Blanche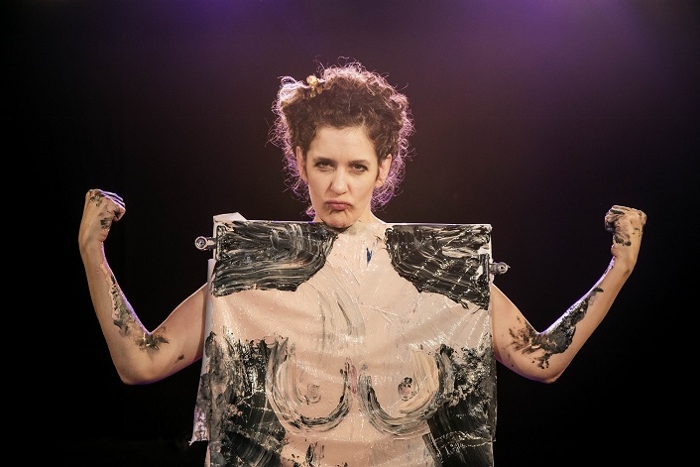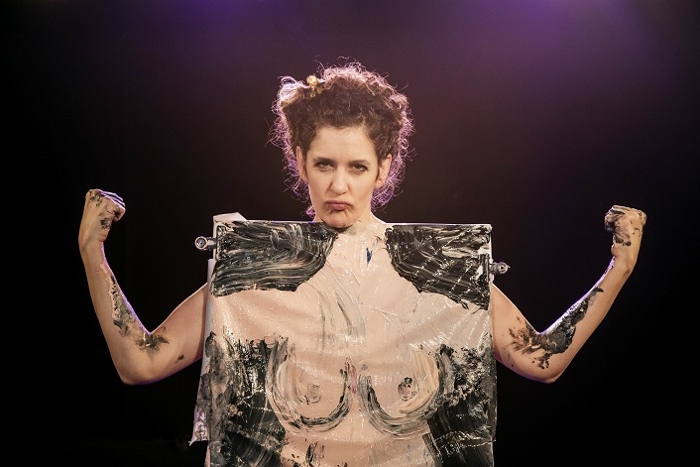 Written, directed and performed by Michal Svironi, co-creator: Yoni Tal
Michal Svironi invites the audience to her studio for a performance that merges the visual/plastic arts with theatre. Characters come to life in colors and voice, each with her or his own story, creating a multi-generational collage, and raising questions: can one begin a new, blank page? Start over? The audience will be invited to participate, and at the end the art objects created during the course of the show will be auctioned.
Shtey Na'alayim Smoliyot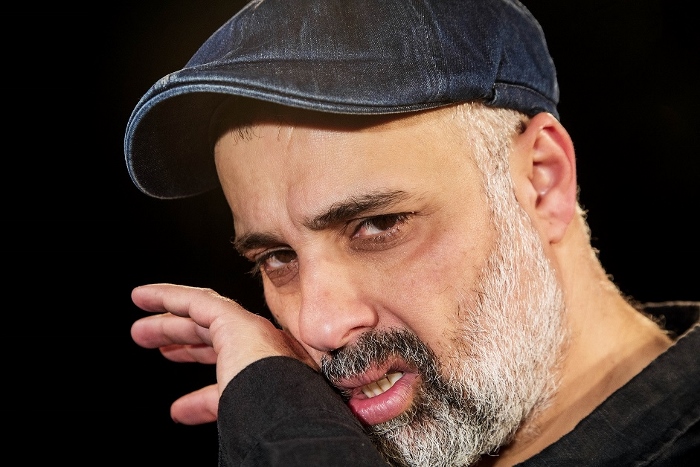 Written and performed by Aryeh Shriki, directed by Shmuel Hadges
In this play, Aryeh Shriki tells the story of his own childhood, and the murder of his mother at the hands of her husband, his father. Led by his own experiences to raise awareness of children whose parents were murdered, he also conveys a message of hope, that it is possible to emerge from this abyss and find happiness.
Wrecks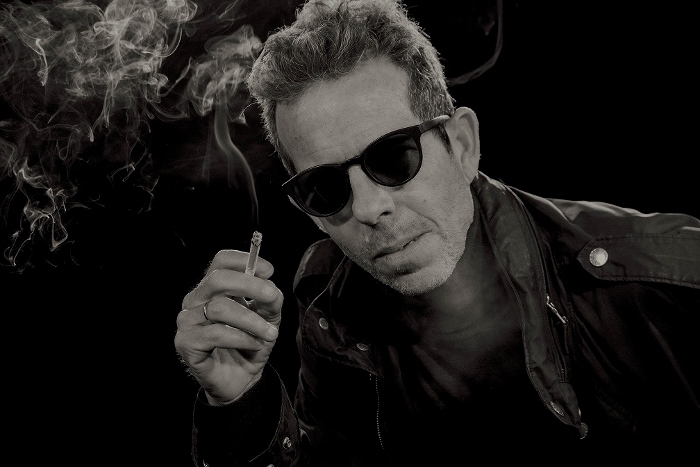 Written by Neil LaBute, directed and performed by Icho Avital, translated by Dr. Eitan Bloom
The play finds Edward Carr at the funeral parlor, talking about the love of his life, his wife who died of cancer. Yet this couple also shared a dark secret…
HaRishon Ba'Achim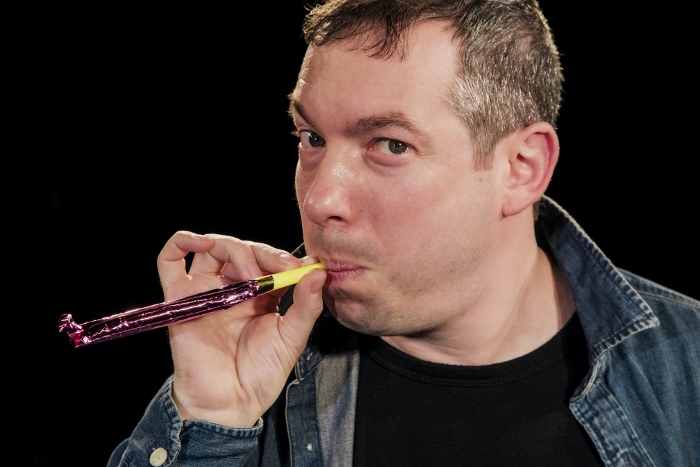 Written and performed by Jonathan Szwarc, based on the book by Miki Goldenberg, directed by Keren Tzur
It's the story of a loud-mouthed ratings king, his struggle to the top, and his painful downfall – all told by his younger brother.
HaBat Sheli Zona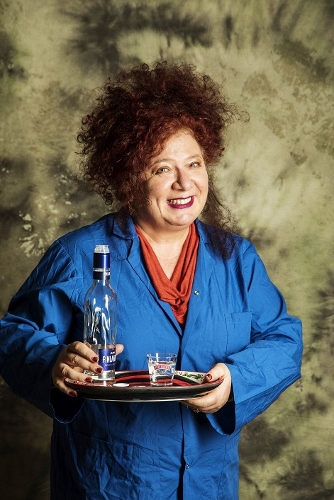 Written and performed by Neta Yashchin, directed and dramaturgy by Osnat Zibil
The play focuses on the large immigration from the Soviet Union to Israel in the 1970s, as told from the perspective of Genya, a married mother of three children. The year is 1984, and Genya's daughter Fanny, has already become a true Israeli – loud and rebellious. The play merges Hebrew and Russian, and reflects the cultural differences and the hardships endured by immigrants, then and now. The play is based on the personal experiences of Neta Yaschin, who immigrated to Israel from Lithuania with her parents in 1975, when she was 8 years old.
Harmony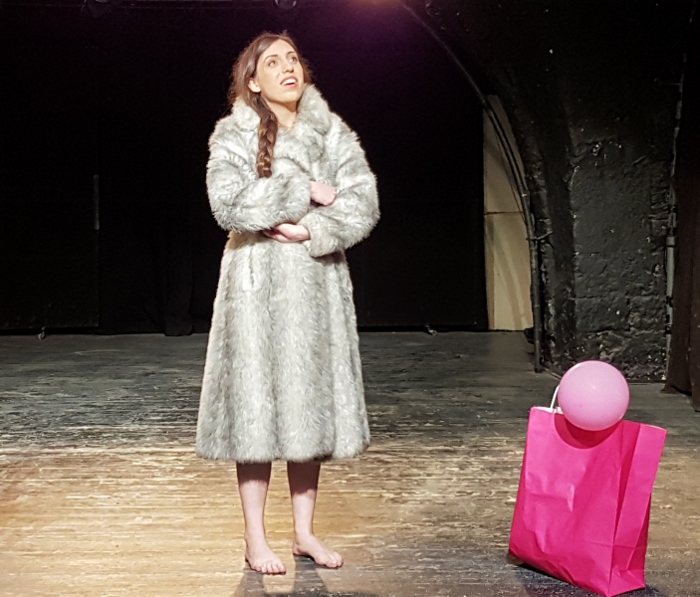 Written and performed by Avigail Perry, adapted and directed by Moshe Vafnik
The play is based on the experiences of Avigail Perry as well as those of other girls. Dealing with issues of abuse, the play employs imagination, music and song to present extremely difficult, yet crucially important subject matter. Warning: the content may be disturbing.
HaKlik Sh'at Sipur Shel Ahava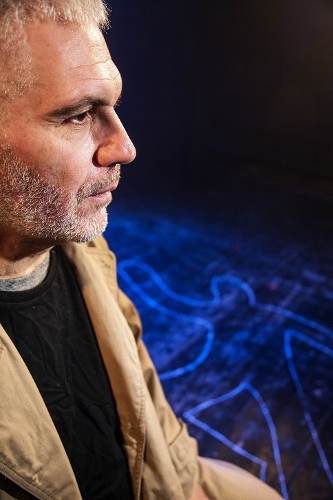 Written and performed by Zeev Shatsky, directed by Hanan Ishay
Zvi, a middle-aged teacher, is struggling with a loss of passion for his wife, his jealousy of his mistress, and is cheating on both of them. His world is falling apart and he's holding onto old songs in order to understand the secrets of love and loss.
Kapara Al HaIsmak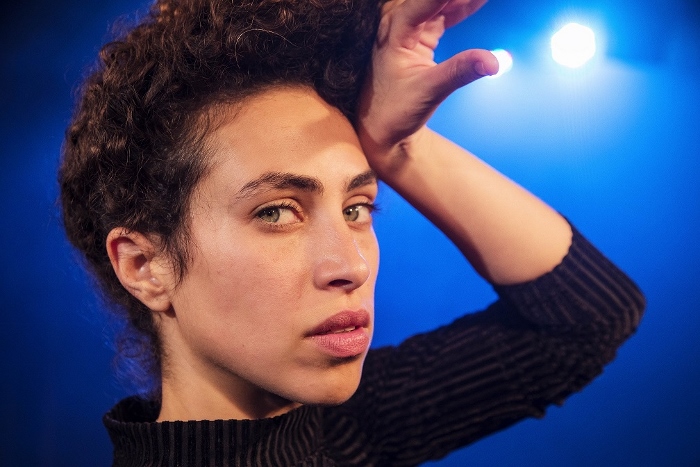 Written and performed by Eden Shoshani, directed by Maayan Hamo
There is an entire world beneath the surface of a small neighborhood in South Tel Aviv. A girl is sent on a simple errand: buying eggs. But great forces draw her into memories and confuse her senses and she cannot find her way home. An autobiographical legend.
Tender Age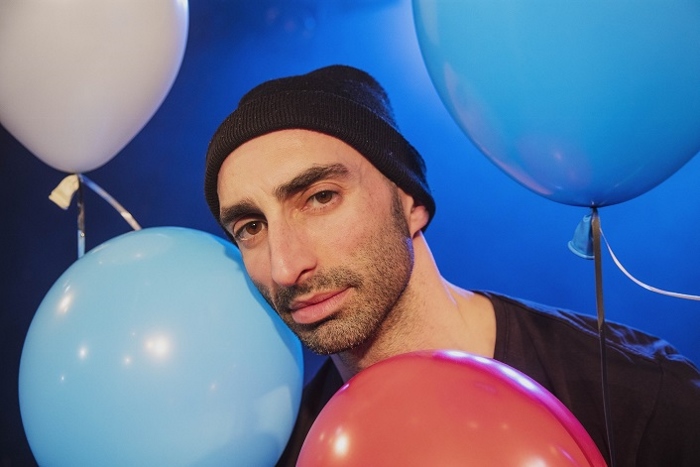 By George Brant, translated by Keren Tzur, directed by Sinai Petter, performed by David Bilenka
Desperate for work, Martín presents himself at the local Walmart turned detention center and is hired to guard young refugee children separated from their parents. But when a terrifying epidemic spreads throughout the quarantined youth, he breaks with protocol and resolves to find the cure.
HaLayla Halamti Al Rosh HaMemshala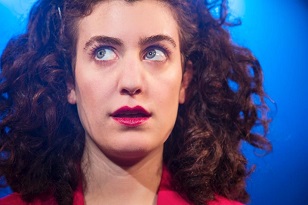 Written, directed and concept by Ilil Lev Cnaan, performer and co-creator Gal Grinberg
The funny and disturbing journey of a woman who keeps dreaming about the Prime Minister. The play is based on dreams that different people have had about Benjamin Netanyahu, as collected by Ilil Lev Cnaan between 2016 – 2020.
Hosted Plays (out of competition)
MiBeten HaDag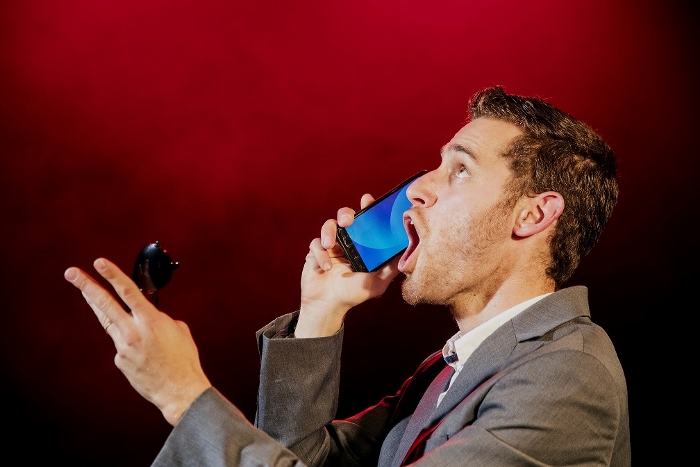 Written, directed and performed by Jonathan Kunda, artistic consultation by Shiri Jorno
A spoken-word musical cabaret inspired by the story of Jonah the Prophet. Set in Jaffa 2020, Jonah is about to receive a consolation prize on the popular show "A Prophet is Born." The play takes the viewer on a bizarre journey through the highlights of Jonah's life, inspired by real life events…
Ani Shulman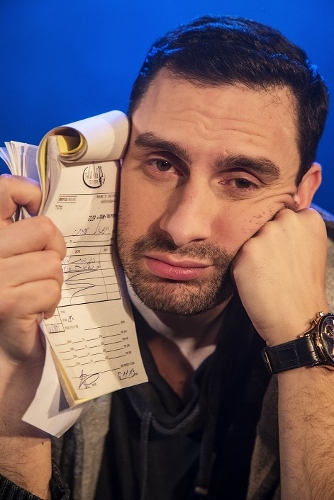 Written and directed by Assaf Shlomo, performed by Ronen Davidov
A social satire – a collage of monologues on the subject of the typical Israeli today. Shulman has a lot to say about the state of things in Israel. He is an optimistic person, he loves his country, and is full of hope, but he's tired of suffering in silence.
*Descriptions of plays are based on information provided by Theatronetto and a viewing of short (3 min) selections from the plays.