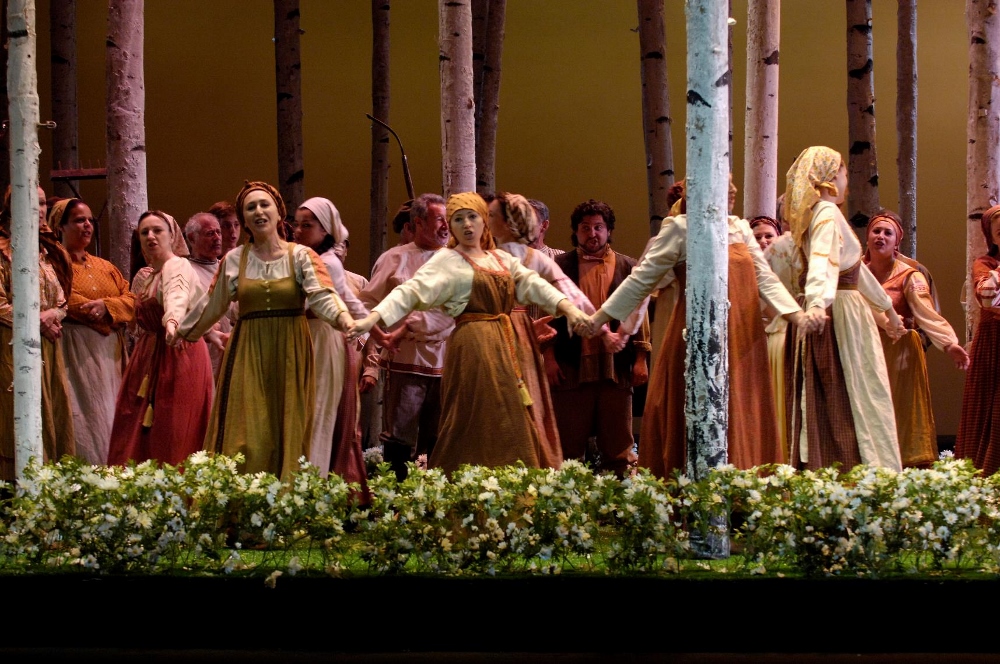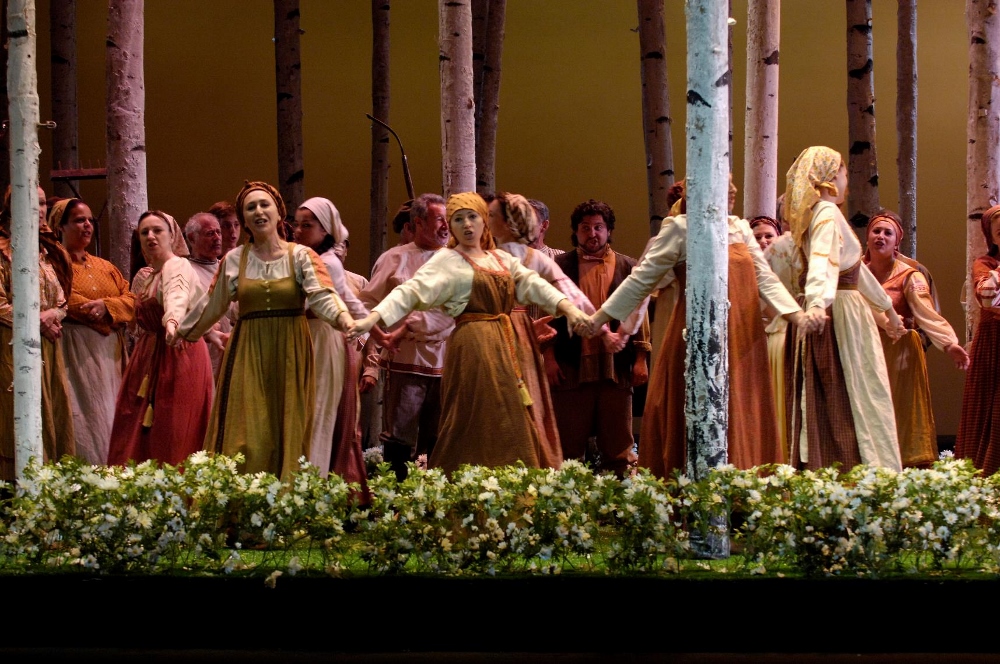 You can't turn back time. That is the harsh lesson Yevgeni Onegin, the protagonist of Tchaikovsky's eponymous opera, eventually must learn. Yet the Israeli Opera's production, directed by Jean-Claude Auvray, will in a way turn back time. Originally slated to premiere in March 2020, the emerging pandemic and eventual lockdown led to its indefinite postponement. 100 birch trees, created for the set, have been stacked up and stored on the vast side stage of the opera since then, waiting for the opera to be performed. Now the time has come, and on December 28, 2021, Tchaikovsky's Yevgeni Onegin (also known as Eugene Onegin) will open at the Israeli Opera, just as Auvray envisioned it, under the baton of Dan Ettinger.
Yevgeni Onegin, which premiered in 1879, is based on Alexander Pushkin's novel in verse. A classic of Russian literature, its protagonist exemplifies a Byronic dandy, arrogant and cynical. The libretto, which Tchaikovsky arranged with the assistance of Konstantin Shilovsky, is closely based on Pushkin's novel, and retains some of the original verse. However, unlike the novel, in which the narrator has a central role, framing the action, the opera omits the narrator, heightening the immediacy and drama. The opera opens on the Larin estate, where the two sisters – Tatyana and Olga – happily find the monotony of the countryside alleviated by the arrival of Lenski, Olga's fiancé, and his elegant friend from St. Petersburg, Yevgeni Onegin. Tatyana falls hard for Onegin, and writes him an impassioned letter in one of the opera's most famous scenes. However, Onegin disappoints, rejecting Tatyana and saying that marriage is not for him.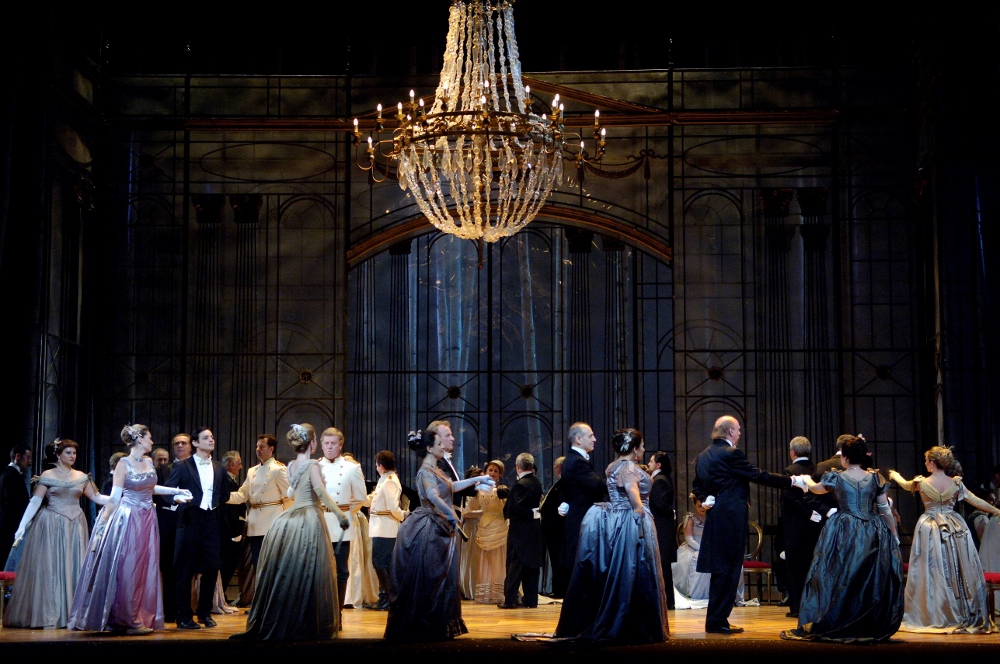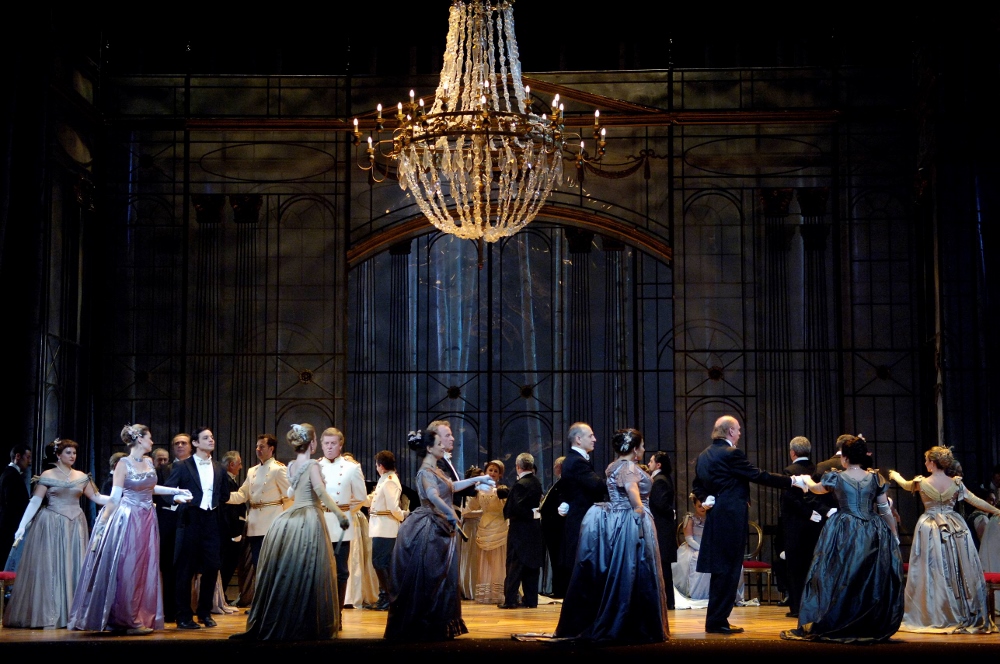 Flirting, however, suits him fine, and on his next visit he flirts and dances with Olga at a country dance. This arouses Lenski's ire, and he challenges Onegin to a duel. Although inwardly, neither man really wants to pursue this course of action, they proceed. Onegin shoots Lenski, who dies of his wound. The final act takes place years later, when Onegin encounters Tatyana, who is now older, wiser, and married. He now desperately desires her, but although she confesses that she still loves him, she remains faithful to her marriage vows. As François Villon so aptly wrote: "Ou sont les neiges de l'antan?"
The opera will feature:  Ira Bertman and Alla Vasilevitsky alternating as Tatyana; Andrei Bondarkeno and Ionut Pascu alternating as Onegin; Alexei Dolgov and Thomas Atkins alternating as Lenski; Rachel Frenkel and Shay Bloch alternating as Olga; and Vladimir Braun and Andrei Valentiny alternating as Gremin; as well as Edna Prochnick, Larisa Tetuev, Eitan Drori, Noah Briger, Yair Polishook, and Pnini Leon Gruber. Regina Alexandrovskaya is the Revival Director.
Eugene Onegin will be performed at the Israeli Opera from December 28, 2021 – January 8, 2022. Tickets and additional information may be found on the Israeli Opera website: https://www.israel-opera.co.il/eng