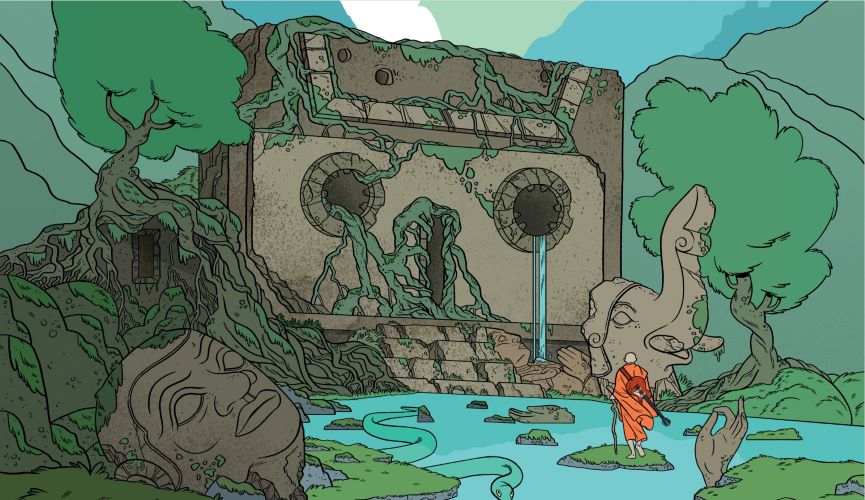 Now in its 13th edition, the Israel Music Showcase Festival will take place from November 22 – 27, 2022, with 60 music industry guests arriving from France, Germany, the US, Turkey, Slovakia, Japan, Morocco, Italy and more… They will all have the opportunity to enjoy a diverse selection of the best in Israeli music, including: Hoodna Orchestra,Tamir Grinberg, Marina Maximillian, Karolina, Uzi Feinerman, Ouzo Bazooka, Izabo, Lola Marsh, Ravid Kahlani, Mark Eliyahu, Liraz, Riff Cohen, Yehezkel Raz, Piyyut Ensemble, Omri Smadar,  Masok, Hazeevot and more… It's a great opportunity to get to know Israeli musicians and bands, both established and emerging, and experience the diversity of the Israeli music scene.  Come and show your support for your favorite bands, and get to know some new favorites!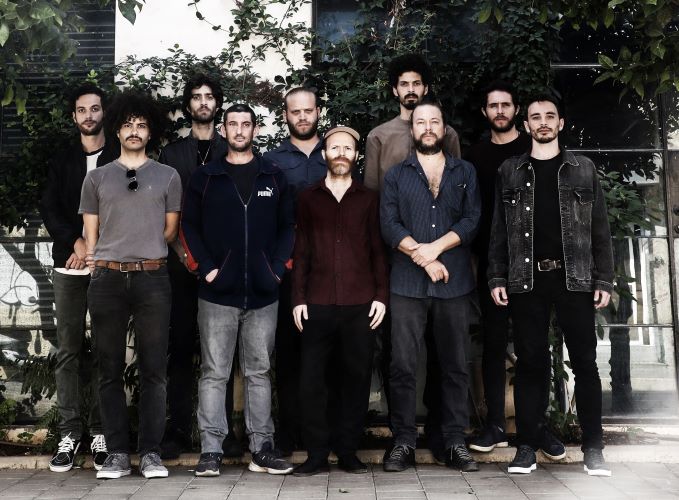 Performances will take place at the Yellow Submarine, Menora Arts Campus and Tower of David in Jerusalem, and the Ozen, Teder, and Shablul in Tel Aviv. All performances will be open to the public, and admission will either be free, or at a low cost, so everyone can enjoy the music.
The last day of the festival, on November 27th, the Talk/Show/Case music conference will be held, with the participation of all 60 international music industry representatives, as well as members of the Israeli music community. The TSC will be a full day of lectures, workshops, and discussions focusing on the music industry worldwide, with an emphasis on reaching a wider, international audience for Israeli music.
The Israel Music Showcase Festival is presented jointly by the Yellow Submarine and the Cultural Diplomacy Division of the Ministry of Foreign Affairs and sponsored by the Ministry of Culture and Sport and the Jerusalem Municipality.
The full schedule, as well as additional information, is available on the Israel Music Showcase Festival website.