The Jerusalem Film Festival, which will take place from July 13 – 23, has released a list of international films participating in this year's festival, which will open with Guy Nattiv's film Golda, starring Helen Mirren. Audiences will have an opportunity to see the three big winners of the recent Cannes Film Festival. Palm d'Or winner Anatomy of a Fall, directed by Justine Triet will be the Jerusalem Film Festival's closing film, Molly Manning Walker's debut film How to Have Sex won the Un Certain Regard award, and Inside the Yellow Cocoon Shell, directed by Thien An Pham, won the Camera d'Or.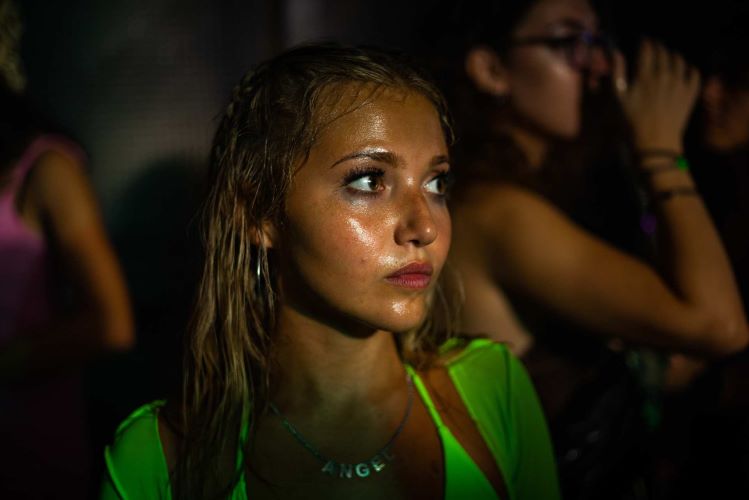 The festival program will include over 100 full length films – features, documentaries, and experimental films. The full program will be available on the festival website on Thursday, June 29, and ticket sales will open on Friday, June 30, 2023. The festival program includes outstanding films from the past year, with award winners from international festivals such as Berlin, Cannes, Venice, and Sundance. Films will be screened in the four cinema halls of the Jerusalem Cinematheque, Lev Smadar Cinema, the new cinema all at the Museum of Tolerance, and additional locations throughout the city. Celebrating the festival's 40th anniversary, JFF Classics will be dedicated to films that were screened during the festival's first decade. The popular JFF Film Truck will set out for the fifth time this year, visiting a different Jerusalem neighborhood each night with free film screenings.
A selection of the international films to be screened at the festival, addition to those previously mentioned includes:
About Dry Grasses directed by Nuri Bilge Ceylan (Winter Sleep, Once Upon a Time in Anatolia), Merve Dizdar won the Best Actress award at Cannes for her role in this film.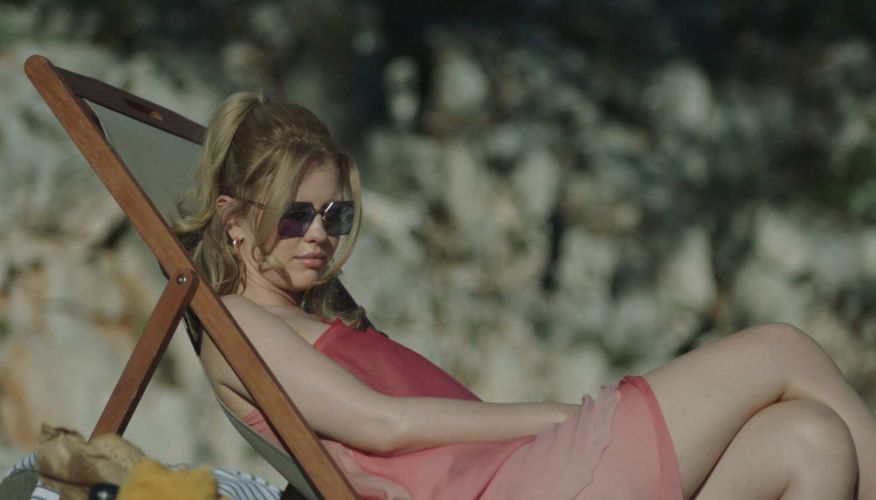 Infinity Pool, directed by Brandon Cronenberg, stars Alexander Skarsgård, Mia Goth and Cleopatra Coleman.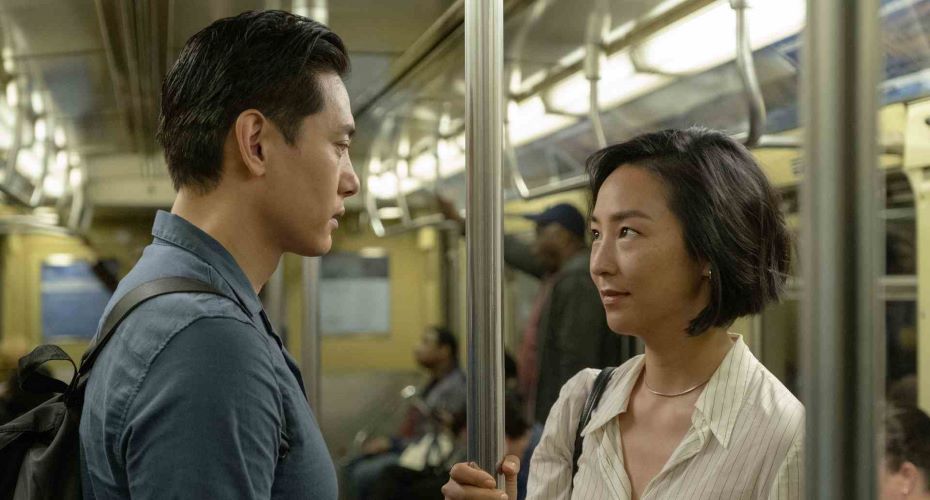 Past Lives, directed by Celine Song, is an A24 production that was screened at Sundance and the Berlinale; the film stars Greta Lee and Teo Yoo.
A Thousand and One, directed by A. V. Rockwell, this debut feature won the Grand Jury Prize at Sundance, and stars Tenaya Taylor.
On the Adamant, a documentary directed by Nicolas Philibert that won the Golden Bear at the Berlin Film Festival 2023.
In Water, directed by Hong Sang-Soo (Introduction, In Front of Your Face), was screened at the Berlinale.
La Chimera, directed by Alice Rohrwacher (Happy as Lazzaro), was screened at Cannes.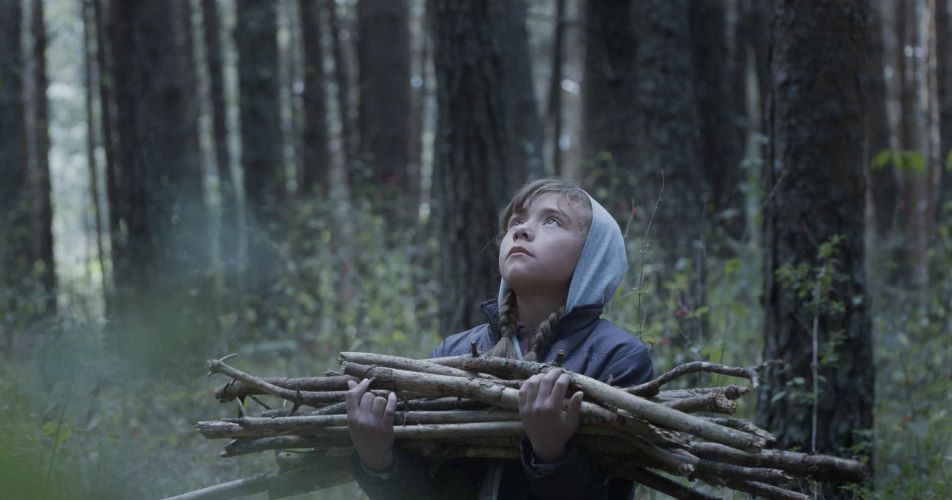 The Echo, a documentary directed by Tatiana Huezo, won the Documentary Film Award at the Berlinale.
A Brighter Tomorrow, directed by Nanni Moretti, participated in the official competition at Cannes.
Last Summer, directed by Catherine Breillat, is a remake of the 2019 Danish film Queen of Hearts.
Ama Gloria, written and directed by Marie Amachoukeli, this debut feature premiered at Cannes, and has garnered much praise from critics.
Riceboy Sleeps, directed by Anthony Shim, won the Platform Prize at the Toronto International Film Festival 2022.
Divinity, written and directed by Eddie Alcazar, this science fiction thriller was produced by Steven Soderbergh.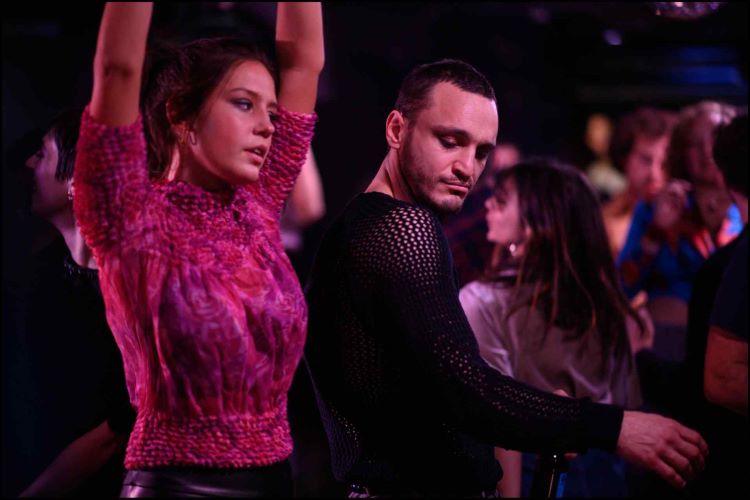 Passages, directed by Ira Sachs, stars Ben Whishaw, Franz Rogowski, and Adèle Exarchopoulos.
The Plough, directed by Philippe Garrel, stars Garrel's children – Louis, Esther, and Lena.
Shortcomings, directed by Randall Park, with a screenplay by Adrian Tomine, based on his comic of the same name.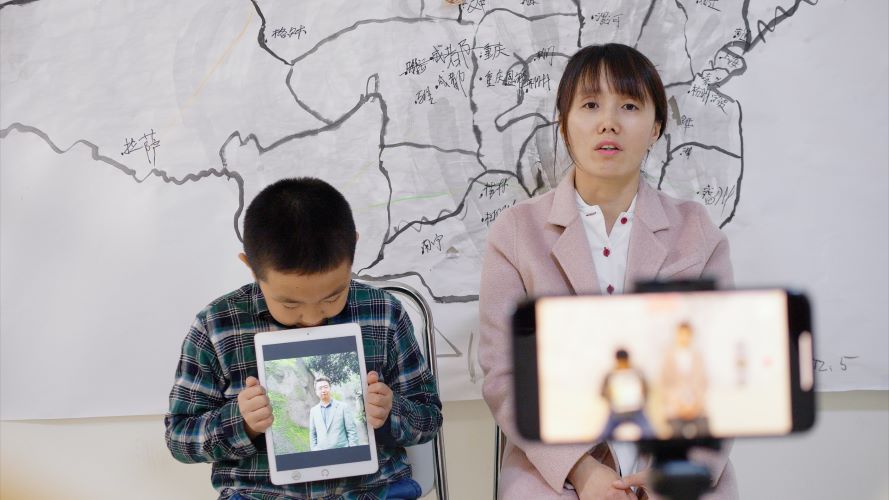 Total Trust, a documentary directed by Jialing Zhang, looks at the lives of Chinese citizens living under constant surveillance and digital control.
Jerusalem International Film Festival Director Roni Mahadav-Levin; Artistic Director Elad Samorzik
Jerusalem International Film Festival website: https://jff.org.il/en