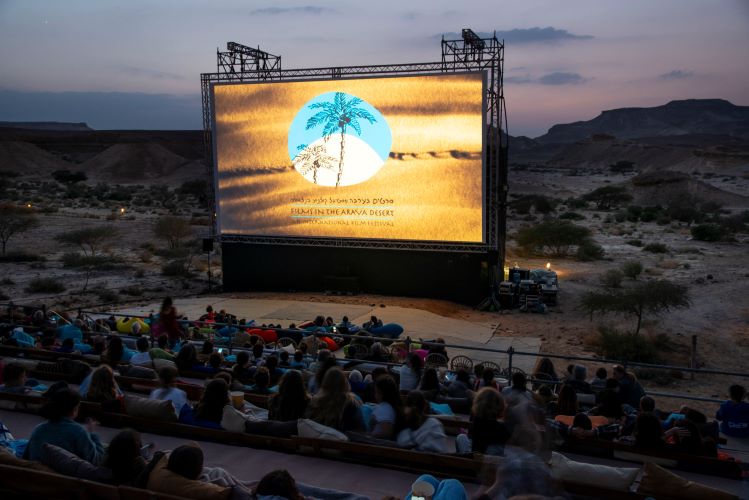 A special film event fostering a sense of community and offering some respite in these difficult days will be produced by the Arava Film Festival and will take place in Zuqim from November 30 – December 8, 2023. The Central Arava Regional Council has taken in 2,000 displaced residents since October 7th, and is working to support their practical, social, and emotional needs. As part of this community effort, it was decided that although the annual international film festival will not take place as originally planned, a week-long event will be held, screening internationally acclaimed new films as well as original productions by local filmmakers. The Central Arava region is defined as "green" and the outdoor film screenings have been approved by the Home Front. People who have been evacuated from their homes near the border with Gaza, or from the North, are invited to attend the films free of charge.
The program will include: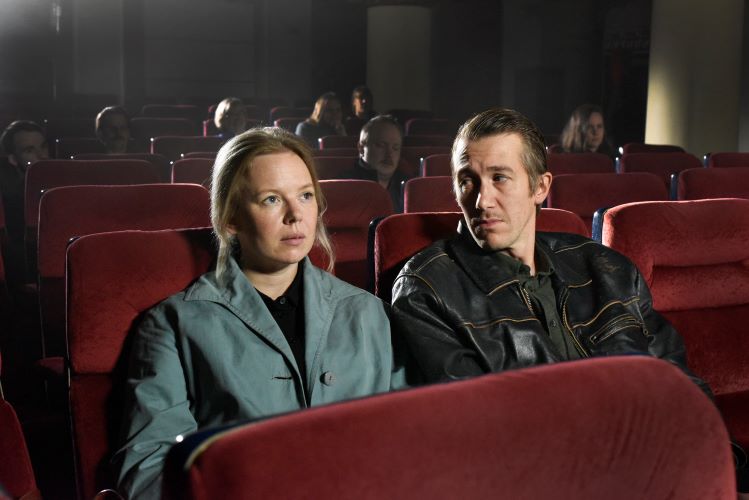 Finnish director Aki Kaurismäki's new film Fallen Leaves, which won the Jury Prize at the 76th Cannes Film Festival and was chosen as Finland's entry for the Best International Feature at the 96th Academy Awards. The comedy/drama follows two lonely people – Ansa (Alma Pöysti), a low-level supermarket worker, and Holappa (Jussi Vatanen), an alcoholic, who meet by chance, and take the risk of falling in love.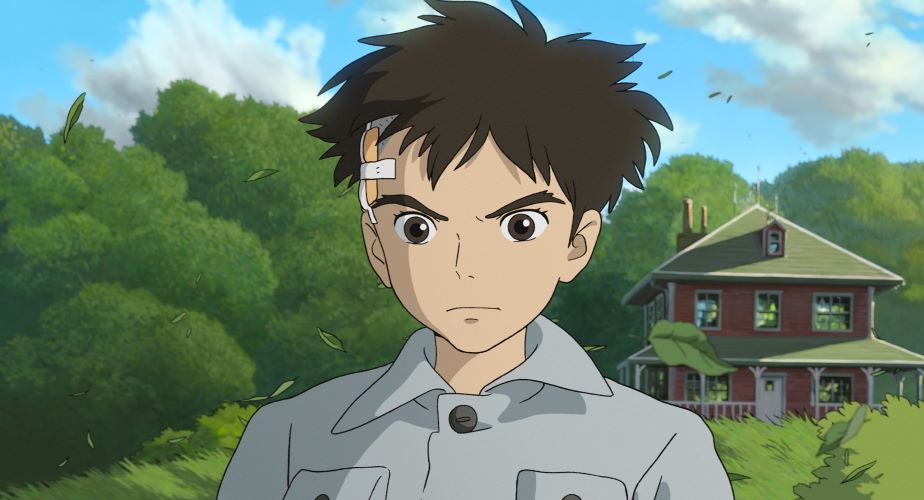 Any new film by Hayao Miyazaki (My Neighbor Totoro, Spirited Away) is always anticipated with curiosity and high expectations. His latest film, The Boy and the Heron, which opened the Toronto Film Festival, follows Mahito Maki, a boy who moves to a new town, where he discovers an abandoned tower, and a talking gray heron who takes him into a fantastic world. In a tribute to Miyazaki, his films Howl's Moving Castle and Ponyo will also be screened at the festival.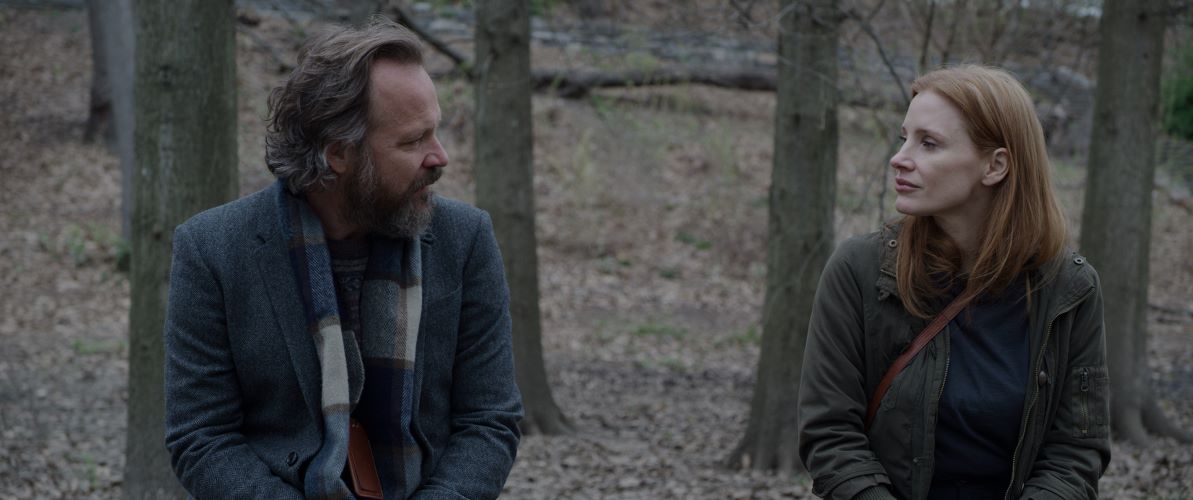 Michel Franco's Memory premiered at the 80th International Venice Film Festival and stars Jessica Chastain and Peter Sarsgaard. Sarsgaard received the Volpi Cup for Best Actor for his performance as Saul, a widower who meets former classmate Sylvia at their high school reunion. A recovered alcoholic and social worker, the encounter disrupts the routine of Sylvia's life, raising memories of the past.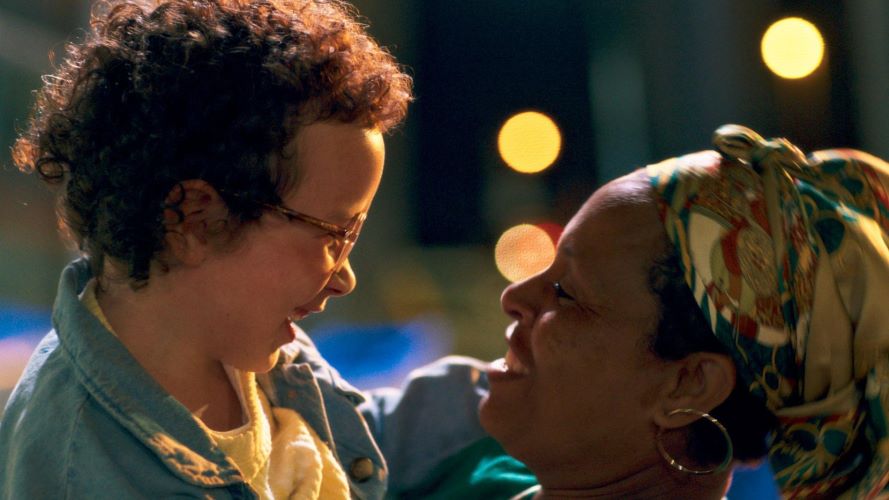 Àma Gloria tells a familiar story from a different perspective, with warmth and honesty. Written and directed by Marie Amachoukeli (Party Girl, with Claire Burger and Samuel Theis, 2014 https://www.midnighteast.com/mag/?p=30097) in her solo debut, the film follows a turning point in the life of 6-year-old Cléo.  A jumble of curls, energy, deep brown eyes, sweet affection, and a ready laugh, Cléo is vividly portrayed by Louise Mauroy-Panzani, whose eloquent gaze and body language convey the intricate, inner world of a child's thoughts and feelings. Over the course of the film, Cléo will learn to see herself and others differently, with the painterly animated sequences as a recurring motif that reflects her emotional landscape.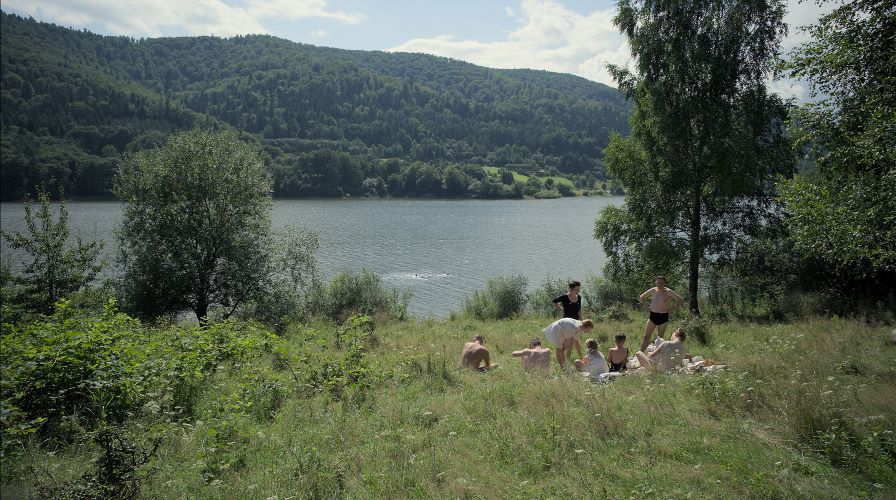 Jonathan Glazer's Zone of Interest is a deeply unsettling and meticulously crafted film that focuses on Auschwitz Commandant Rudolf Höss (Christian Friedel) and his wife Hedwig (Sandra Hüller) as they lead a pastoral life in their lovely home, adjacent to the concentration camp. Hüller delivers an outstanding performance as Hedwig, tending her garden and children, her serene veneer barely disguising her ferocious character, entirely lacking in empathy, compassion, or morals.
Additional films of note that will be screened include: David Volach's Daniel Auerbach, which won Best Israeli Feature at the 2023 Jerusalem Film Festival; Nuri Bilge Ceylan's About Dry Grasses; Wim Wender's Perfect Days, Ryûsuke Hamaguchi's Evil Does Not Exist;  İlker Çatak's The Teacher's Lounge; and Molly Manning Walker's How to Have Sex.
A new, digitally restored version of Jonathan Demme's Stop Making Sense, documenting Talking Heads over four nights in December 1983, will be shown at the festival. A real must-see for music lovers. Another classic film to enjoy at the festival will be Michael Cortese's Casablanca, starring Humphrey Bogart and Ingrid Bergman. Continuing the Arava Festival's tradition of fostering and supporting filmmakers from the region, three new films produced with the support of the Arava Film Fund will be shown at the festival.
The initiative of the Arava International Film Festival's producer Eyal Shirai together with the Central Arava Regional Council, the event is supported by the Central Arava Regional Council, The Ministry of Culture and Sport Film Council, The Ministry for the Development of the Negev and Galilee, Mifal HaPais, and The Ministry of Tourism.
Information on the film event, local accommodations, and tickets will be available on the Films in the Arava Desert website.