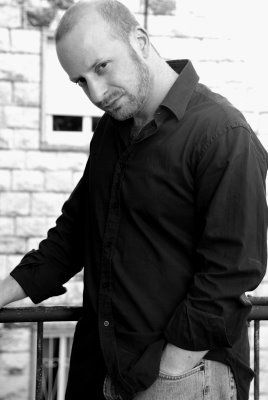 "From Within" an evening of original rock ballads and familiar covers, will be presented by Ben Draiman. The benefit concert for ONE FAMILY will take place on Thursday, August 26 at 20:00 at Mercaz Hamagshimim, Jerusalem.
The Chicago born pianist will be joined by Shiranne Radzinski (vocals, guitar), Shai Baruch (guitar), David Flagler (guitar), and Drew Tick (violin). Special guests for the evening are Jordan and Yuri, an eclectic blend of alternative/folk acoustic rock. 
All proceeds from the concert will benefit the ONE FAMILY FUND, an organization aimed at helping victims of terrorist attacks and their families. Tickets are 30 NIS. Mercaz Hamagshimim, Dor Ve' Dor Shav 7A, Jerusalem, Israel.
Read more about Ben on MySpace, and listen to 'The Fight for Sanity' and more on YouTube: