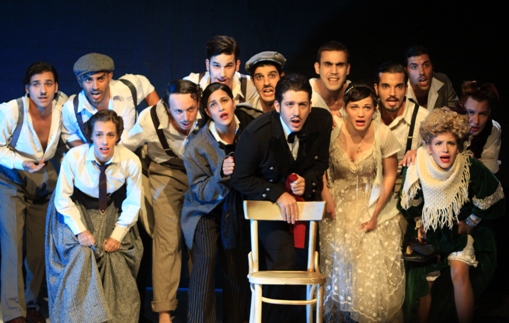 Taking on a Titan is never easy, especially one of such mythic proportions as the story of the Titanic, where it would seem that every conceivable angle has already been explored, but Daniela Michaeli triumphs over clichés and skepticism with "KesheHaOnia Shoka'at" (When the Boat Sinks), a fun musical frolic that is entertaining, moving, and will even give a slight nudge to your social conscience as you smile.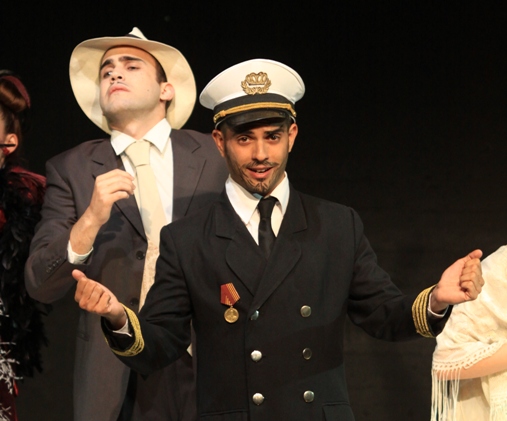 Inspired by a poem, Michaeli discussed her idea with Miki Gurevitch who suggested she work with students at the Nissan Nativ Acting Studio and connected her to Zeev Shatsky, who wrote the text and lyrics. The result was so successful that the show was performed at the 1992 Acco Festival of Alternative Israeli Theatre.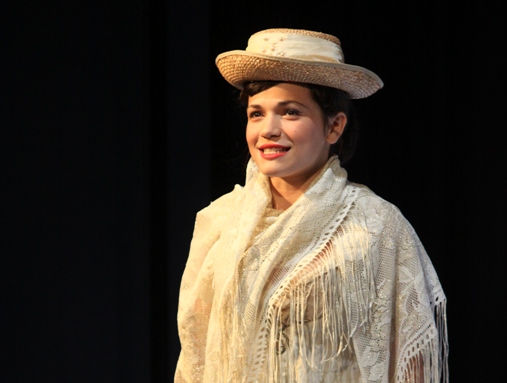 Reviving the show required finding a cast that excels in music, movement and acting ability, and the 2010 graduates of Nissan Nativ are more than up to the challenge. Established in 1963, the Nissan Nativ Acting Studio is known for its development of the whole actor, with an emphasis on physical expression and movement – a plus for non-Hebrew speakers; you can enjoy the show and relate to its message, even if you don't understand a word of the text.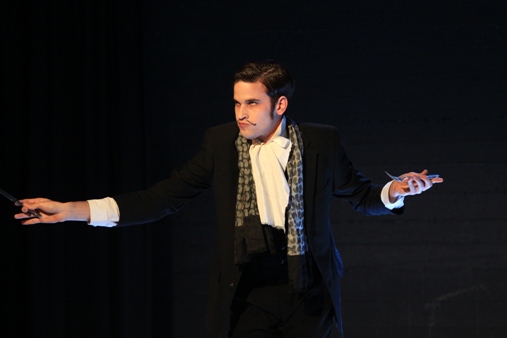 Forget the movie, and all the layers of pop-culture and history associated with the Titanic. It sounds impossible, but this talented troupe will take you on a voyage through time, reliving the innocent excitement and absolute belief in the wonders of engineering and technology, the glamour and luxury in contrast to the impenetrable social, economic and ultimately, physical barriers of class differences, and the jarring disillusionment as the boat sinks.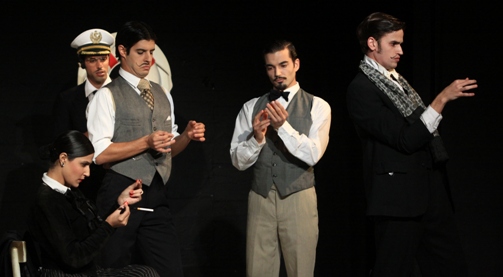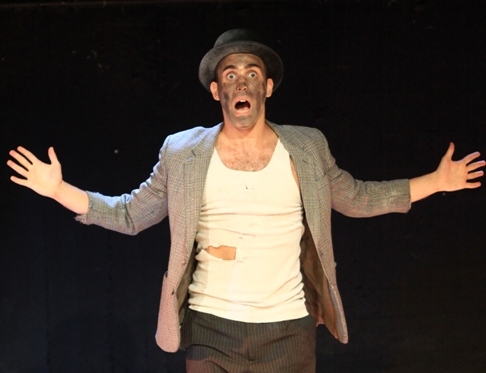 Maureen Friedman's beautifully designed period costumes recreate the atmosphere of the early 20th century, from the launch on April 10, 1912, to the collision with the iceberg four days later. Zeev Shatsky's lyrics reflect the dissonance between ice clinking in the elegant passenger's drinks, and a society that prefers to ignore everyone and everything below decks, and let the cold hard facts remain beneath the surface. Originally composed by Revital Munita, the score has been revived with new arrangements by Daniel Solomon.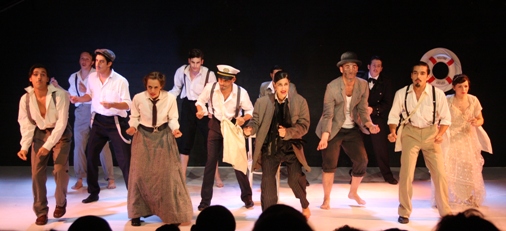 The talented ensemble brings human story to life on the bare stage in a series of vignettes, with energy, humor and enormous appeal.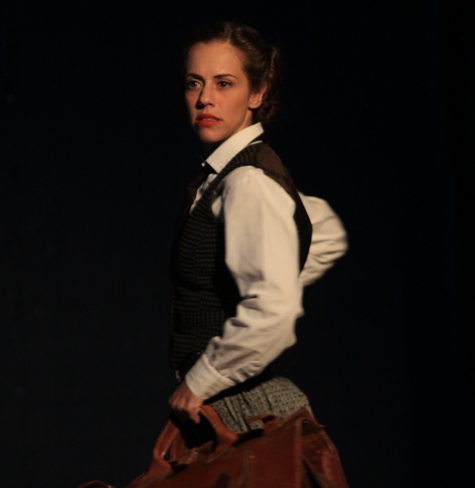 The show is currently performed at the Tzavta Theatre in Tel Aviv, located in the center of this non-stop cultural wonderland. Perfect to view after dinner at a trendy restaurant, and as you saunter down the boulevard for after-show drinks, perhaps humming a tune, don't  even pause for a moment to suspect any resemblance between the first class passengers of the Titanic and contemporary urban indulgence –  it's unthinkable.
Next performance:
March 12, 2011 at 20:30
Tzavta Theatre, 30 Ibn Gvirol Street, Tel Aviv 03-6950156/7
Produced by Yaniv Amos, the show is also available for performances elsewhere, contact: 054-2234411.

AYELET DEKEL