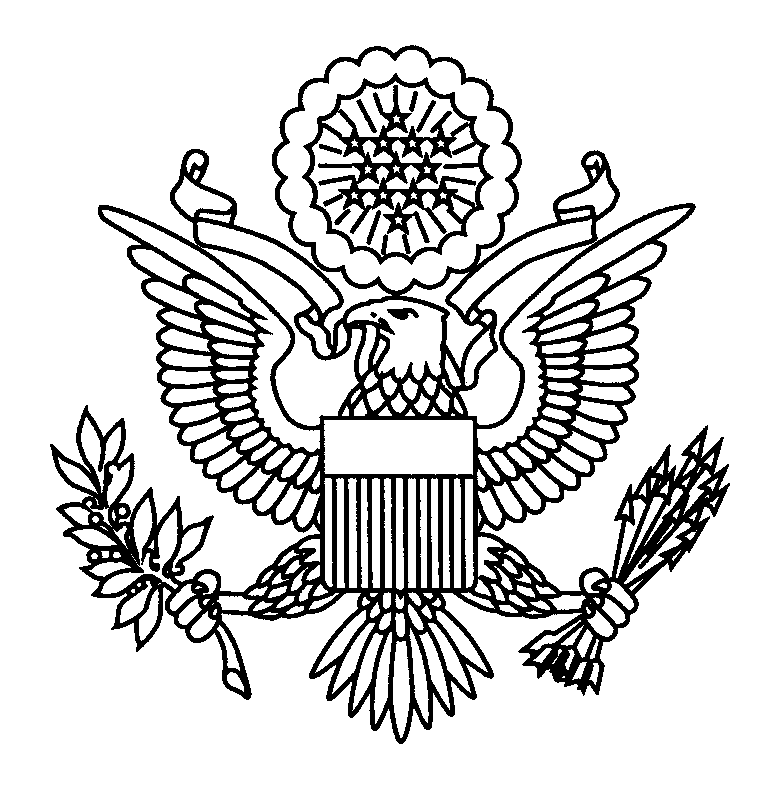 On behalf of President Obama, Secretary Clinton and the People of the United States, I would like to extend our deepest condolences to the families and loved ones of all of those who have died as a result of the terrible forest fire in northern Israel. The United States is working closely with Israel to provide all assistance possible to fight the fire, and prepare for long term recovery needs.  The people of the United States stand with you.  As President Obama said yesterday, "That's what friends do for each other."
USAID's Office of Foreign Disaster Assistance is arranging the purchase and delivery of  flame retardant chemicals.
The U.S. European Command has made 20,000 liters of fire suppressant chemical available.
The U.S. will provide fire mapping to help local Israeli responders get the most accurate picture of the extent and force of the fire.
We are prepared to assist with further aircraft resources, in addition to the generous response of other nations, if these aircraft can arrive from the U. S. in time to be effective.
We have been in touch with the U.S. Forest Service and Jewish National Fund to develop an early assessment of the economic costs of the blaze and to determine what long term assistance may be needed.
[Press release]