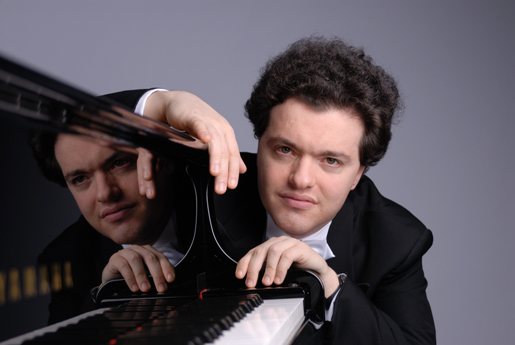 World renowned pianist Evgeny Kissin, scheduled to perform at the Jerusalem International Convention Center tomorrow night, January 8, 2011, is reported to be feeling unwell. The concert was to launch Kissin's world tour, dedicated to the works of Franz Lizst, marking the composer's 200th birthday. It is not clear whether Kissin will feel well enough to perform tomorrow night, and what decision will be taken in terms of the concert.
It is likely that a decision will be made tomorrow morning, and updates will be available here.
Midnight East wishes Kissin a speedy and complete recovery.